Private Property Collectives
Topics covered in this article: Business Owners, Property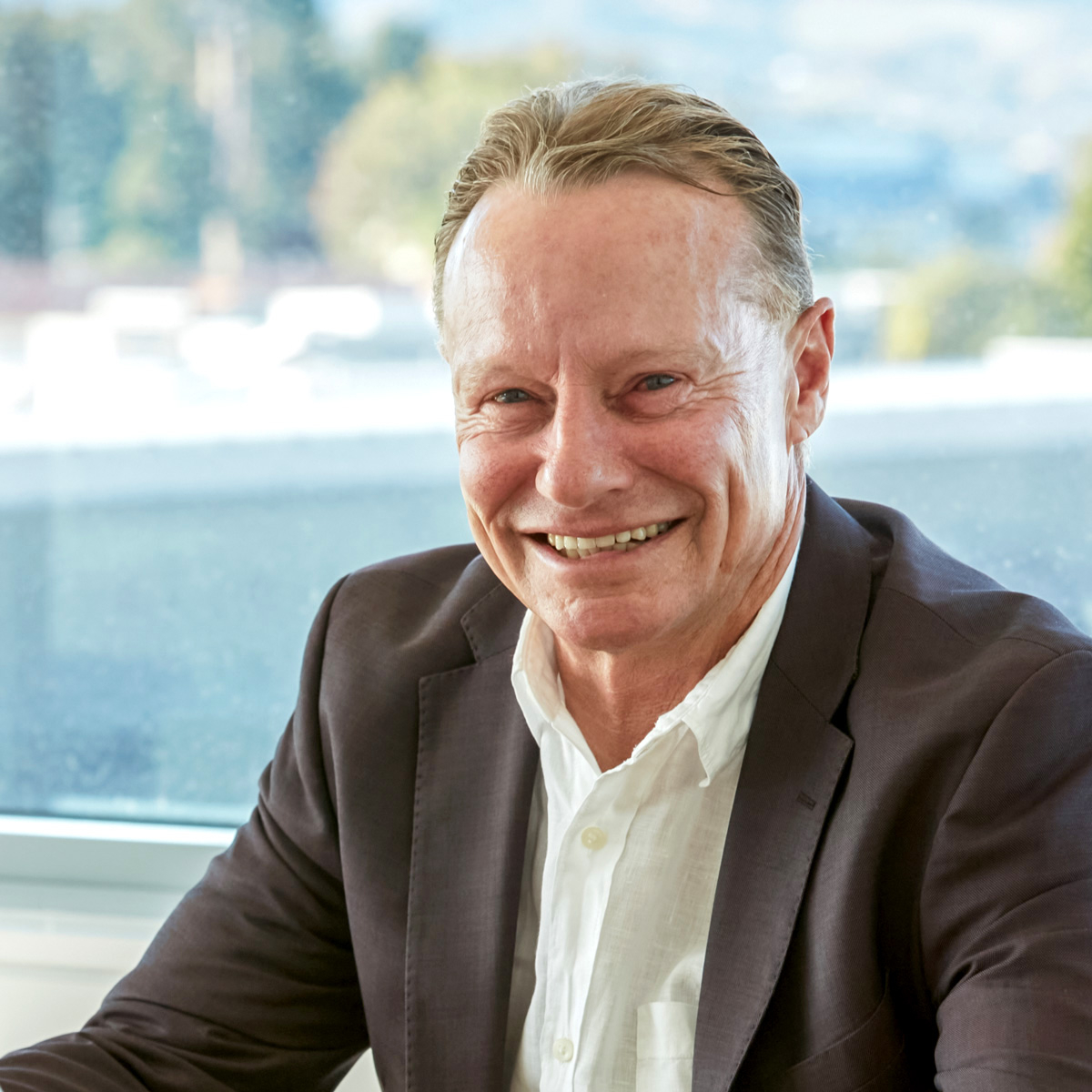 Consultants
Consultant
Bachelor of Laws, University of Otago
+
The Concept
Many Individual investors are often limited to commercial / industrial investment property assets in the $1 - 3m range by reason of affordability and their own resources. There is also a lot of competition in this range, so successful acquisitions can be a major contest with others.
Experience suggests that quality assets are usually in the $8m plus range. We have acted for clients and close associates, who have been willing to pool their resources and collaborate with others in order to access these high quality assets.
Admittedly, this is not a new concept and there are a number of professional syndicators and/or property trusts that do a great job. However, we know that there are a number of people who prefer to maintain an element of direct input and ownership.
We regularly have clients and related parties who are happy to pool their resources with others and participate in these types of arrangements (collectives).
Presently there is a core group of such people, who have indicated their wish to participate in a new opportunity. Depending on what presents itself, there may be the opportunity for others to also participate.
Set out below is some brief information regarding the type of asset that is being sought and the likely ownership model to be followed.
The Asset
The target asset is normally a brand new or near new industrial or commercial building or buildings;
Pricing is usually in the $8m plus range - although this can vary depending on what presents as an opportunity;
Pricing on good assets is very tight at the moment (particularly in the current low interest rate environment) - target return for investors is in the 6 - 7% ranges - with monthly payments being made to each investor;
A good WALT(long leases) is the ideal;
National or international tenants are preferred.
The Model
Approximately 45% of purchase price funded with debt (leverage);
The debt is non-recourse so no personal guarantees are required;
Leverage is a well recognised method of increasing returns to investors;
Usually 6 - 8 investors participating in any one asset who share in the income and any capital growth pro rata to actual funds invested;
Professional property manager is engaged to manage property on day to day basis;
Opportunities usually through off market channels as this model presents logistical challenges for actively marketed assets;
Monthly reporting from Property Manager;
Financial modelling prepared by KPMG prior to asset acquisition then quarterly reports to investors;
AGM once per year for all to participate;
The legal entity is usually a Limited Partnership (LP) registered under Limited Partnerships Act 2008;
Directors of LP (Governance) elected by consensus of investors;
Exit mechanism is included in LP Agreement.
NB
You must be a "wholesale investor" as defined in the Financial Markets Conduct Act 2013, to be eligible to participate;
Each participant will need to obtain their own independent legal and financial advice before making a commitment to participate.

Further information
Latest Update: 22 June 2020