Litigation & Local Government
Rachel
Boyte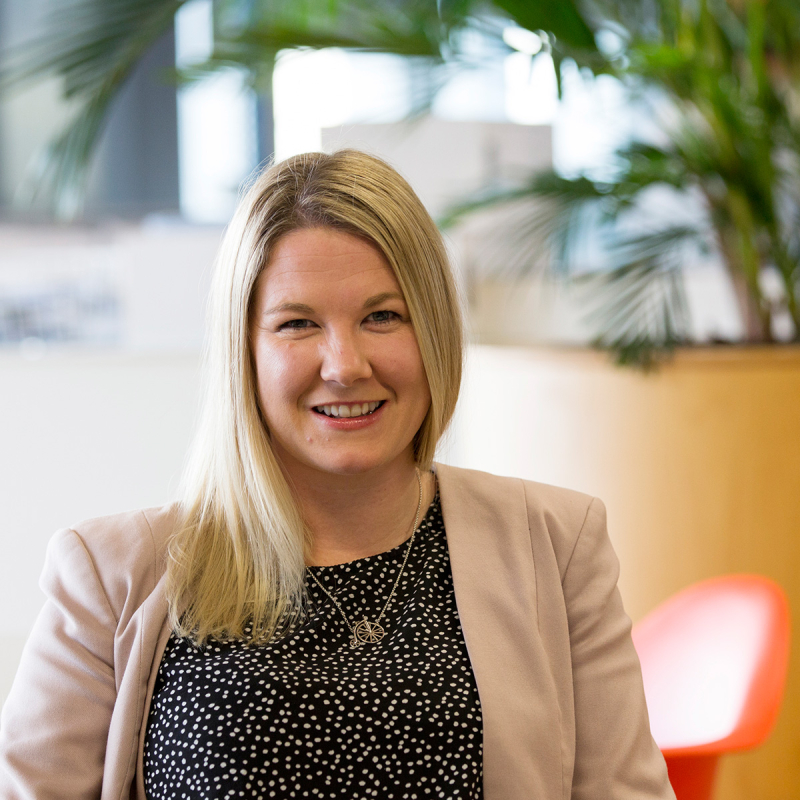 Associate
Associate
---
Qualifications
Bachelor of Laws, Bachelor of Arts (Public Policy), Victoria University
I have been involved in resource management and local government law since 2008, when I started working as an environmental advisor at a large renewable electricity company. I then practiced law at a corporate law firm in Auckland, advising various companies on national and local policy, plans, and development projects.
Since joining Cooney Lees Morgan in 2013 I have acted on a range of different matters, predominately for local authorities, including in their capacity as resource consent applicants at both council and Environment Court level. I also act for private applicants and developers in relation to resource management and planning processes, including in other regions of the country (as far away as Southland). I have a particular interest in natural resources policy, especially water planning, and regularly advise the Regional Council on water related plan changes and projects.
Outside of work I love travelling and there are many places on my bucket list that I want to visit in the future. I also enjoy the outdoors, including the many beaches, lakes, mountains (and mountain biking tracks) the Bay has to offer.