Private Client & Trust
Rachel
van
Rossen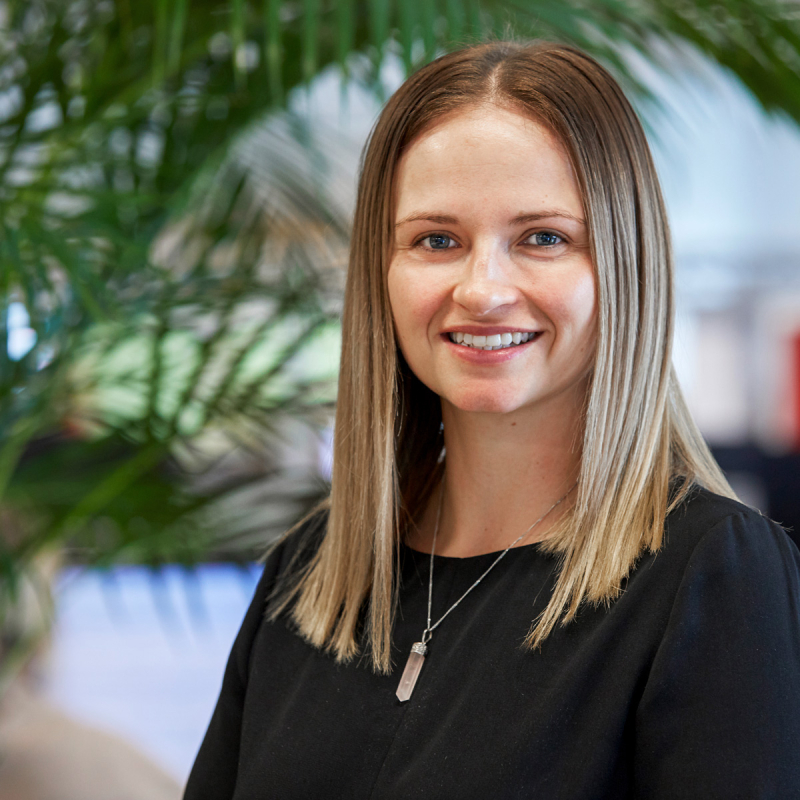 Associate
Associate
---
Qualifications
Bachelor of Laws, Bachelor of Management Studies, University of Waikato
In 2013 I graduated from the University of Waikato with a Bachelor of Laws and Bachelor of Management Studies (majoring in Economics). Following my graduation, I joined the Private Client & Trust team at Cooney Lees Morgan as a law clerk before being admitted as a Barrister and Solicitor of the High Court in October 2014.
My role is largely supporting the partners in a broad range of work for private clients and their related entities including trust management, estate planning, asset protection, conveyancing, commercial leasing, kiwifruit licensing and retirement village occupation right agreements.
In 2015 I completed a secondment at Tauranga City Council where I worked as a Property Advisor in the Transformation and Property Advisory Team. During this secondment I gained experience in a wide range of local government property matters, including acquisitions and disposals of land under the Public Works Act.
In 2016 I was nominated for Young Employee of the Year in the Young Read Woudberg Young Professionals Awards and was honoured to be runner-up.
Outside of work I enjoy spending time with friends and family, weekend breaks to my family home in Ohope, paddle boarding and relaxing in the sun with a good book.
---
Endorsement:
"Dear Mr Tustin,
I am writing to you on behalf of my wife Colleen in appreciation for the professional services rendered through Cooney Lees Morgan for the sale of our property.
The services of Rachel van Rossen were professional and excellent. Rachel is a delightful and pleasant lady who kept me fully informed with many matters regarding the sale.
She certainly helped me through this difficult stressful time with my wife being seriously ill in hospital. Thankfully she is now improving.
I felt I needed to write to you and express our gratitude praise for the work Rachel and her secretary carried out for us." Brian & Colleen Melville.