Replacing the RMA
Topics covered in this article: RMA, RMA & Local Government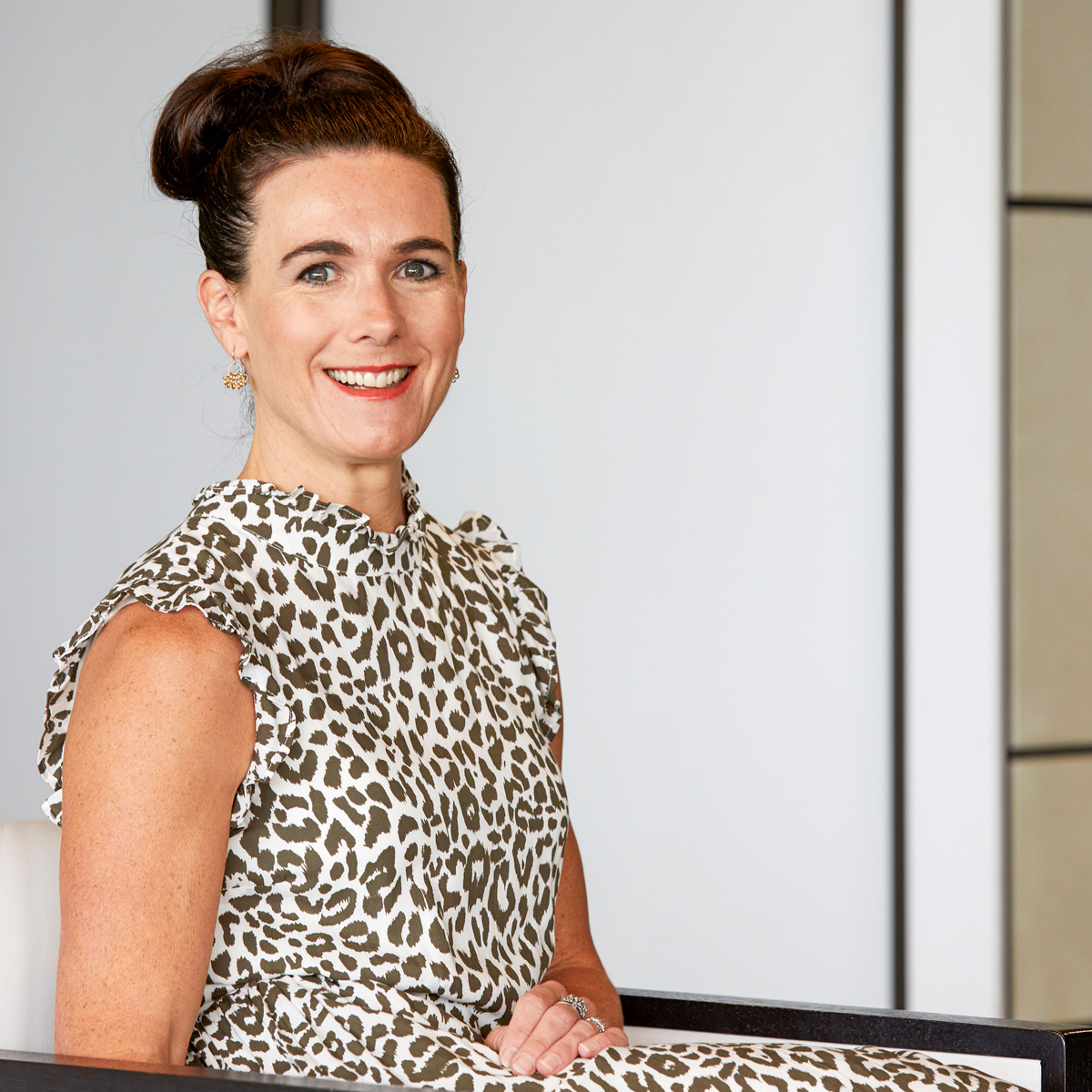 Partners
Partner
Bachelor of Arts, Bachelor of Laws (First Class Honours), University of Canterbury
Master of Commercial Law (First Class Honours), University of Auckland
+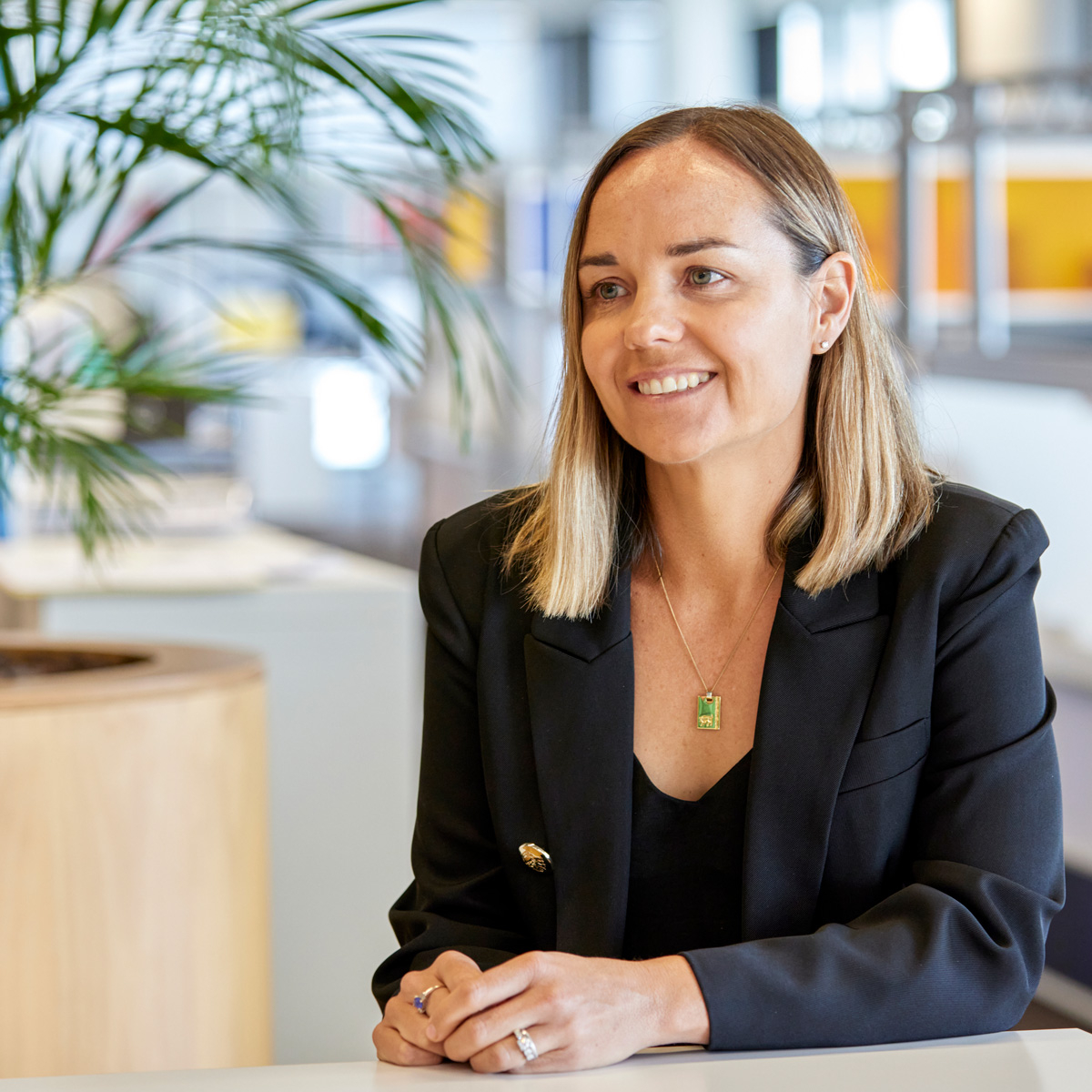 Senior Associate
Senior Associate
Bachelor of Laws, Bachelor of Science, University of Otago
+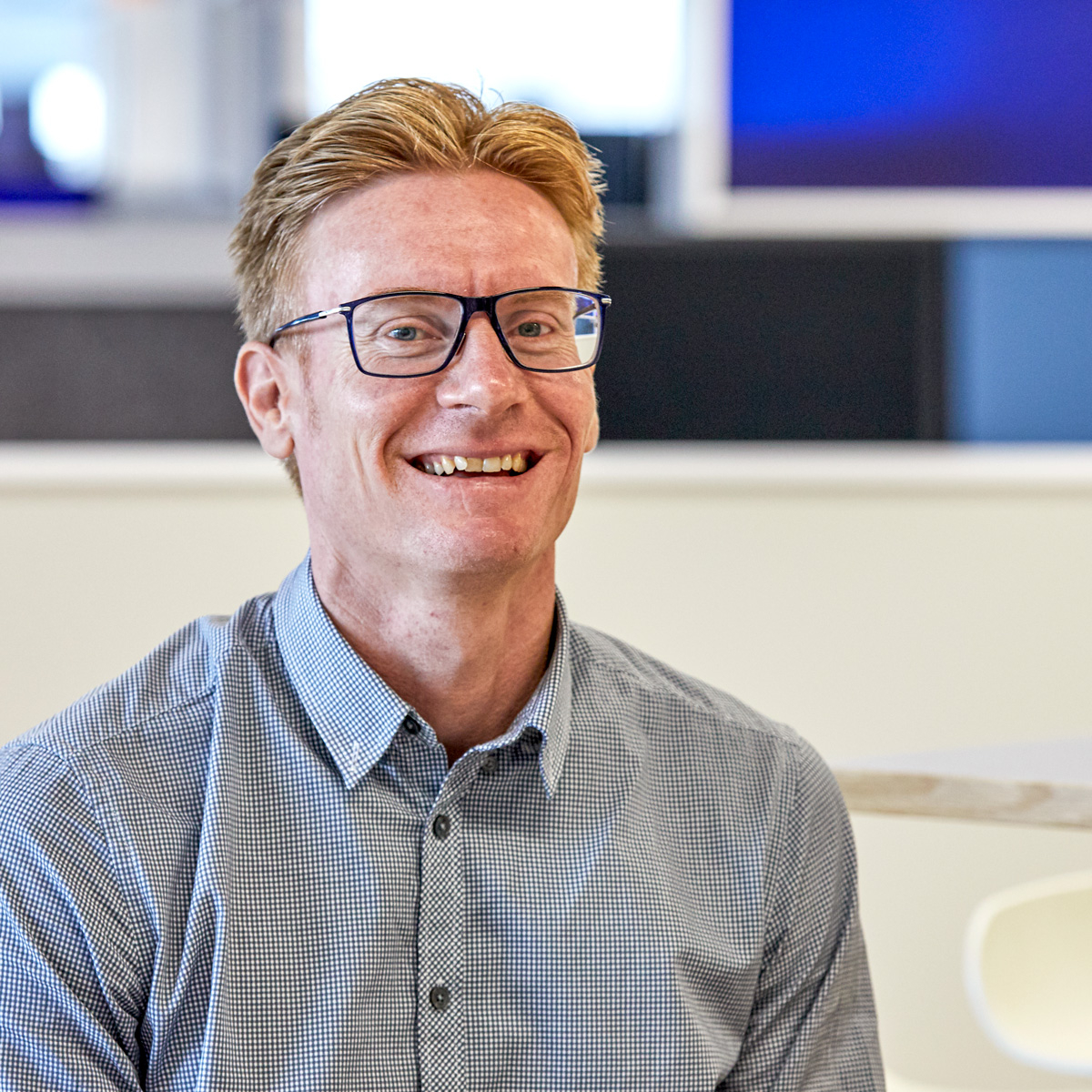 Consultants
Consultant
Bachelor of Law (Hons), Batchelor of Science
+
Replacing the RMA: Comprehensive Resource Management Reform Report Released
The much awaited report from the Review Panel tasked with undertaking a comprehensive review of the resource management system has been released. Entitled "New Directions for Resource Management in New Zealand", the Report recommends fundamental changes to NZ's resource management system including repealing and replacing the RMA. We provide a summary below.
Key recommendations from the Panel's Report include:
Replacing the RMA with Natural and Built Environments Act
Most fundamentally, the Report calls for the repeal and replacement of the RMA with a new Natural and Built Environments Act (NBEA). The NBEA would still retain the same integrated approach for land use planning and environmental protection as the RMA, but with a revised purpose and focus on achieving positive outcomes. Mandatory environmental limits (bottom lines) would be specified for biophysical aspects of the environment, including freshwater, coastal water, air, soils and habitats for indigenous species.
Incorporating Te Mana o te Taiao
The intended purpose of the NBEA is to incorporate the concept of "Te Mana o te Taiao" which relates to the essential relationship between the health of our natural resources and their capacity to sustain all life.
Te Tiriti o Waitangi me te ao Māori
Requiring decision-makers to "give effect to" the principles of Te Tiriti o Waitangi (current requirement is "to take account"). A national policy statement would be required to give direction and clarity on this issue.
Establishing a National Māori Advisory Board to monitor the performance of central and local government in giving effect to Te Tiriti and providing for an integrated partnership process between mana whenua and councils.
Removing barriers to using the transfer of power and joint management agreement provisions and requiring local authorities to investigate their use.
Regional spatial planning under new Strategic Planning Act
A new Strategic Planning Act (SPA) to provide for long term integration of land use planning with the provision of infrastructure funding and investment.
New regional spatial strategies under the SPA (encompassing both land and the coastal marine area) to set long-term objectives for urban growth and land use change for regions responding to climate change and identifying areas inappropriate to develop. These strategies would align functions across other legislation.
Regional spatial strategies would be consistent with national direction and approved by a joint committee with representatives of central government, regional councils and territorial authorities, mana whenua, and an independent chair.
Plans
One mandatory plan for each region consistent with Spatial Strategies would combine regional policy statements and regional and district plans (reducing the number of plans from 100 down to 14).
Combined 'one plans' would be prepared and notified by a joint planning committee of the Minster of Conservation, Regional Council, Territorial Authorities and mana whenua, and audited by Ministry for the Environment prior to notification. Submissions would be received and a hearing conducted by an Independent Hearing Panel (IHP) chaired by an Environment Court Judge. The IHP would make recommendations which the joint committee would either accept or reject.
Greater restraints on private plan changes.
Climate change and natural hazards- New Managed Retreat and Climate Change Adaptation Act
In addition to an increased focus on climate change and natural hazard provisions in the purpose and principles of the NBEA, a dedicated Managed Retreat and Climate Change Adaptation Act would provide for managed retreat and establishment of a climate change adaptation fund.
This would be supplemented by mandatory national direction on climate change mitigation and adaptation, and reduction of risk from natural hazards. These matters would be addressed at a strategic level through regional spatial strategies.
Powers to modify established land uses to address climate change adaptation and reduction of risks from natural hazards including powers to extinguish existing use rights.
Increased focus on national direction
Greater use of mandatory national direction on a range of core matters including:

Identification of features and characteristics that contribute to the quality of both natural and built environments; and
Responding to climate change.

Developing a national direction with Māori on how to incorporate Māori perspectives and mātauranga Māori into the system.
National directives to set objectives, policies, standards and methods as well as environmental bottom lines and targets to ensure continued improvement, in respect of matters of national significance.
A combined set of all national directives ensuring coherency and resolution of any inherent conflicts.
Allocation of resources and greater use of economic instruments
Allocation principles of sustainability, efficiency and equity to be included in the NBEA, with a more balanced approach to prioritisation of existing users, including shorter permit durations, stronger powers to review consent conditions, and direction towards common expiry dates.
Encouraging greater use of economic instruments, ensuring a broad mandate for the use of tradeable rights and permits, incentives and environmental taxes and charges.
Consenting and Designations
Proposed changes to powers of Regional Councils to modify or extinguish regional consents and local authorities to modify or extinguish existing land uses / consents in certain circumstances.
Removal of the 'non-complying' consent category.
Substantial amendment to the consent notification provisions, including removal of the 'no more than minor' effects threshold.
Removal of the 'subject to Part 2' reference and the permitted baseline test which have been the subject of considerable case law.
An alternative dispute resolution process for controlled and restricted discretionary activities.
Designation powers to be centred on public-good purposes with a two-stage process (notice of requirement, and construction and implementation plan) and a new default lapse date of 10 years.
Changes to Compliance, Monitoring and Enforcement (CME)
New regional hubs to undertake CME functions.
Strengthening the offences and penalties regime, including increasing maximum financial penalties, extending circumstances where commercial gain can be taken into account in sentencing, adjusting the maximum imprisonment term so most prosecutions can be heard as judge-alone trials, prohibiting insurance for fines or infringement fees.
Enabling regulators to recover costs associated with permitted activities and unauthorised activity monitoring.
Creating new offences, including a specific offence for contravention of a consent condition, and providing a new power for regulators to apply for a consent revocation order in response to serious or repeated non-compliance.
The Panel's Report is extensive, at over 500 pages. As such, the above summary does not highlight all of the Panel's recommendations.
What's next?
The Report proposes that legislative reforms would be in place by the time the Covid-19 Fast-track legislation expires in July 2022.
With elections looming in September, decisions on what substantive reform of our resource management system might look like will be left to the next government. The Report is not binding on future governments. However, it was commissioned by the current Labour led Government and is likely to hold considerable sway if Labour is re-elected, depending on the political make-up of any future coalition.
That said, given the clear cross-party consensus that the RMA is no longer fit for purpose, it appears the days of the RMA (as we currently know it) are numbered, and the coming years will see a fundamental change in NZ's resource management system and legislation.
Want to know more?
If you want guidance in navigating the brave new world of resource management, our RMA team is here to help. https://www.cooneyleesmorgan.co.nz/litigation-and-local-government
For background to the reform process see our earlier article https://www.cooneyleesmorgan.co.nz/fixing-the-rma
For further information on the Fast-Track consenting legislation, see our earlier article https://www.cooneyleesmorgan.co.nz/RMA_consents_and_designations

Latest Update 29 July 2020