Admin & Support
Robbie
Fourie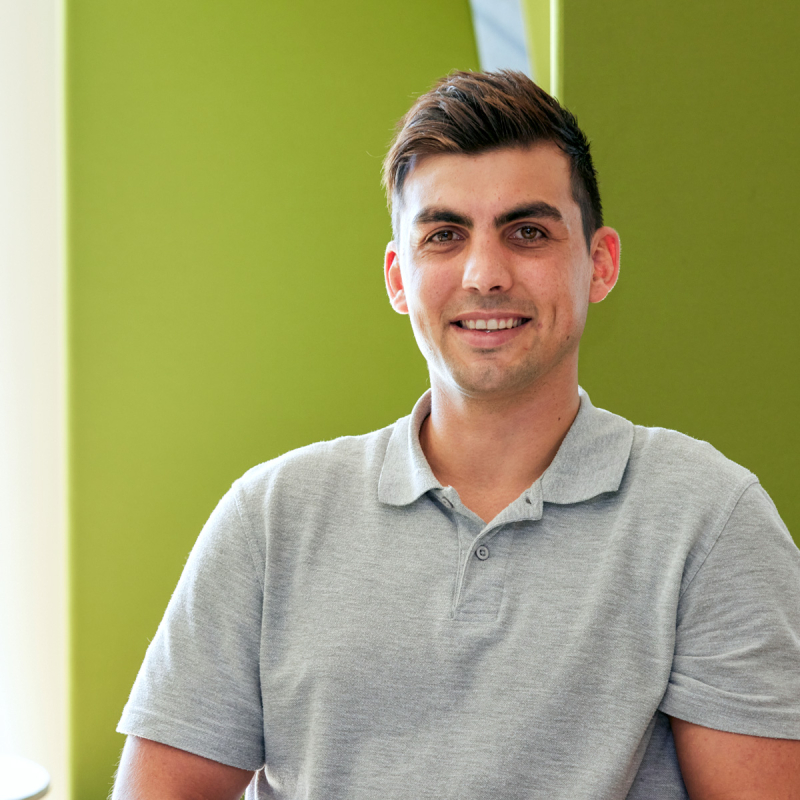 Management / Administration
Technology Manager
---
Qualifications
Bachelor of Computer Science BSC
I am an experienced IT Engineer and oversee the planning, maintenance and operations of the IT systems at Cooneys. A big part of my role is protecting our organization's computers, network and data against viruses, security breaches and malicious attacks.
With a demonstrated history of working in the information technology and services industry, I was awarded the prime minister's scholarship in 2015, where I had the privilege of travelling to Japan to complete 180 hours of specialised training in cybersecurity.
Outside of work I enjoy fishing, watching sports and doing DIY projects around the house.