Samantha
Curtis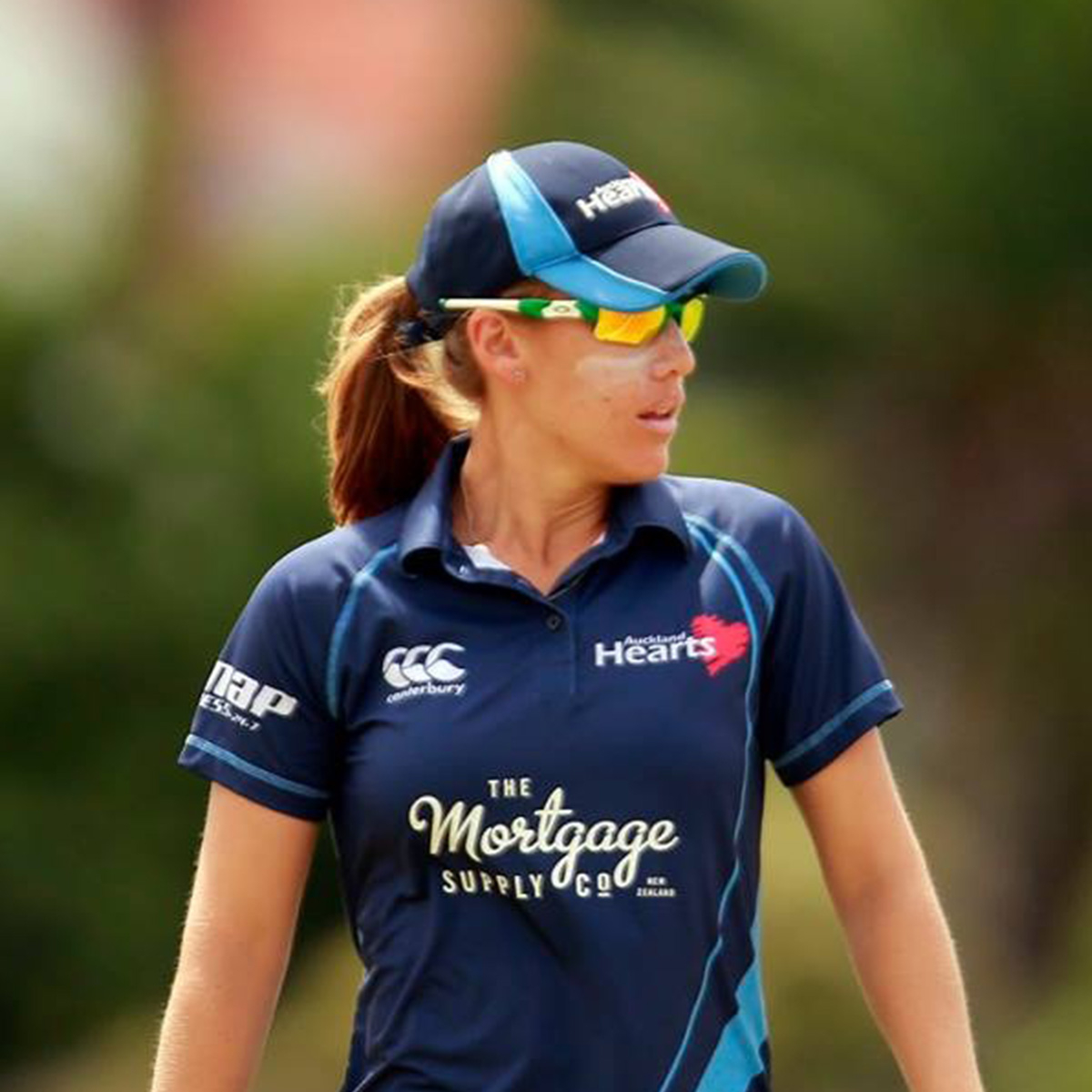 Our move to Tauranga came about because my husband Scott decided he wanted to become a PGA Professional Golfer. We hadn't planned to move out of Auckland but when a job came up at Tauranga Golf Club we decided to jump at the chance for Scott to follow his dream.
I'm in the Northern Districts Spirit cricket team which comes with some logistical training challenges. Unfortunately there are no women's cricket teams here so I travel to Hamilton every week for training and still play club cricket in Auckland each weekend but it's definitely the best option for me in terms of continuing to improve my game.
Balancing a full-time career in law and my sporting commitments can be a challenge, but I'm very lucky to have the full support of the team at Cooney Lees Morgan. Not only does the firm support my sporting endeavours – it's also been a great career move for me. The calibre of the people who work here, particularly the partners and consultants I've had the opportunity to work with so far is amazing, and I like the fact that I get to do a lot of varied work.
During the summer, on top of full-time work a typical week for me involves:
Monday: Strength session at the gym, batting session and a body balance class at the gym.
Tuesday: One-on-one fielding session here in the Mount and then a conditioning/running session.
Wednesday: Cycle class at the gym and then ND Spirit training in Hamilton.
Thursday: One-on-one batting session during my lunch hour and a functional movement strength session.
Friday: Drive to Auckland after work.
Saturday: Club cricket game in Auckland.
Sunday: Warm-up match or a skills training session (either in Hamilton or Auckland), then drive back to Tauranga.
...and then it all starts again.
Life can be hectic but I wouldn't have it any other way!