Dispute Resolution & Local Government
Sefton
Revell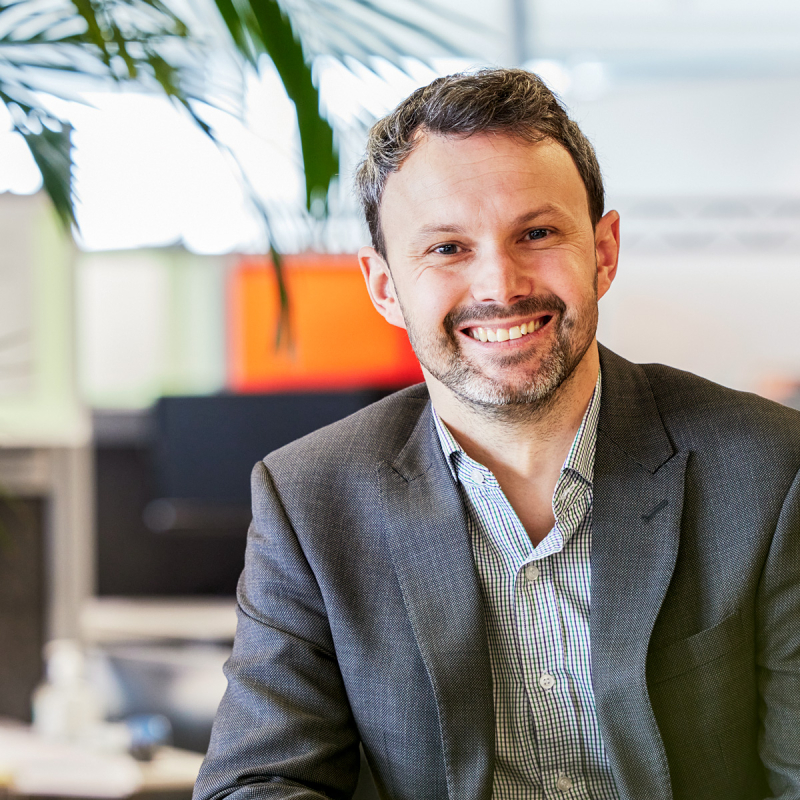 Associate
Associate
---
Qualifications
Bachelor of Laws and Arts (University of Auckland) / Master of Arts (Université de Strasbourg)
I joined Cooney Lees Morgan in 2021 as part of the Litigation and Local Government team having spent most of the previous eight years in the criminal jurisdiction as both a Crown prosecutor and defence counsel.
My journey into the law was somewhat circuitous following undergraduate studies in modern languages, and five years studying and teaching in France. Since then, I worked under a prominent Auckland barrister before several years as a Crown prosecutor in Nelson and Tauranga.
Having prosecuted more than 80 trials in the District and High Courts, I have developed strong written and oral advocacy skills and a reputation for clear and constructive communication with judges, practitioners and clients alike.
Outside the office I'm deeply committed to introducing my three-year-old daughter to Test cricket and the finer points of the LBW laws. My wife could be more supportive in this endeavour.
Expertise
EXPERTISE & EXPERIENCE: As advocates of alternative dispute...
EXPERTISE & EXPERIENCE: Partner, Adam Hopkinson leads a...