Corporate & Commercial
Simone
Goldstone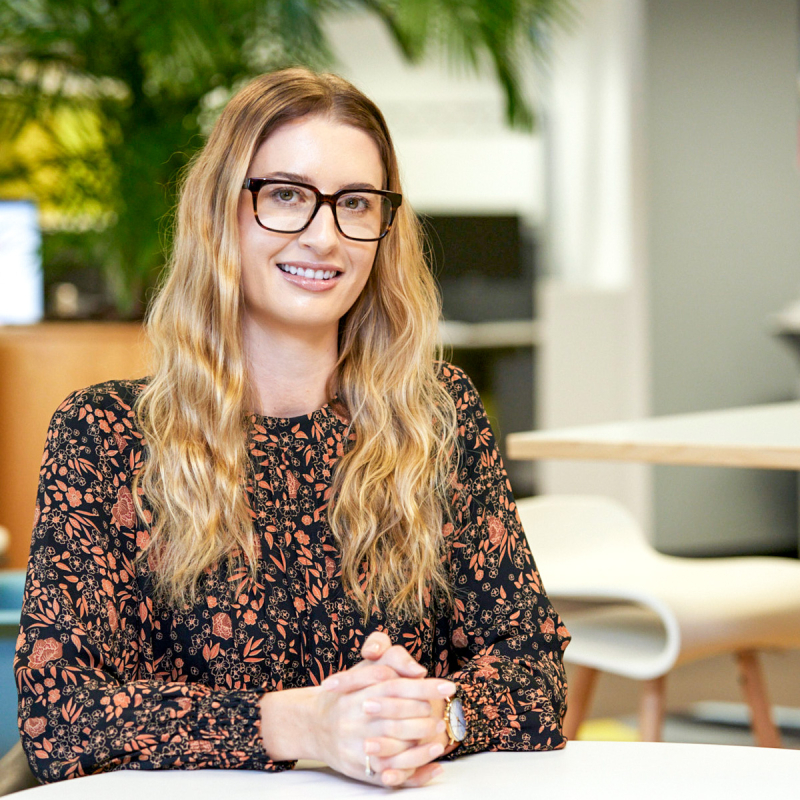 Solicitor
Solicitor
---
Qualifications
Bachelor of Laws with Honours
I am delighted to be embarking on my legal career at Cooney Lees Morgan. As a recent graduate, I assist my colleagues and clients with a range of services including contracts, financing, restructuring, compliance matters and Māori trust investments. I enjoy the variety of work and am passionate about helping clients achieve their desired outcome.
Prior to joining CLM in May 2021, I completed internships at two law firms in Vietnam (Shin & Kim Law in Ho Chi Minh and Nhquang & Associates in Hanoi) where I assisted with policy translation and legal research, and had the privilege of building and developing relationships with other legal professionals to help connect our two countries.
I am a previous recipient of a Prime Minister's Scholarship to Asia and volunteered for many years at the Baywide Community Law Centre. I am also a member of the Golden Key International Honour Society – the world's largest collegiate honour society for graduate and undergraduate students.
Outside of work, I love to spend time with my daughter, family, and friends. I also enjoy taking walks up Mount Maunganui or relaxing with a good book and a glass of red wine.