Corporate & Commercial
Sophia
Antonopoulos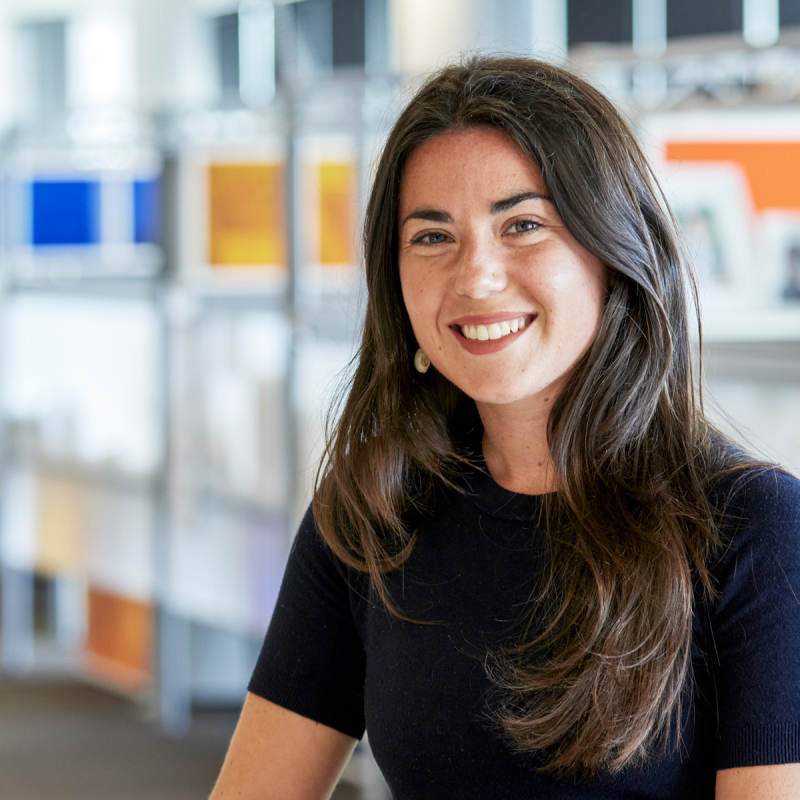 Senior Solicitor
Senior Solicitor
---
Qualifications
Bachelor of Laws (Hons), Bachelor of Commerce
I joined Cooney Lees Morgan in October 2020. As a Senior Solicitor in the Corporate and Commercial team, my work predominantly comprises of commercial sales and acquisitions, financing arrangements and drafting custom contracts but I have worked on a diverse range of transactions. Watching businesses flourish and meet their desired outcomes is a true motivator for me.
I was born and raised in Wellington, completed my studies at the University of Auckland (including a semester abroad at the University of Copenhagen) and then started my legal career at the Auckland based boutique firm Mayne Wetherell.
Outside of work I enjoy running, yoga and going for dips in the sea. I am very grateful to have moved to the sunny Bay of Plenty and to be living right next to the beach.