Succession plan vital for family businesses
Topics covered in this article: Business Owners, Farming & Horticulture, Succession Planning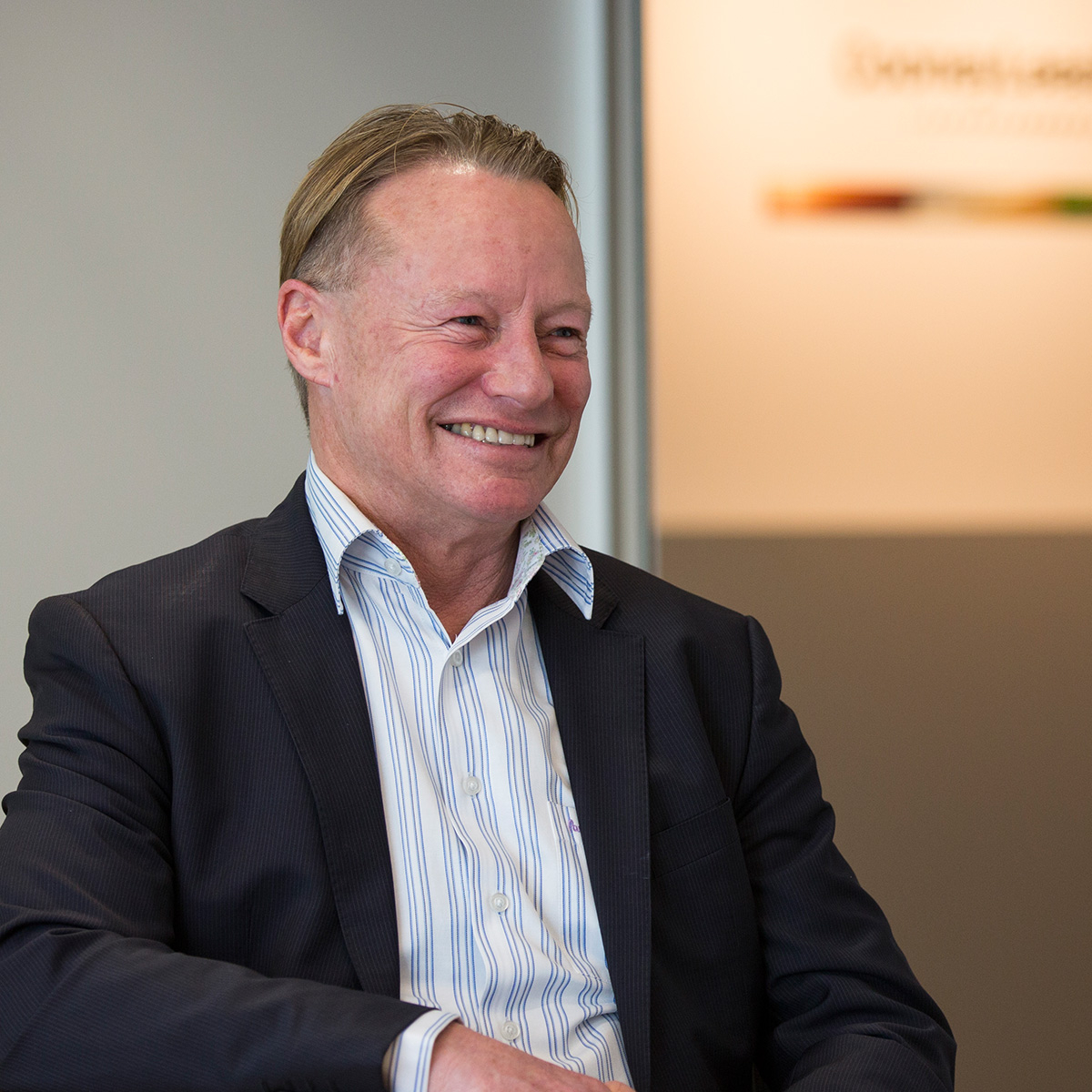 Partners
Partner
Bachelor of Laws, University of Otago
+
"Family businesses play a major role in the New Zealand business landscape… The majority of family businesses are in their first generation and the numbers decrease significantly for those residing in later generations, indicating a certain lack of longevity… A lack of longevity of New Zealand family businesses detrimentally impacts on the country's economy in terms of provision of employment, GDP per capita, as well as business growth." (Decoding Family Businesses – Rebecca Hirsch, University of Auckland NZBLQ126)
Studies show that an incumbent's inability to let go is the most cited barrier to effective succession.
If this incumbent is too attached to the business, the potential successor might not be given the opportunity to develop the skills or earn the respect necessary to manage the business. Letting go however can be a double edged sword and history will show that letting go is also a path littered with disaster tales.
Therefore letting go in a planned and managed process offers the best chance of success. The transition of the ownership of the business should not happen overnight and it needs planning, discussion and commitment.
From the incumbent business owners point of view, it is much easier to let go if the first stage of the transition is not too intimidating. An initial stage, allows everyone to get comfortable with change, allows the incumbent to assess the contribution of the successor, and allows the successor to gain confidence over time.
Implemented correctly, it is akin to putting the training wheels on before going solo!
One of the best ways to enable staging to happen is to develop a management succession plan first and have this implemented over time before ownership succession is implemented. It is easier for the incumbent to implement management succession to whatever degree the incumbent is comfortable with, if the incumbent still retains control of ownership of the business.
This also provides the opportunity to set a review date so that at an agreed time progress with the initial stage will be reviewed, preferably with the assistance of an independent advisor.
If all is going well, then the incumbent may consider moving to a further stage. If not, then the incumbent can either defer making a further decision until the desired outcomes have been achieved, or alternatively formulate a new direction.
This way, there is less risk for the incumbent. Also this way, a firm message is given that performance is required and the successor is given the opportunity to get their feet under the table in a more comfortable environment.
Sometimes the best plan is no succession. However getting to that point us just as important as planning for succession. This is because this decision means that a different course of action will be needed by those that get to that point.
Staging the transition is one of five key ingredients that we have identified as being required for succession of family businesses.
---
Owen Cooney is a partner in law firm Cooney Lees Morgan. Based in Tauranga, he specialises in family business and commercial property investment advice.
The information in this article is general only and cannot be relied on as specific advice.