Admin & Support
Sue
Purchase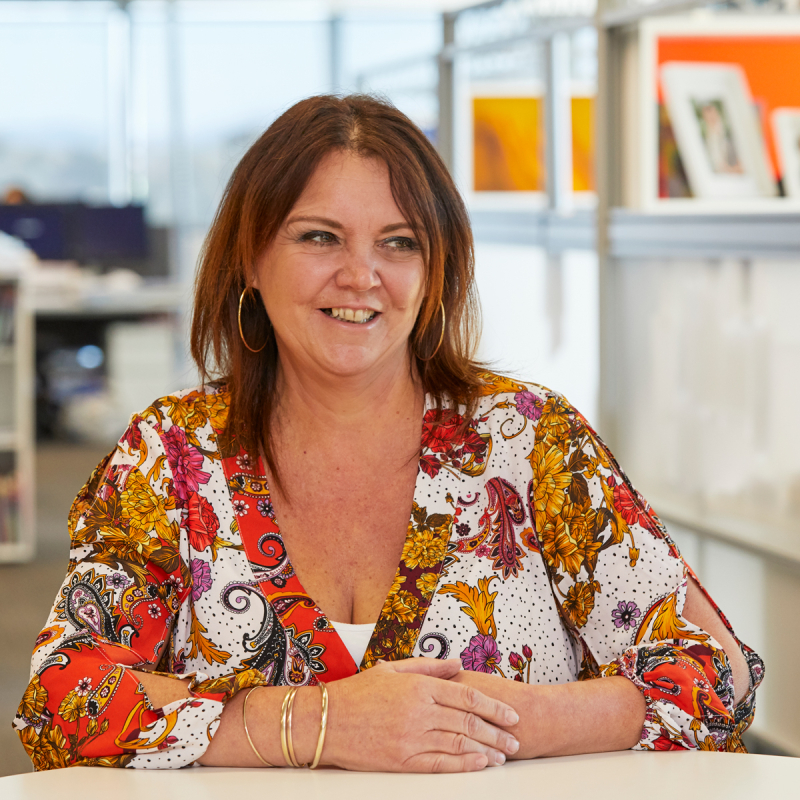 I've clocked up quite a few years working in trust accounting for Cooney Lees Morgan and previously a leading law firm in Auckland. Of more recent years I have found myself working on debt collections. The people at Cooney Lees Morgan come with so many diverse interests, thoughts, opinions and vastly different work patterns who all gather each working day to produce some very fine work.
When I am not found working on debt collections I am usually helping out our trust team. This involves working on settlements, ensuring monies are deposited into the correct bank account, placing monies on call or term deposit until a settlement takes place or distributing monies from a will.
I don't have a lot of direct client contact but over the years whenever a client has thanked me personally it gives me a great sense of satisfaction. It's not something you expect to hear too often in my job.
I'm currently working my way through my 'bucket list' and have managed to tick quite a few things off (although I may add more!). There's nothing I enjoy more than riding my Harley Davidson in the sunshine with a big smile on my face and my husband riding alongside me.