Sue
Purchase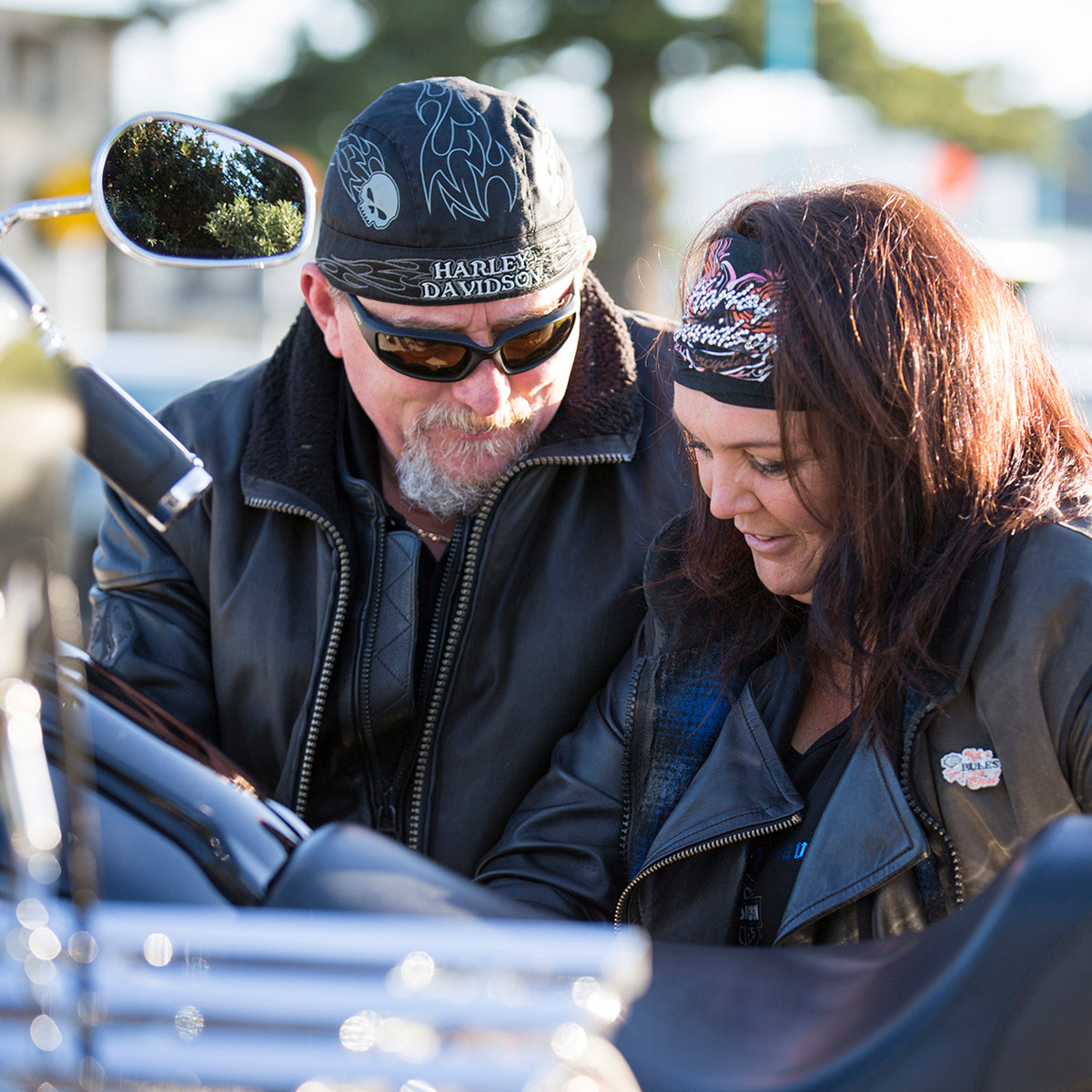 The thing I enjoy most about working at Cooney Lees Morgan is the huge variety of people (and opinions) that exist in the firm. Once you really get to know the people here and what they're interested in outside of work, the diversity is astounding. However, despite this we all work extremely well together.
We have a great social club of which I am on the committee. Our partners really support the club and because of this we get plenty of opportunities to interact outside of our normal working environment. This includes a number of functions for staff that take place throughout the year, including themed dinners, raffles and casual work days where we each donate a gold coin towards a local charity. Through the social club we keep the fun things going without losing focus. It's a part of our culture and the way we do things.
Prior to working at Cooney Lees Morgan I worked for one of Auckland's leading law firms. When we moved down to Tauranga I had a break while I raised my young children. Once I was ready to get back into paid work I just happened to spot the position advertised in the local paper – the timing was perfect and I've been here ever since.
Friends' call our home "Grand Central Station" as there always tends to be someone visiting or staying a while. Not hard to do considering we also have three daughters, the last of which has recently spread her wings and is in her first year at the University of Waikato. Our home is a lifestyle block 20-25 minutes drive from work, which makes for a quick journey home, where I get plenty of time to manage our melange of animals and enjoy our fabulous sea views.
Owning a lifestyle block can sometimes feel like a prison sentence as it's a lot of work, but we do get to indulge in our other passion from time to time which is riding our Harley Davidson's. We also love to travel and have had the privilege of riding all over the States on our bikes venturing into those little out-of-the-way towns, sitting, talking and listening to the locals.
I love living in the Bay and the support within our community and work is second to none.