Syndicated orchards back in fashion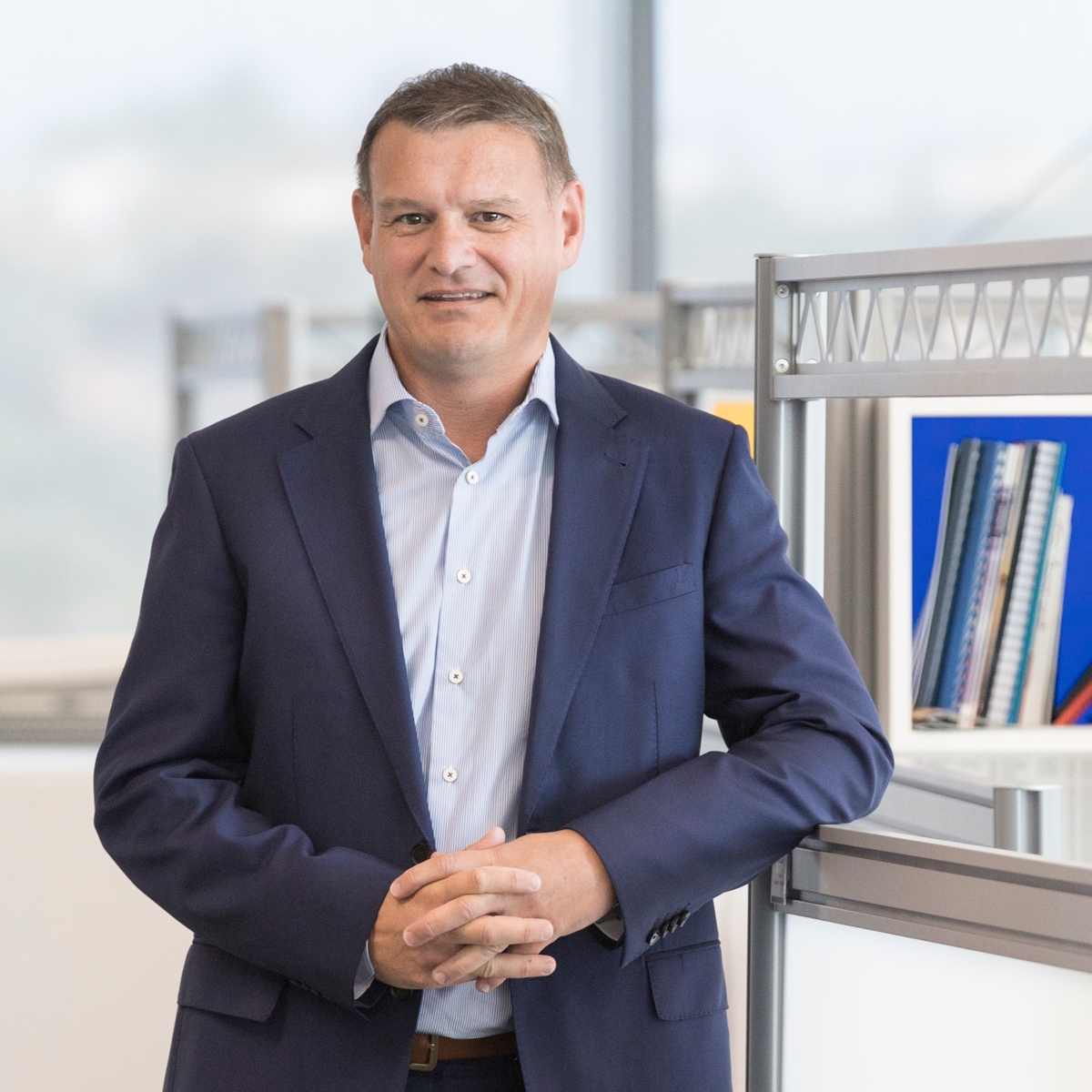 Partners
Partner
Bachelor of Laws, Bachelor of Commerce, University of Auckland
+
Syndicated kiwifruit orchard investments were very much in vogue in the heady days of the 1980s and early 1990s. That was when "Queen Street farmers", as well as plenty of other outside investors, saw the industry as a chance to make a fast buck, as well as take advantage of the favourable taxation regimes in place at the time.
The 1990s crisis of oversupply and major restructuring of the industry saw growers and the post harvest sector returning as the dominant sources of capital for kiwifruit orchards.
Now, with the resurgence of the industry post-Psa and the high returns on investment that are being achieved, there is renewed interest in kiwifruit orchard investment from outside the industry, as well as from within. There has been a marked increase in the number of orchard sales taking place, and orchard prices are as high as they have ever been.
Average orchard sizes have also increased over the years. A "typical" kiwifruit orchard is more expensive to buy these days thanks to the higher price per hectare as well as the larger size of the orchard itself.
So, in order to compete with renewed "outsider" interest, and faced with higher orchard selling prices, industry participants are increasingly looking to join forces in syndicates.
My firm advises on more orchard deals than most, and we are frequently seeing purchasers organising themselves into syndicates of four, five, 10, or even larger numbers of individual investors who each provide a share of the capital required for the orchard purchase.
What we are most often seeing with kiwifruit orchard syndicates is that one or more investors with significant industry experience will lead the syndicate. Others known to them, who may have less industry knowledge, will then provide the balance of the necessary capital.
We usually recommend forming limited partnerships for orchard investment syndicates. A limited partnership is a separate legal entity and provides investors with the same limited liability protection that a company provides, but with some added benefits:
Rather than tax applying to profits and losses at the partnership level, individual investors manage their own taxation. This is useful when different investors are on different tax rates (for example, Maori Trusts or overseas persons);

A "general partner" (usually a company established for this purpose) administers and manages the partnership, with all investors being "limited partners" who have no day to day involvement. This is great for syndicates where most investors are "passive", and only one of them is taking the lead in terms of running the orchard;

Limited partnerships are more private than companies, since the identity and level of investment holding of individual limited partners does not appear on any public register;

Limited partnerships are similar to companies in terms of their set-up and administration. They can have many of the same features as a company in terms of how individual investors establish governance controls over the business and regulate their dealings with each other;
Just like companies, limited partnerships can have unequal investment contributions from the investors (such as some larger and some smaller percentage holdings). They can also provide for staged investment over time if not all of the capital is required at the outset. Our experience is that banks are also equally comfortable lending to limited partnerships or companies.
Anyone thinking of setting up an orchard investment syndicate (whether through a limited partnership, a company or by some other means) needs to remember:
If you are going to involve other investors, you will need to comply with the Financial Markets Conduct Act 2013 (FMCA). In most cases, a closely-held syndicate of investors will be exempt from the majority (but by no means all) of the FMCA obligations, however this requires careful consideration, advice and planning;

Be aware of the time it takes to get structures in place prior to completing the orchard purchase. Don't leave setting up the limited partnership or company and arranging bank financing until the week before settlement! Talk to your professional advisers early on in the process (preferably before you've even put in an offer on an orchard) and let them help you plan what's required, and complete all the necessary steps in a timely manner;

Overseas investors in your syndicate may have big cheque books but they can put you at risk of triggering Overseas Investment Office approval requirements now or in future.
It's absolutely possible to have a foreign investment component without triggering OIO processes,
provided your syndicate stays below certain thresholds, and is structured appropriately. Again, ask your professional advisers for assistance with this.
Provided they are well planned and executed, syndicated investments can be an ideal way for a number of "smaller" individuals to foot it with the "outsider capital" that is rapidly returning to the industry.
---
Published in The Orchardist, November 2015