Litigation & Local Government
Tania
Waikato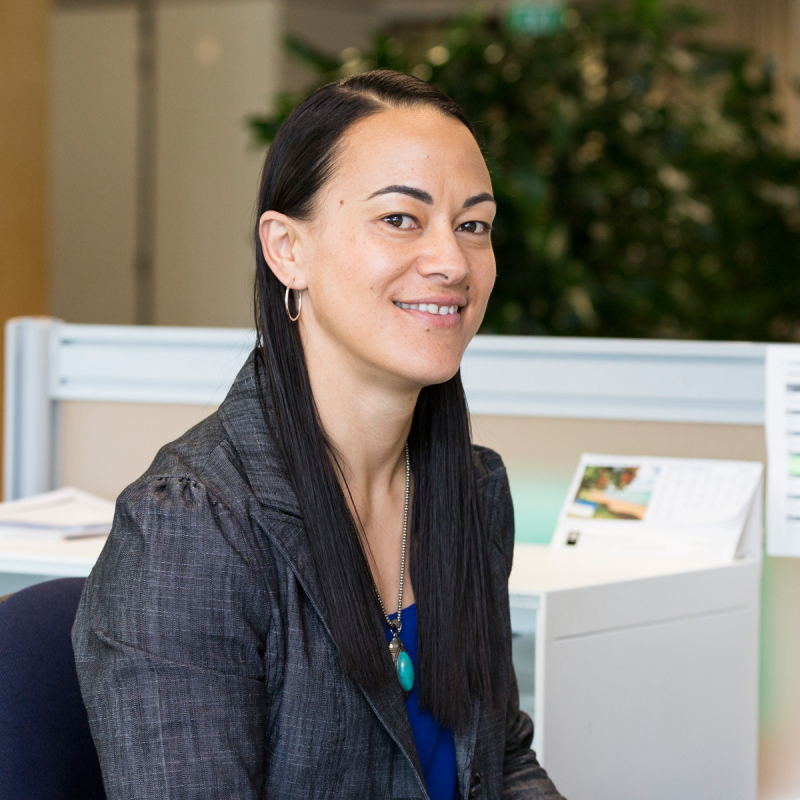 Senior Solicitor
Senior Solicitor
---
Qualifications
Bachelor of Arts, Bachelor of Laws (Hons), University of Waikato
I'm a senior solicitor in the Litigation & Local Government team here at Cooney Lees Morgan. I have a broad base of experience working with local businesses, councils and other organisations across a range of industries in both New Zealand and Australia. I currently specialise in civil litigation, health and safety and employment matters as well as providing advice on resource management and planning law.
After graduating with a conjoint Bachelor of Laws (Hons) and Bachelor of Arts (Māori) degree I spent two years in the Auckland office of Russell McVeagh working in the Māori legal and resource management teams. I joined Cooney Lees Morgan for the first time in 2004 as a member of the litgation, employment and later, resource management teams before heading off to Sydney in 2008 to work at corporate firm Blake Dawson, specialising in mining and planning law.
I returned to New Zealand in 2010 and took a break from legal practice during which time I had my son and worked pro bono for a number of iwi, hapū and charitable organisations and started my own business.

I returned to Cooney Lees Morgan in June 2014 as a member of the Corporate & Commercial team and have now moved back to my roots in the Litigation & Local Government team. I work with an array of organisations ranging from small businesses to large corporates advising on civil litigation issues, employment law and personal grievances, health and safety issues and resource consents.
I hold a number of voluntary positions including as a representative on the Rangitaiki Hapū Coalition and as one of the inaugural trustees on the Rangitaiki River Environmental Fund Trust, in partnership with Trustpower. I am a keen CrossFitter and NZ representative weightlifter. I love the beach and am glad to be back in Tauranga enjoying the amazing work/life balance that it has to offer.