Dispute Resolution & Local Government
Tania
Waikato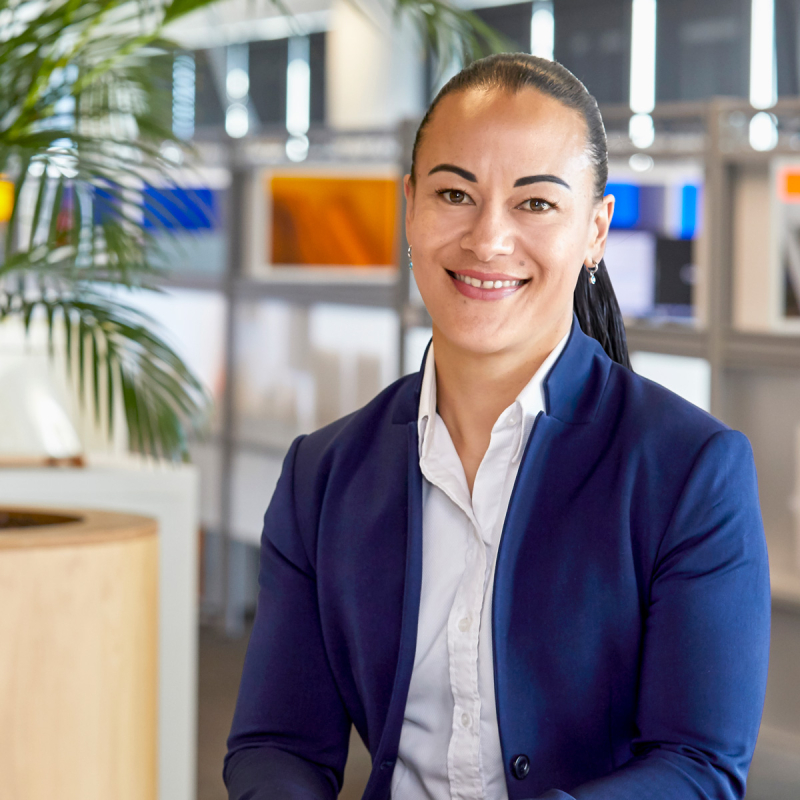 Special Counsel
Special Counsel
---
Qualifications
Bachelor of Arts, Bachelor of Laws (Hons), University of Waikato
Tēnā koutou katoa, ko Tania Waikato tōku ingoa. He uri ahau nō Ngāti Awa ki Rangitāiki, Ngāti Tuwharetoa, Tuhoe, me Ngāti Hine hoki. I ahu mai au i te tōpito o te ao, arā nō Te Teko ahau. Nei te mihi mahana ki a koutou.
My name is Tania Waikato and I am Special Counsel in the Dispute Resolution team at Cooney Lees Morgan. I specialise in Employment law, Health & Safety, Māori Legal issues, and Resource Management issues relating to iwi and hapū. I am also a specialist practitioner in the MACA and Te Tiriti ō Waitangi policy considerations.
I am a published academic author in NZ and Japan on indigenous peoples issues and after an almost 20 year hiatus, I have finally returned to study this year to complete my LLM at the University of Auckland. I hold a conjoint Bachelor of Laws (Hons) and Bachelor of Arts (Māori) degree from the University of Waikato and have almost 20 years of post-qualification experience across a wide array of specialties.
I spent the first two years of my career in the Auckland office of Russell McVeagh working in the Māori legal and resource management teams. I joined Cooney Lees Morgan for the first time in 2004 as a member of the litigation, employment and later, resource management teams before heading off to Sydney in 2008 to work at corporate firm Blake Dawson, specialising in mining and planning law. I returned to New Zealand in 2010 and took a break from legal practice during which time I had my son and started my own business making rongoā-based products which grew into a boutique manufacturer servicing 17 stockists throughout NZ, Australia, the UK and Malaysia. I also became heavily involved in charity work and hapū resource management issues, and in 2010 I was a founding trustee of what is now known as the Key to Life Charitable Trust who provide the Gumboot Day initiative raising awareness for children and young people dealing with mental health issues and the prevention of youth suicide. I returned to Cooney Lees Morgan in June 2014. I currently work with an array of organisations ranging from Councils, Iwi and Hapū, Trusts, as well as small businesses and large corporates.
I hold a number of voluntary positions including as a representative on the Rangitaiki Hapū Coalition and one of the inaugural trustees on the Rangitāiki River Environmental Fund Trust, in partnership with TrustPower and Fonterra. I am also a NZ representative in Olympic weightlifting and a keen CrossFitter. I am blessed to call Mount Maunganui home and love the beach and amazing work/life balance that Tauranga has to offer.