Corporate & Commercial
Tanya
Drummond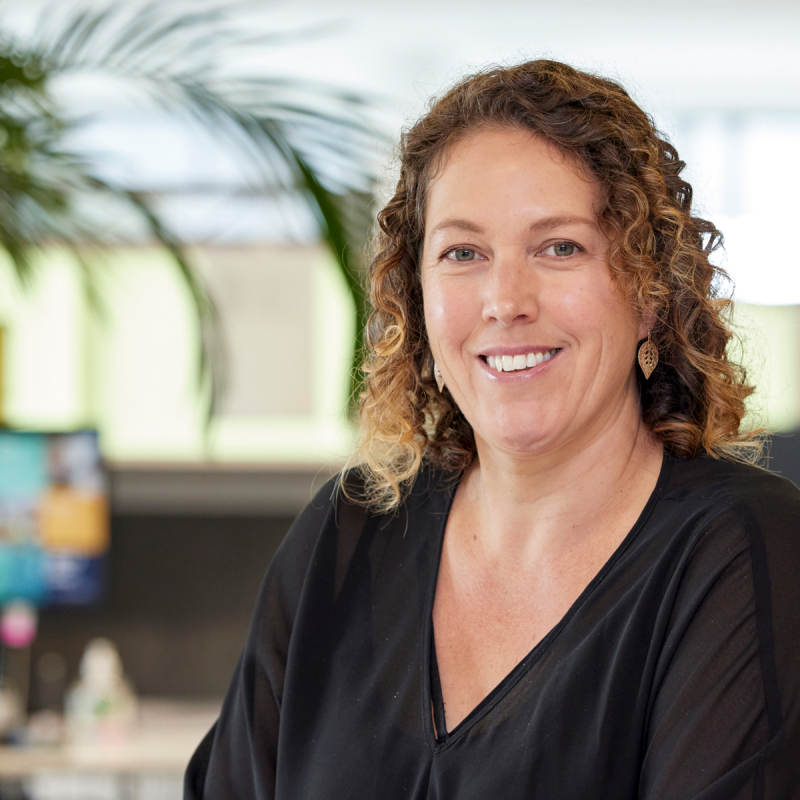 Senior Associate
Senior Associate
---
Qualifications
Bachelor of Laws – admitted to Practice in New Zealand (2000) and Australia (2003)
Having completed my Law Degree in Wellington, I began my legal career at Phillips Fox (now DLA Piper) in the Corporate and Finance team. In 2003 I accepted a position in a boutique, corporate firm based in Melbourne and made the jump across the ditch. I then joined Minter Ellison in Melbourne as a Senior Associate in the Corporate Team.
I loved the lifestyle in Melbourne – the bars, the shopping and the weather (most of the time) were amazing. But coming back to New Zealand was always on the cards and in 2016, I was fortunate enough to join the Corporate team at Cooney Lees Morgan.
Working at top tier firms has given me experience in exciting and complicated corporate and commercial deals. This has included senior roles on large (over AUD$200 million) mergers, acquisitions and restructures both in Australia and international cross-border transactions, advising large commercial organisations on contractual issues and working on significant public listings on the ASX. I have bought these skills and experience back with me and use them to benefit businesses, big and small, in the beautiful Bay of Plenty. Since returning to New Zealand, I have advised on acquisitions, refinancing and restructuring deals, corporate governance, franchising and compliance matters. I also have experience working with local government, intellectual property and all manner of commercial contracts.
Outside of work I enjoy the outdoor lifestyle the Bay of Plenty has to offer and my family and I are often at the beach, bike riding or kayaking. I also enjoy running, climbing the Mount and Pilates. A perfect day for me would involve sunshine, family and friends, a pool, a barbeque and a few cold drinks.