The Rena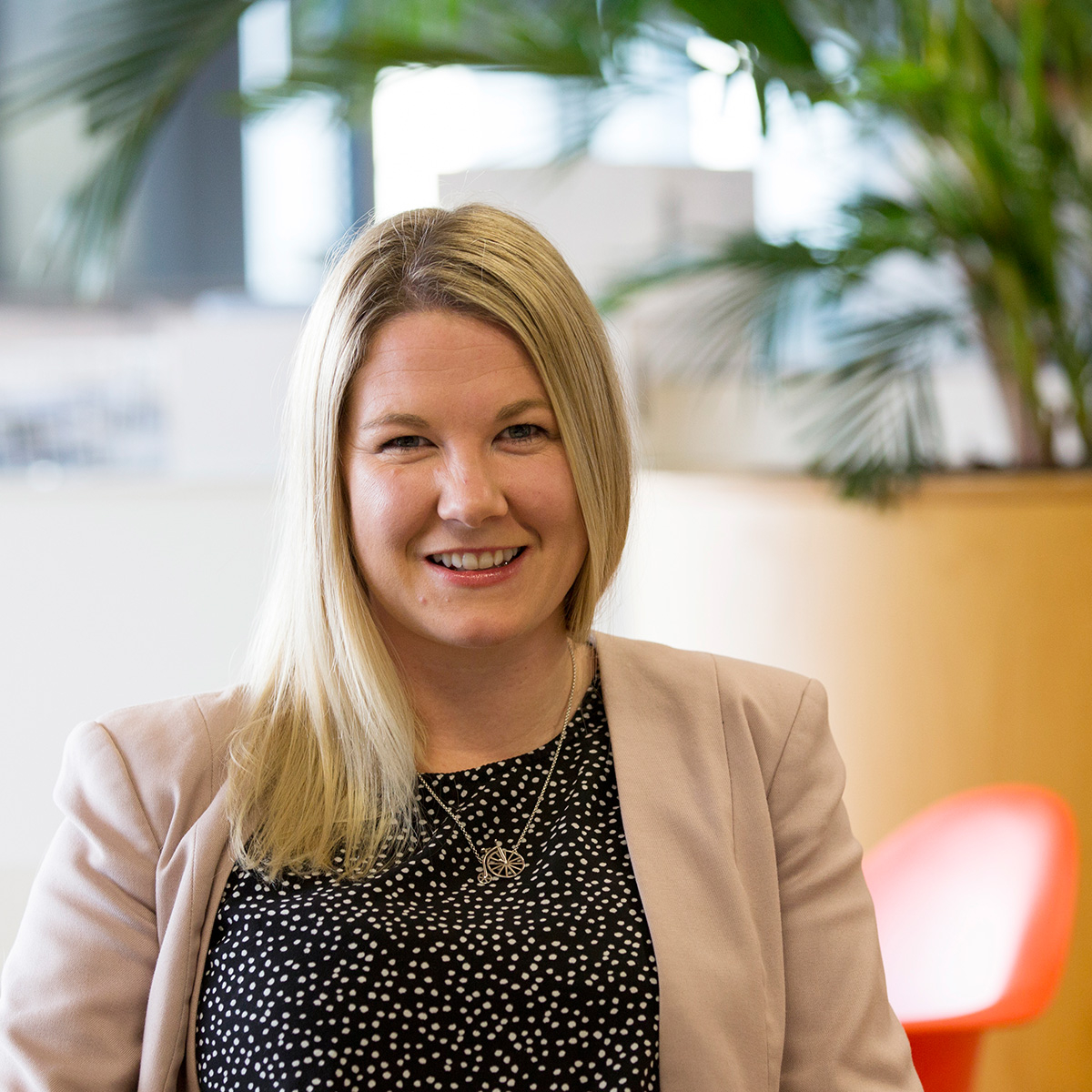 Associates
Associate
Bachelor of Laws, Bachelor of Arts (Public Policy), Victoria University
+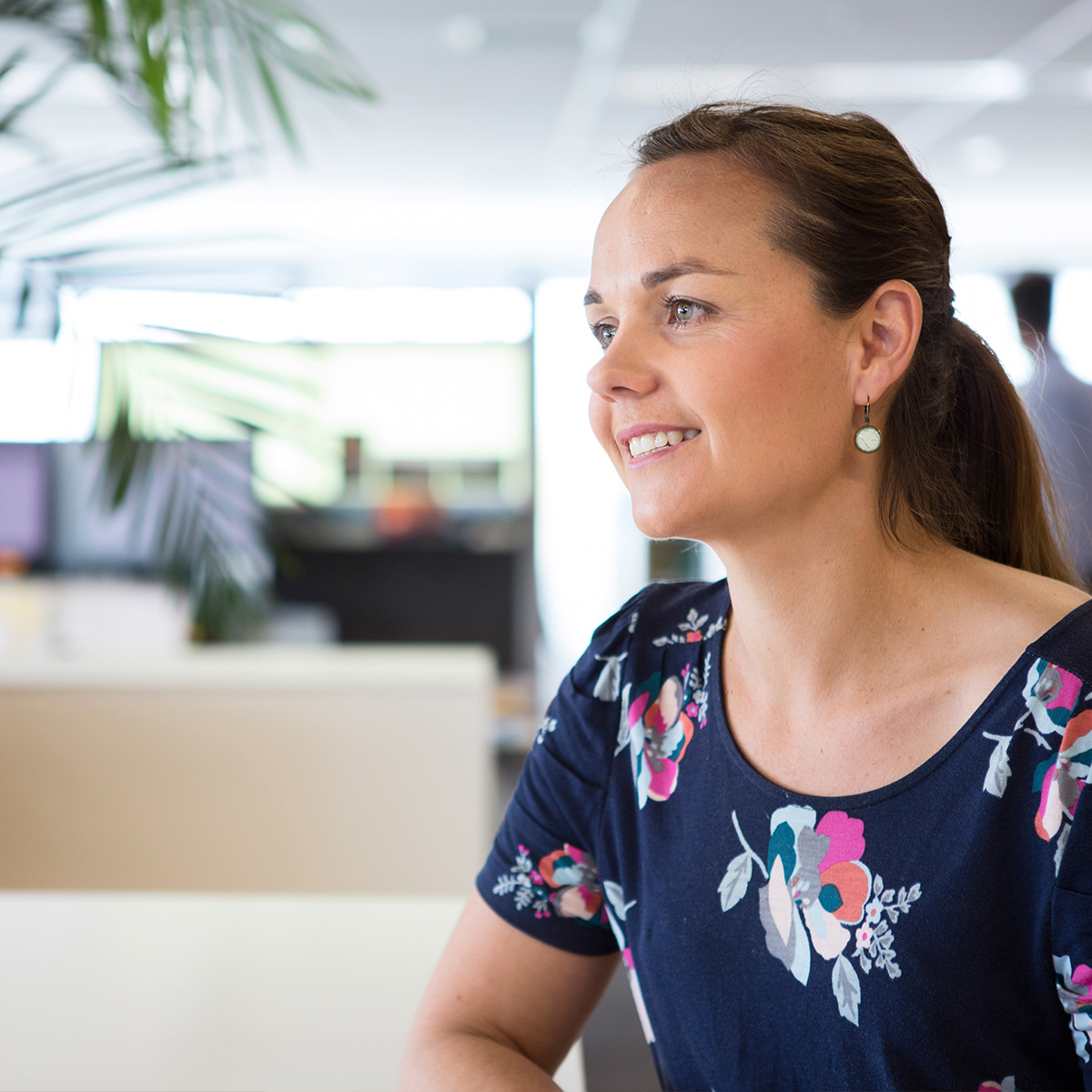 Senior Associate
Senior Associate
Bachelor of Laws, Bachelor of Science, University of Otago
+
The Independent Hearing Panel has released its decision on the Rena consent application. The Bay of Plenty Regional Council appointed and delegated their decision-making on the application to the Hearing Panel, which comprised retired Environment Court Judge Whiting, ecologist Dr Shane Kelly, cultural expert Rauru Kirikiri and coastal engineer John Lumsen.
The Hearing Panel heard a range of evidence and submissions over 20 days in September and October last year. After deliberating over the past few months they have granted the applications to leave the remains of the wreck on the Astrolabe Reef and discharge harmful substances from it that may occur over time as a result of its degradation, pursuant to sections 15A and 15B of the Resource Management Act 1991. The consents are subject to a comprehensive suite of conditions outlined within the 451 page decision document.
Paul Cooney acted for the Bay of Plenty Regional Council as Consent Authority on the application, assisted by Rachael Zame and Rachel Boyte. Their role was to assist the Hearing Panel. As part of its role processing the application, the Council commissioned a range of technical reviews of the Applicant's assessment of environmental effects, including from international experts in wreck deterioration, reef ecology, and from the Holland based Global Salvage Consultancy, who were responsible for the salvage of the Costa Concordia. Paul's team assisted with the preparation of the Council's recommendations on the application, and the presentation of their case at the hearing.
The legal issues arising were highly complex, particularly as the application involved a unique set of circumstances not contemplated by the Resource Management Act. The team was adamant that a pragmatic and purposive interpretation was required and their measured and objective approach was highlighted by the Panel in its decision. As the technical experts assisting the Council were of the view that the risk to the environment posed by the wreck could be sufficiently managed, the team's goal was to ensure that any consent was subject to a fulsome set of conditions so the environment could be suitably managed into the future, and to ensure that a sufficient bond was in place as security so the costs of addressing any issues that may arise were not worn by the community. Those outcomes were achieved, and we are of the view that a sensible decision has been arrived at.
A copy of the full decision can be accessed here: http://www.renaresourceconsent.org.nz/wp-content/uploads/2016/03/2016-02-23-MV-Rena-Decision-Volume-One-and-both-Appendices2.pdf
Several appeals on the decision have been filed in the Environment Court.