Property & Development
Tia
Karaka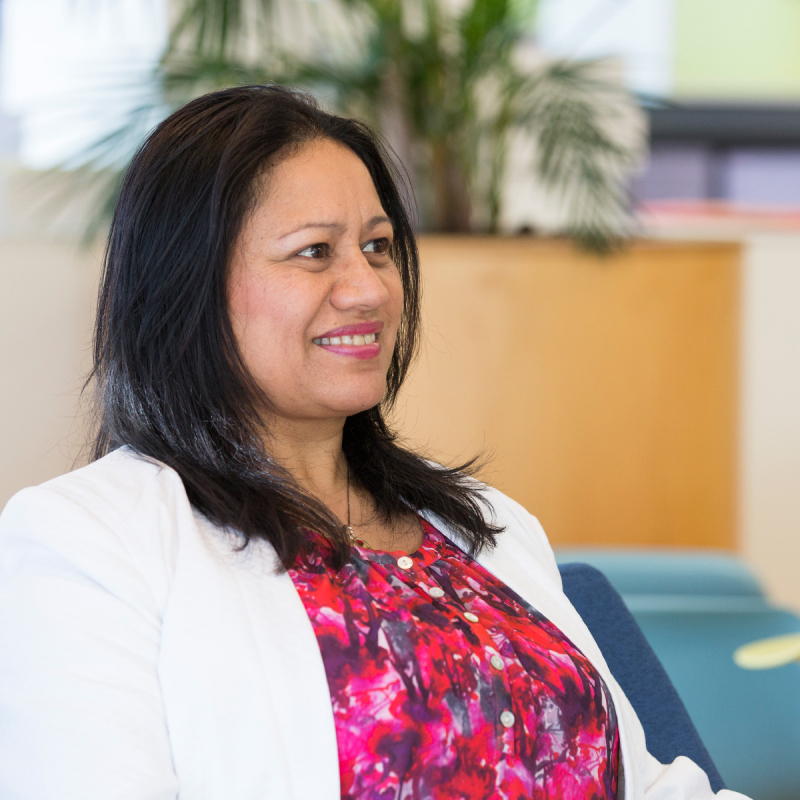 Registered Legal Executive
Registered Legal Executive
---
Qualifications
New Zealand Legal Executive Diploma, Registered Legal Executive
My career comprises of over 20 years legal experience covering many aspects of law. I enjoy meeting people from all walks of life and spending time with friends and family.
I work in a team that looks after the land and build packages of a large building company, supporting our client's partners nationwide. All contract and transactional processes are dealt with through our team and we value our client's expectations of delivering a high level of service.
Areas of expertise
EXPERTISE & EXPERIENCE: Over the years we've completed thousands...