Summer Staffing Tips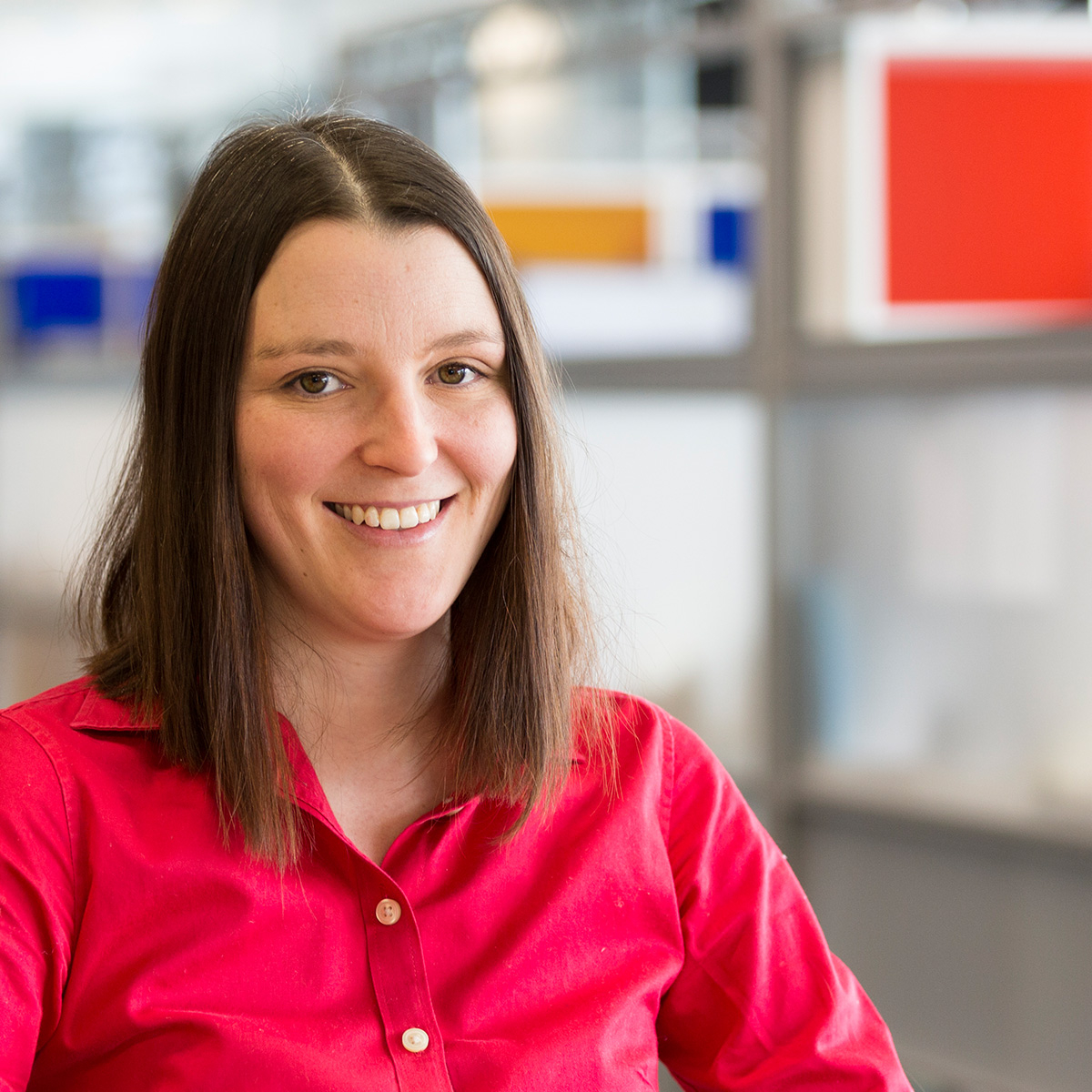 Associates
Associate
Bachelor of Laws (Hons), Bachelor of Arts, University of Waikato
+
Summer is on its way and many of you will notice an increase in business. This is especially so in the Bay of Plenty, where horticulture and tourism boom over the summer months. People often ask us "how do I hire someone just for the summer", "can I use a fixed term employment agreement" and "does the label even matter"?
The basis on which extra staff-members are employed over the summer period (or any short term period) is important. If you are not careful you may find you have a permanent employee, even though you thought you had a "casual" or "fixed term" arrangement in place.
The role of a "casual" employee is a common misconception. Strictly speaking a casual employee is offered work when work is available, ie the employee receives a call the night or the week before a period of possible work and is free to decline the work that is offered. In reality very few employees are ever casual. If a casual employee is placed on a roster and offered regular hours or a pattern of employment then, despite what an employment agreement says, the Employment Court may hold that the employee is not a "genuine casual" but a permanent staff member with the rights and entitlements of a permanent employee.
A fixed term employment agreement is an agreement that the employee will work for a fixed term, which will end on a specified date or period, or at the end of specified event or project.
A fixed term agreement is beneficial to an employer because it can hire staff to cover a certain period, and once the work is complete, there is no legal obligation to retain the employee. Genuine reasons are required to use a fixed term arrangement, ie to cover another employee's maternity leave or a particular project.
However it can't be used to exclude or limit the rights of an employee.
The perils of getting a fixed term agreement wrong are highlighted in the case of Turner v Talley's Group Limited [2013] NZEmpC 31. Mrs Turner was employed as a fish processor from 2001 until 2011. Her work varied depending on the season and each time she carried out a different job, she was provided with a new employment agreement. In 2011, Mrs Turner applied for further seasonal role but was not offered a position; her employment ended at the expiry of her then current "fixed term".
While the Employment Court accepted that the work was seasonal, it did not accept that there were genuine reasons for consecutive fixed term agreements, as she worked continuously and was simply moved from product to product, albeit based on seasonal requirements. The Court held that Mrs Turner was a permanent employee and had been unjustifiably dismissed.
So how do you protect your business, while still getting the staff that you need? The following are four simple tips for employing summer staff:
Identify your needs and the nature of the role (eg fixed term or casual);

Advise the potential employee of the nature of the employment;

Have a clear written (and signed) employment agreement; and

Stick to what is in writing.
Casual and fixed term employees are great - just make sure you keep them this way.
---
Kelly Hymers is a solicitor at Cooney Lees Morgan who specialises in employment law.
The information in this article is general only and cannot be relied on as specific advice.