Private Client & Trust
Tyler
Buckley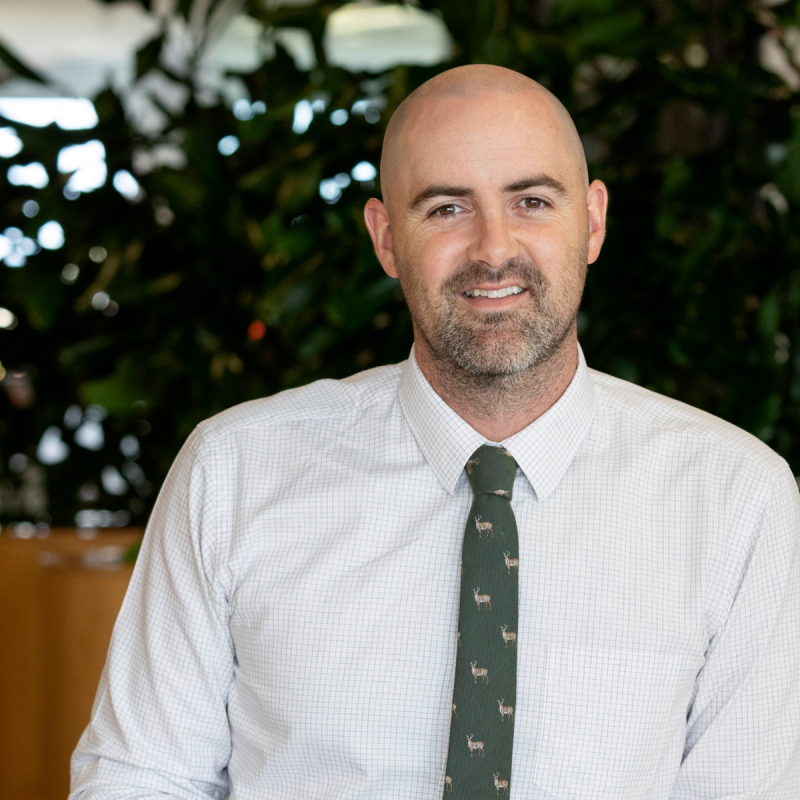 Senior Solicitor
Senior Solicitor
---
Qualifications
Master of Laws (Hons) University of Auckland
Bachelor of Laws (Hons), University of Waikato/University of Copenhagen
Bachelor of Social Sciences (Economics), University of Waikato
I'm proud to be a member of Cooney Lees Morgan's Private Client and Trust Team. I specialise in work involving property, construction and trusts, and enjoy working closely and pragmatically with clients to help them achieve their goals.
I have over six years of experience in the legal profession and started my career as a High Court Judges' clerk, which provided an excellent introduction to the law. I then moved into private practice, first in New Zealand and then in the UK where I focussed on construction and infrastructure law. My experience in that sphere includes the drafting and negotiation of industry standard and bespoke contracts, as well as the avoidance and resolution of construction disputes.
My approachable and astute colleagues here at Cooney Lees Morgan help to inspire and motivate me each day. Outside of work I enjoy reading, ocean swimming and soaking up the sun at one of the Bay of Plenty's many beautiful beaches.