Private Client & Trust
Waiata
Groot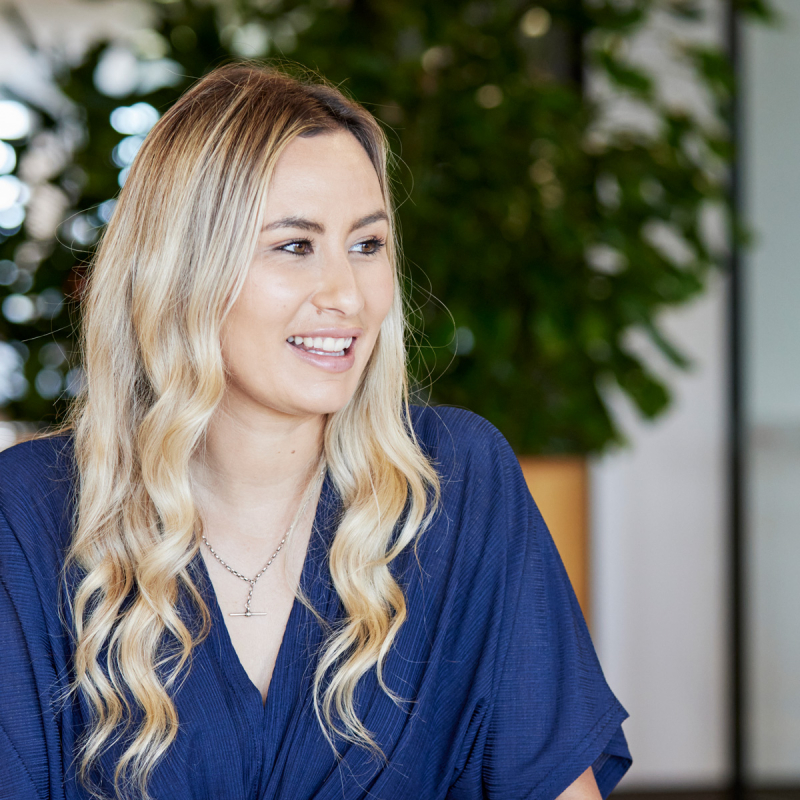 I have recently moved from Auckland to Papamoa to enjoy the tranquilities of life down here in the Bay. Previously, I worked at Simpson Grierson in Auckland practising Resource Management and Local Government law, which involved both transactional matters as well as plenty of litigation work in the Environment Court. A career highlight of mine was the 12+ months I spent as a junior acting for the Auckland Council to enable Auckland to hold the 36th America's Cup in 2021.
I have joined the Private Client & Trust team at Cooney Lees Morgan, specialising in Family Law including matters such as division of relationship property, protection of personal assets and trust law. A driving influence for this change to the family practice is my keen desire to help people from all walks of life navigate their family issues and achieve desirable and workable results.
When I'm not in the office, you'll find me with my husband and two little boys exploring the outdoors or baking unreasonable amounts of delicious treats. Growing up in Rotorua means that I am very familiar with the wider Bay of Plenty Region and feel a certain connectedness to the area and its community. I am happy to be home!
Ko Ruapehu te Maunga
Ko Rotorua-nui-a-Kahumatamomoe te Moana
Ko Whanganui te Awa
Ko Ngāti Whakaue me Te Ati Haunui-a-Pāpārangi ngā Iwi
Tēnā koutou katoa.