Private Client & Trust
Waiata
Groot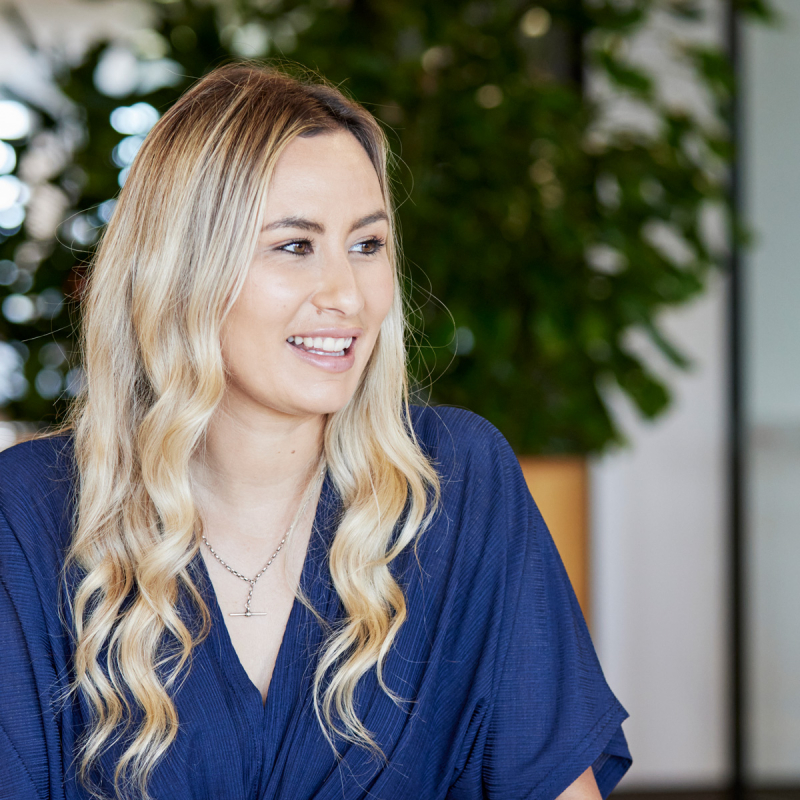 Solicitor
Solicitor
---
Qualifications
Bachelor of Laws
I am a Solicitor at Cooney Lees Morgan, practising in all areas of family law, including matters such as division of relationship property, protection of personal assets and trust law. I am largely driven by a keen desire to help people from all walks of life navigate their family issues and achieve desirable and workable results. I appreciate that relationships and families come in all different shapes and sizes and as such I understand the importance of working closely with our clients to find pratical solutions that work well to suit each situation.
Prior to working at Cooney Lees Morgan, I worked at Simpson Grierson in Auckland practising Resource Management and Local Government law, which involved both transactional matters as well as plenty of litigation work in the Environment Court. A career highlight of mine was the 12+ months I spent as a junior acting for the Auckland Council to enable Auckland to hold the 36th America's Cup in 2021.
When I'm not in the office, my husband and I are kept on our toes by our two young boys. While I do love the odd quiet day at home, my admittedly social character often sees me out-and-about spending time with my wider family and friends. I grew up in Rotorua and have always felt a natural affinity with the wider Bay of Plenty region. My family and I are now happy to call Tauranga/Papamoa our home.