Farmers - are you keeping an eye on water quality issues?
Topics covered in this article: Farming & Horticulture, Property, RMA & Local Government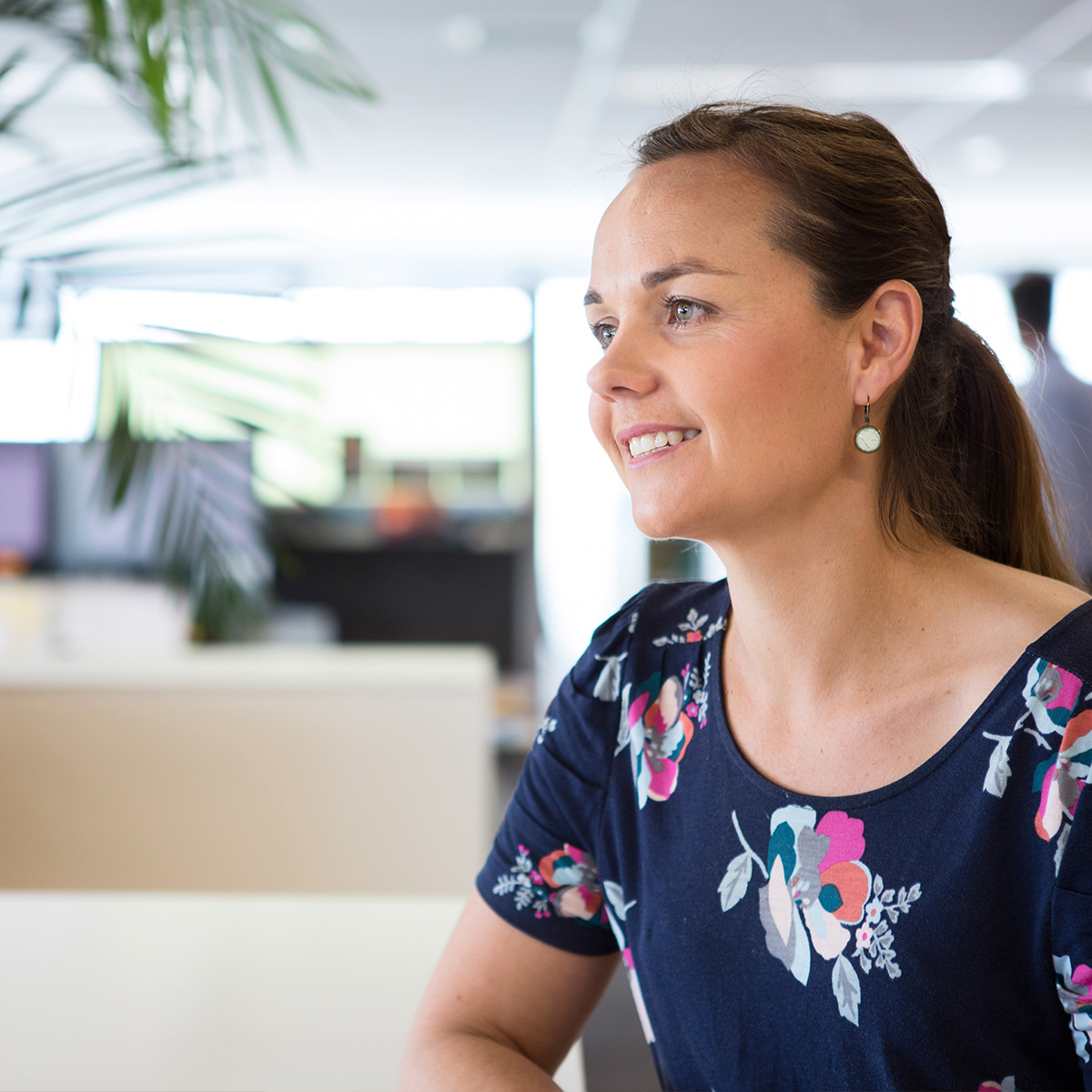 Senior Associate
Senior Associate
Bachelor of Laws, Bachelor of Science, University of Otago
+
By now most New Zealanders are aware that we have an ongoing issue with the water quality of a number of our lakes, rivers and streams. Regional Councils around New Zealand are working hard to address those issues.
But what some don't realise is that, in an increasing number of places, this work involves addressing (i.e. limiting) the amount of nutrients that enter those waterbodies in the first place. This means limiting the amount of nitrogen (and in some cases phosphorus) able to be discharged which will likely have a direct effect on farmers, particularly dairy farmers.
It will undoubtedly change the way a number of farmers choose to manage their operations, and will require many to become familiar with concepts like Nitrogen Management Plans (or Farm Management Plans) and Overseer (which is a software application designed to model nutrient flows within a farm system).
In Rotorua, limits have been set for the amount of nitrogen that can enter Lake Rotorua and the Environment Court is currently considering two alternative options for how the nitrogen will be allocated amongst land uses – both of those options will have financial impacts on dairy farmers, and sheep and beef farmers. Taupo has had a cap on the amount of nitrogen that can enter the lake for a number of years, along with a trading system for nitrogen. There are also a number of examples further down the North Island and into the South Island.
In the Waikato, Commissioners are currently considering a plan change affecting pastoral, horticultural and arable farming enterprises within the Waikato and Waipa catchments. For a number of farmers in that catchment it will require Farm Environment Plans and potentially resource consents to be obtained. This is known as Plan Change 1.
The Waikato Regional Council (WRC) will be working to review the Waihou and Piako river catchments (the plains) and the Coromandel Peninsula next. The plains and peninsula review will be undertaken together, as both flow into the Firth of Thames. Matamata is included in this area.
There is no definitive timeframe on this work because it is dependent on the outcome of the Hauraki Treaty settlement, but at this stage WRC expects to start the process later this year. WRC has also stated that these catchments have their own set of issues and challenges, so it will not simply be a repeat of Plan Change 1.
If you think you may be affected by this upcoming work, you should keep an ear out for any consultation processes. And if you need any help, please feel free to call a member of our Local Government & Resource Management team.
By Rachael Zame - 17/4/2019