DEDICATED WATCHDOG FOR DRINKING WATER
Topics covered in this article: RMA, RMA & Local Government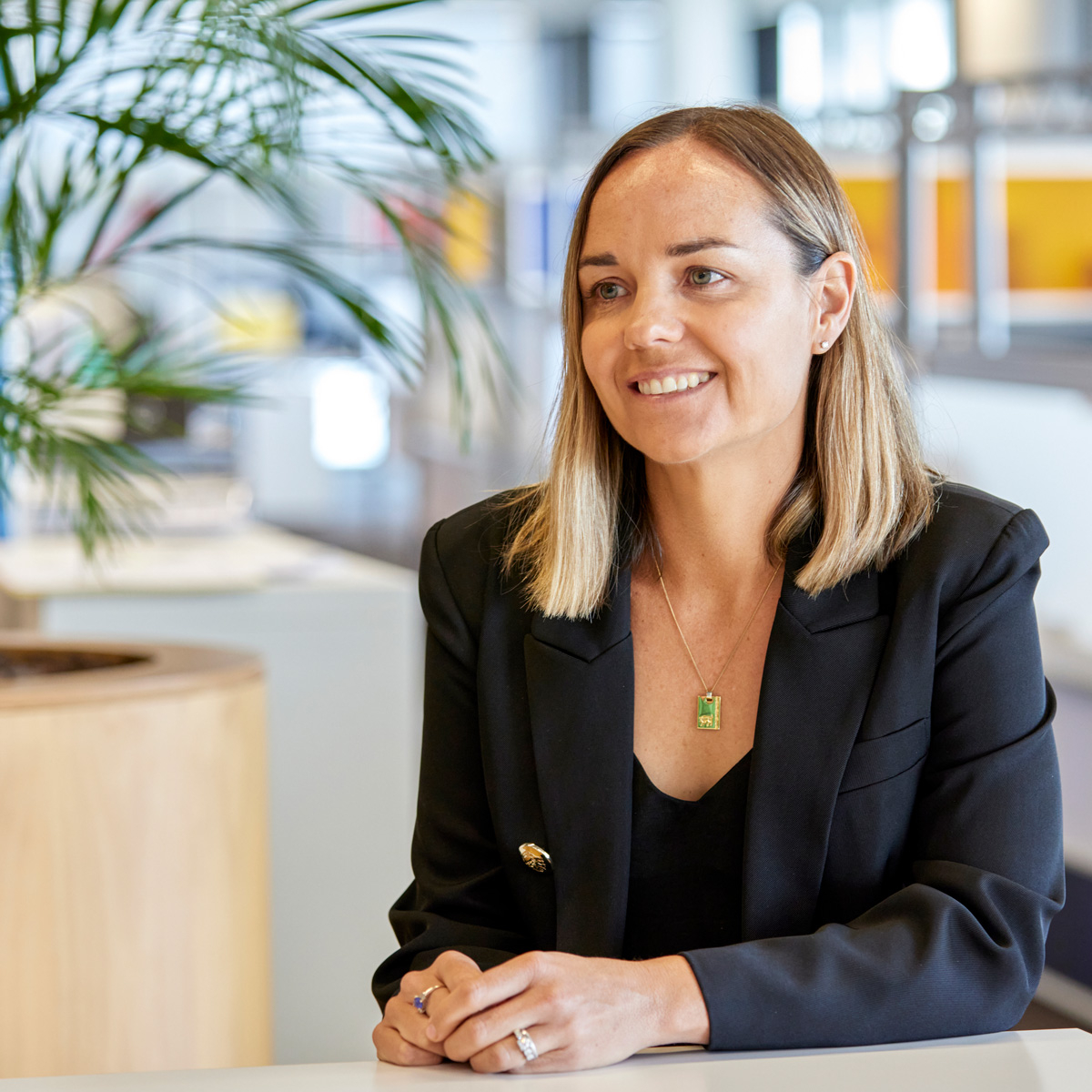 Senior Associate
Senior Associate
Bachelor of Laws, Bachelor of Science, University of Otago
+
The Government has announced that a new dedicated drinking water regulator will be established to set drinking water standards, and take responsibility for monitoring and enforcement.
It follows the recommendations falling out of the Inquiry into the Havelock North water supply contamination, where more than 5000 people fell ill. It is estimated that around 34,000 people fall ill every year from their drinking water, and many more must boil their water to drink it safely. The Havelock North inquiry concluded there is a widespread systemic failure of water suppliers to meet the standards required for safe drinking water. It identified a number of gaps and split responsibilities in the current system, which the new regulation intends to fill. The Government's announcement also follows its comprehensive 3 Waters Review (drinking water, wastewater and stormwater) which ran in parallel to the latter stages of the Havelock North Inquiry.
The Government has indicated that a new Water Services Bill will be introduced by the end of the year, which will include:
an extension of the regulatory coverage to all drinking water suppliers, except individual household self-suppliers;
a 'multi-barrier approach' to drinking water safety, including mandatory disinfection of water supplies, with exemptions only in appropriate circumstances;
stronger obligations on water suppliers and local authorities to manage risks to sources of drinking water; and
strengthened compliance, monitoring and enforcement of drinking water regulation.
The Government has also indicated that while regional councils will remain the primary regulators for the environment, there will be stronger central government oversight of wastewater and stormwater including:
requirements for wastewater and stormwater operators to report annually on a set of national environmental performance measures;
national good practice guidelines for the design and management of wastewater and stormwater networks; and
monitoring of emerging contaminants in wastewater and stormwater, and coordinating national responses where necessary.
What might this mean for small suppliers and what will it cost?
The regulations are expected to extend to a number of small-scale water suppliers, which could include marae, camping grounds and small community water supply systems. The Regulations are expected to provide a 5 year 'grace period' to enable smaller suppliers time to transition into the new regulations.
Capital costs associated with upgrading drinking water are estimated at up to $0.5 billion. That doesn't include the cost for upgrading self-suppliers, including schools, prisons, campgrounds or small supplies. Capital costs of wastewater and stormwater upgrades are expected to range between $3-4.3 billion (with annual operating costs of $126-193 million). We expect to see further announcements from the Government later in the year regarding options to improve the 3 Waters service delivery and funding arrangements. The Minister has indicated she is exploring options for sharing costs across communities, or potentially a nationwide fund to assist some of the smaller councils and communities.
1 August 2019