What's in a name?
Topics covered in this article: Business Owners, Employment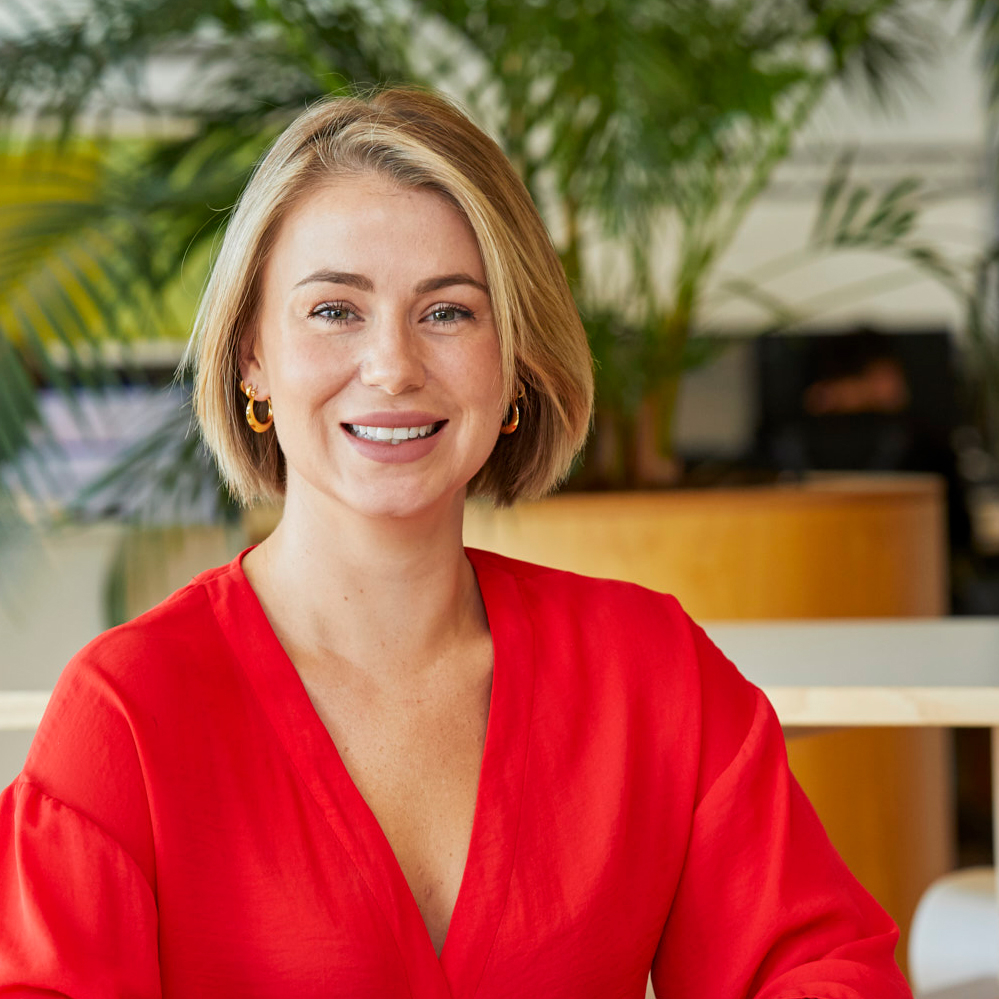 Associates
Associate
Bachelor of Laws (First Class Hons) with a Second Major in Economics
+
As members of two feuding families, Romeo Montague's and Juliet Capulet's surnames were central to their demise. Don't let your company name lead to the demise of your personal assets – read on!
THE LAW
By law, every written communication sent on behalf of your company and every document issued or signed on behalf of your company that creates a legal obligation should clearly state your company's name. If it doesn't, you could be held personally liable under the document.
WHAT IS MY COMPANY'S NAME?
Your company's name is the name of your company registered at the Companies Office and will in most cases end with the word "Limited" e.g. "Romeo & Juliet Limited".
Your company name is different from your company's trade name (if it has a trade name). The word "Limited" isn't particularly sexy when used in advertising and so businesses will sometimes adopt a trade name e.g. "So in Love" or "Guns & Roses".
PRACTICAL APPLICATION
The name of your company should be on all invoices, quotes and contracts. Contracts in particular should list the company name as the contracting party and in the signature block. Further your website, business cards, letterhead and e-mail signatures should all include your company name. The law does not stop you from being able to use a trade name, but where the trade name is used, the company name should also be stated.
THE RISK
Where any document that creates a legal obligation incorrectly states your company name, the person signing may become personally liable if your company fails to meet its obligations under the document. Furthermore, failure to use your company name correctly may result in a fine of up to $5,000.00 for the company and for each director of your company.
Latest Update: 7 May 2018