Competition, Fair Trading & Consumer Law
This area of the law is governed by some complex legislation and the consequences of a breach can be severe. For those in business, we will help you maximise your competitive advantage within the legal parameters and provide assistance if your decisions are challenged. For consumers, we will help you to understand your rights and how to enforce them.
EXPERTISE & EXPERIENCE:
Our clients regularly seek advice on all aspects of business competition and consumer protection law, including the Commerce Act, the Fair Trading Act, the Credit Contracts and Consumer Finance Act, and the Consumer Guarantees Act.
We have a senior lawyer with particular expertise in this area, having come to us from a specialist competition and consumer law practice.
As this is a specialist area, we can recommend other experts such as economists or specialist barristers to assist on particular matters where required. We are also able to provide referrals for clients who need advice in jurisdictions outside New Zealand.
---
Talk to us about:
Understanding and working within the relevant regulatory framework.
Strategic analysis and advice based on the markets you operate in to assist your decision making e.g. pricing strategies.
Contract review and advice e.g. exclusive arrangements.
Development of compliance programmes.
Commerce Commission investigations and advocacy.
Marketing collateral review.
---
Related services:
---
Key Contacts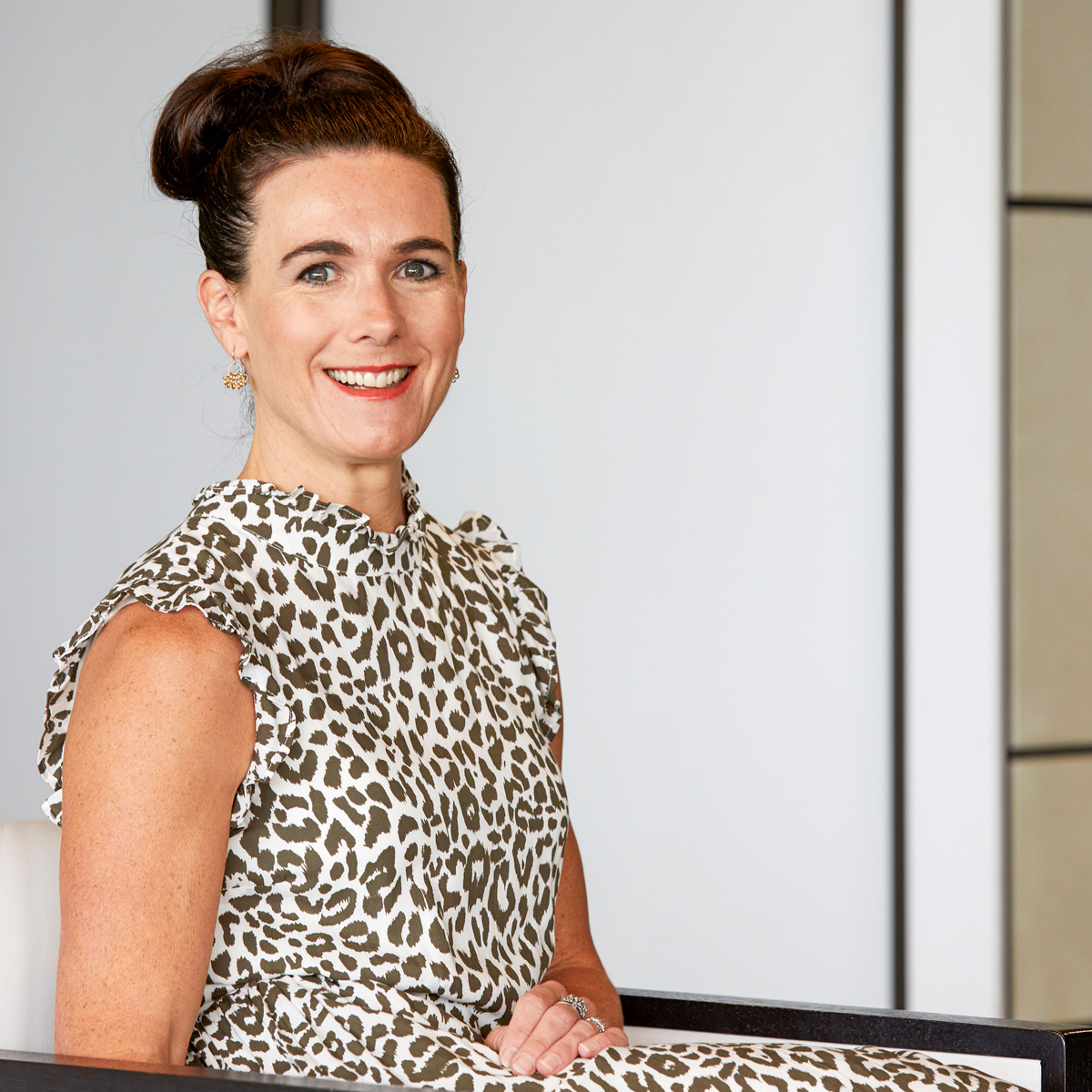 Partners
Partner
Bachelor of Arts, Bachelor of Laws (First Class Honours), University of Canterbury
Master of Commercial Law (First Class Honours), University of Auckland
+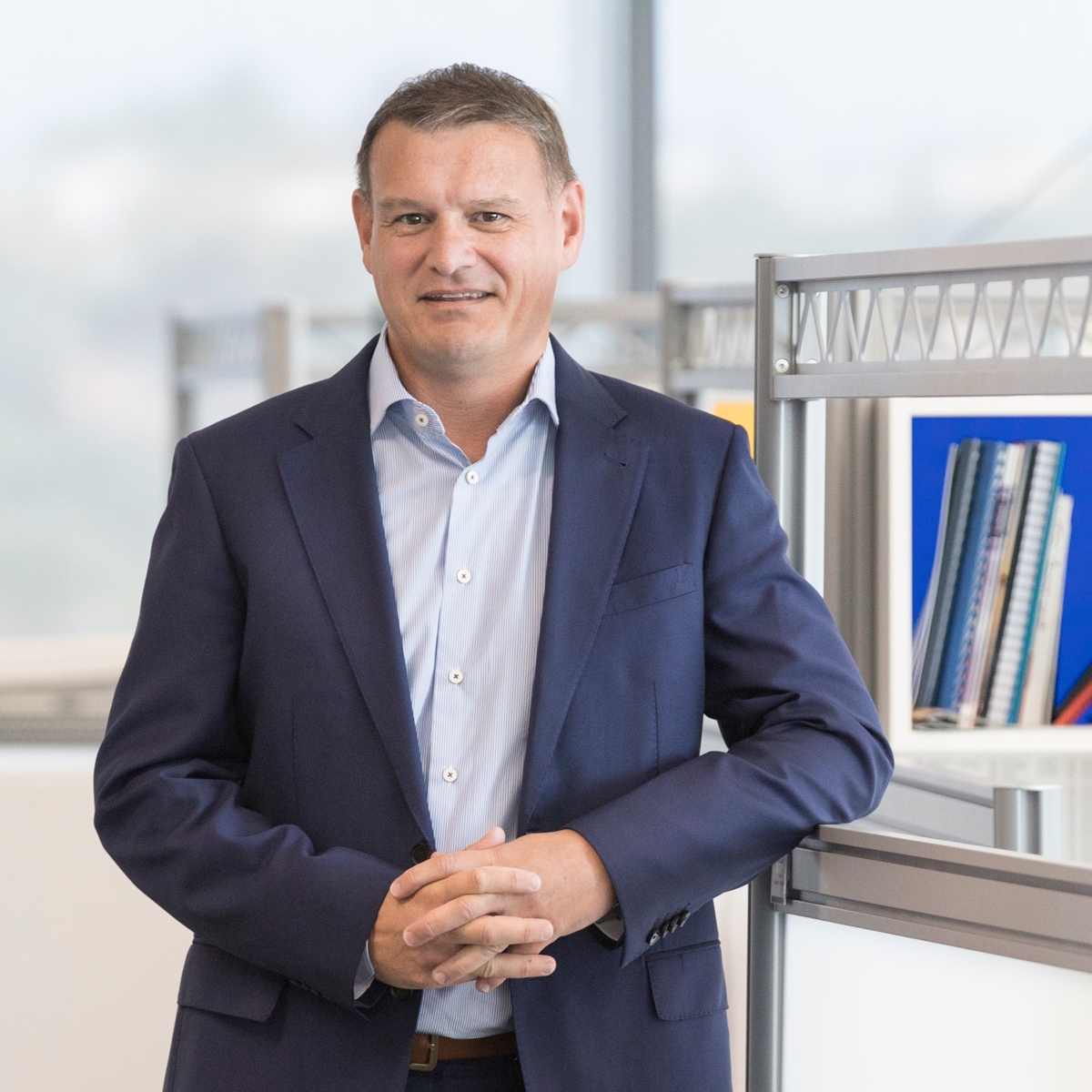 Consultants
Consultant
Bachelor of Laws, Bachelor of Commerce, University of Auckland
+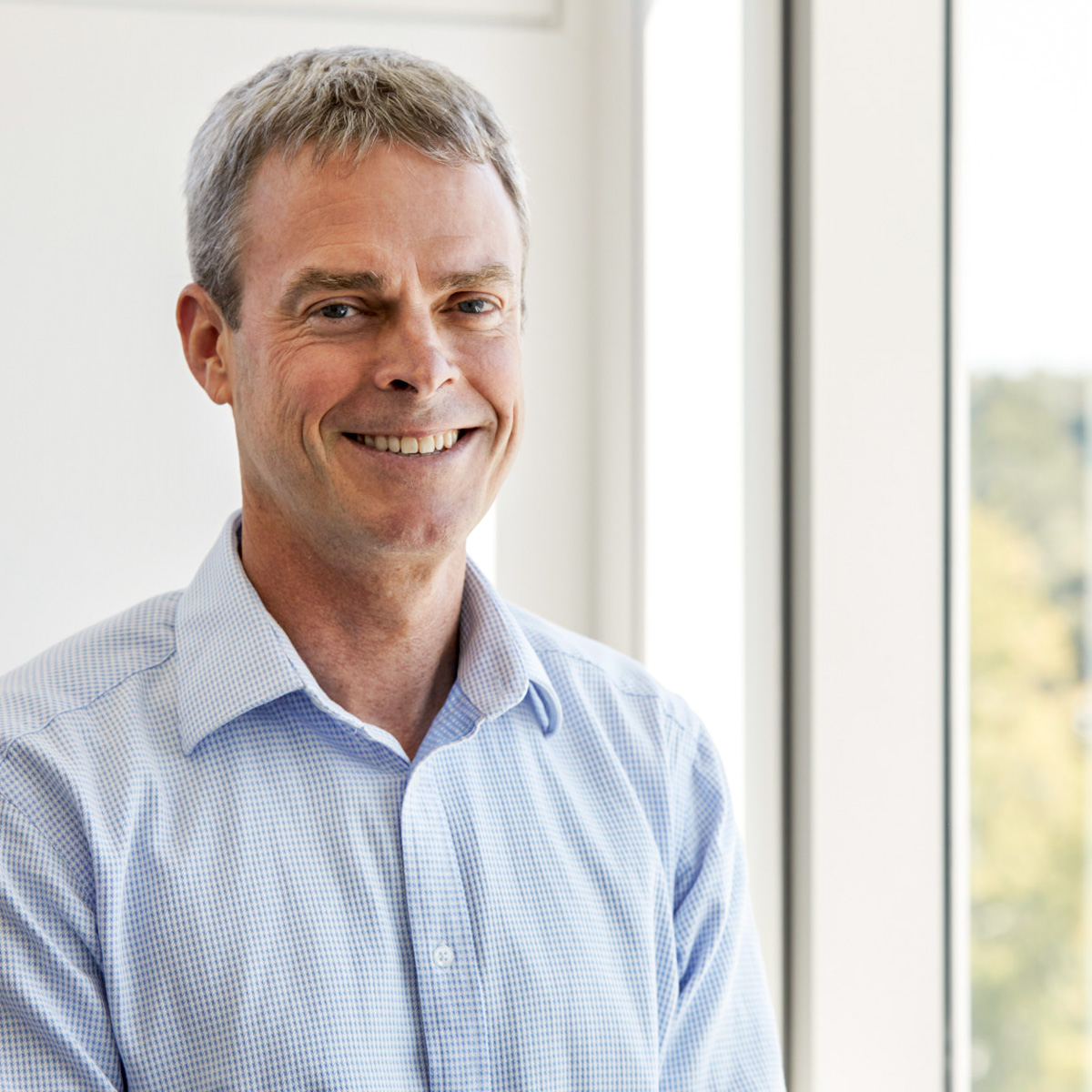 Partners
Partner
Bachelor of Laws, Bachelor of Commerce & Administration, Victoria University
+