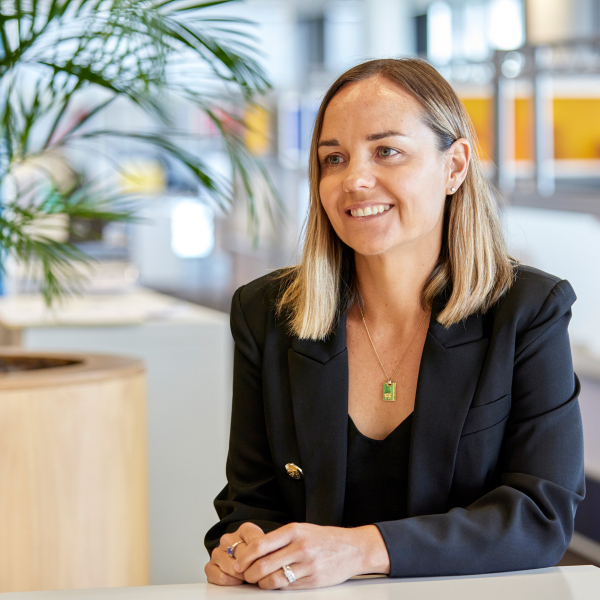 Adapting to a changing climate in NZ
Last week saw the release of NZ's first National Adaptation Plan. Our previous article looked at the draft...
> Read article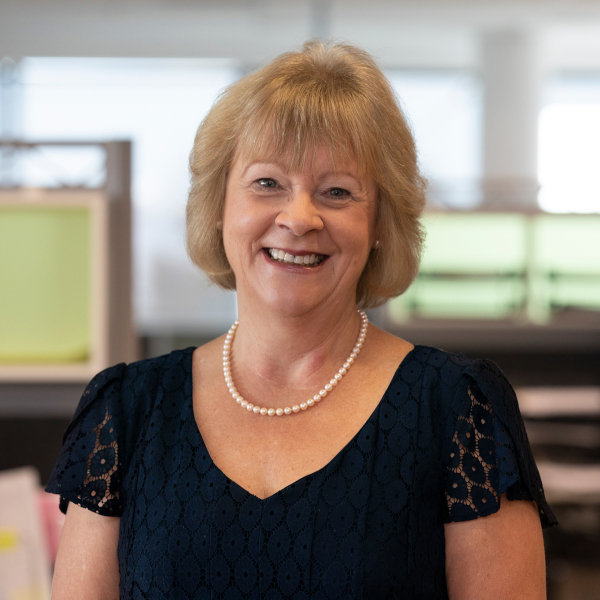 Cooney's Estate Administration Expert Retires
Estate administration and dealing with bereaved families requires a special set of skills, and Cooney Lees Morgan is lucky to have had Margaret Cannon's...
> Read article
Practice Group
Property & Development
Developers and first home buyers seek us out. Why? Because we've got one of the most experienced property legal teams in the country. With us on your side you're in the best possible hands.
Construction & Development
Subdivisions
Rural
Property Syndications
Residential
+
Practice Group
Dispute Resolution & Local Government
When life throws you a curveball, let us take care of it for you. We'll get things sorted as quickly and painlessly as possible so you can carry on with what's important to you.
Dispute Resolution & Litigation
Commercial & Civil Disputes
Employment
Health & Safety
Resource Management
Local Government
+
Practice Group
Corporate & Commercial
If you want a team of experienced, smart-thinking, innovative lawyers working for your business, talk to us. We think outside the square, enjoy a challenge and are equipped to deal with any issues, big or small.
Mergers & Acquisitions
Capital Raising
Financing
Contracting
Horticulture
Maori Investment
Governance
+
Practice Group
Private Client & Trust
One-size-fits-all? No way! You'll experience a personalised and tailored service that caters to your unique needs. We also know you're busy so we'll put you first and make sure your interests are protected for the long-term.
Trusts
Relationship Property
Wills
Estate Planning
Property
Succession Planning
Family Disputes
Business Advice
+