Corporate & Commercial
If you want a team of experienced, smart-thinking, innovative lawyers working for your business, talk to us. We think outside the square, enjoy a challenge and are equipped to deal with any issues, big or small.
Mergers & Acquisitions
Capital Raising
Financing
Contracting
Horticulture
Maori Investment
Governance
Our Team & Expertise
Hands down we've got one of the best corporate and commercial legal teams in New Zealand. We're all senior lawyers with experience working in other top law firms and in-house at large companies. We understand the practical application of legal advice in a business setting, and we're not fazed by the size or shape of a business.
Providing simple solutions to complex problems is what we do best and we're experts at navigating clients through the countless opportunities and challenges they face.
Our broad client base covers the full spectrum of corporate and commercial work – contracting, capital raising, establishment of business structures, financing, corporate governance, intellectual property protection and more.
Clients include large companies and corporates, innovative start-up businesses, agribusinesses, Maori trusts and incorporations, local government commercial departments, angel investment groups and fund managers.
Examples of our work include:
Horticulture – undisputed leaders in the sector including kiwifruit, apples, and avocados – not to mention berries and feijoas. Over 10 years' experience as a trusted legal advisor to Zespri International Limited – the world's largest Kiwifruit marketer – with members of our team having worked in-house at Zespri.
Early stage investment and capital raising expertise, with one of our clients being New Zealand's largest angel investor group, Tauranga Enterprise Angels Inc. Further along the growth pathway we have acted for private equity investors and fund managers, including Milford Asset Management Limited.
Maori businesses, including investment trusts, companies and limited partnerships – big and small. We're proud of our long history of representing local Tauranga Moana iwi and hapu, which goes right back to the founding of our business in 1918. More recently, we are privileged to have been appointed as legal advisers to Rotorua-based Te Arawa Group Holdings Limited.
Working alongside Rockit Global Limited since its humble beginnings to becoming a multi-million dollar, award-winning and still rapidly growing global business, licensing and marketing its innovative, snack-sized Rockit™ apples.
---
Key Contacts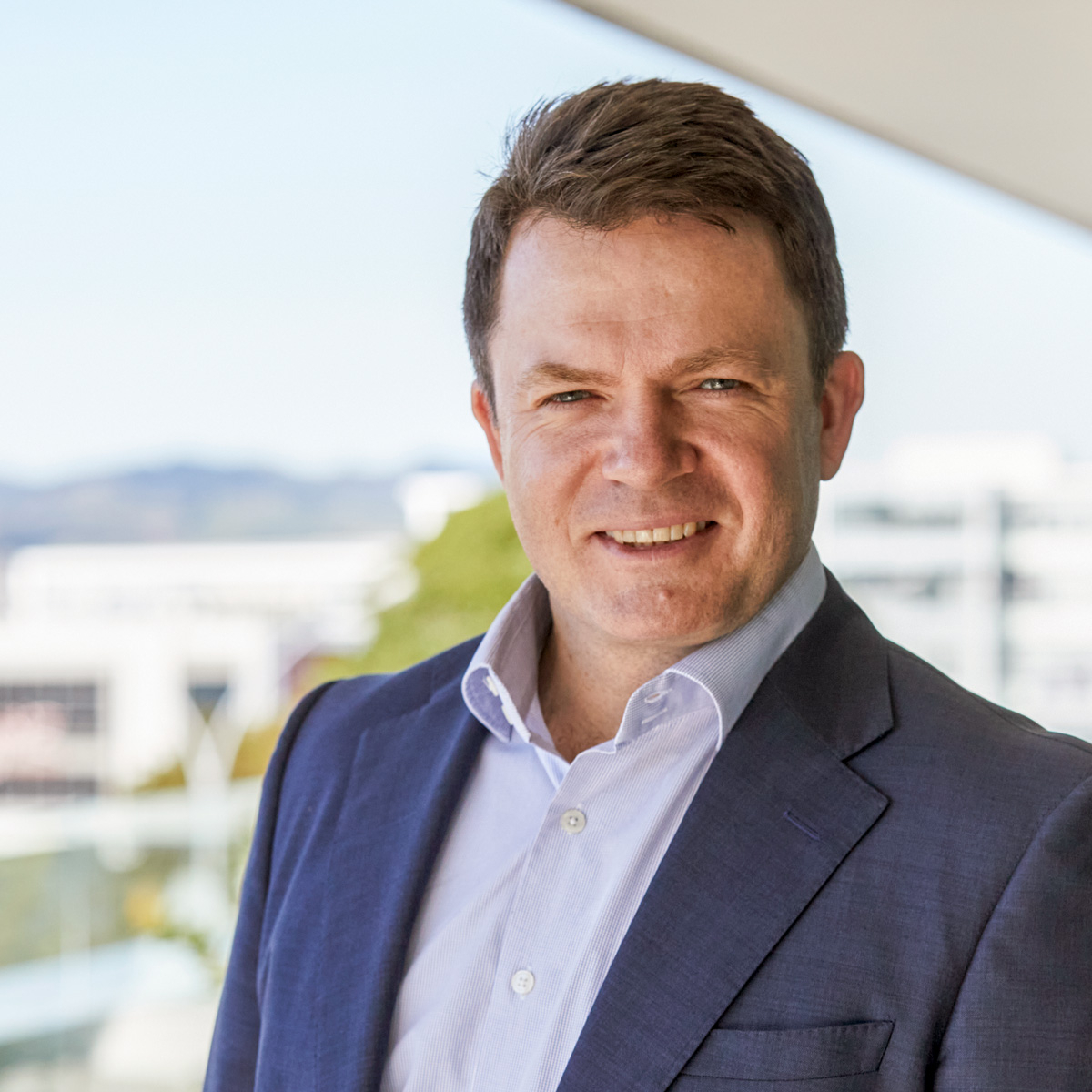 Partners
Partner
Bachelor of Laws (University of Victoria), Master of International Law (University of Sydney)
+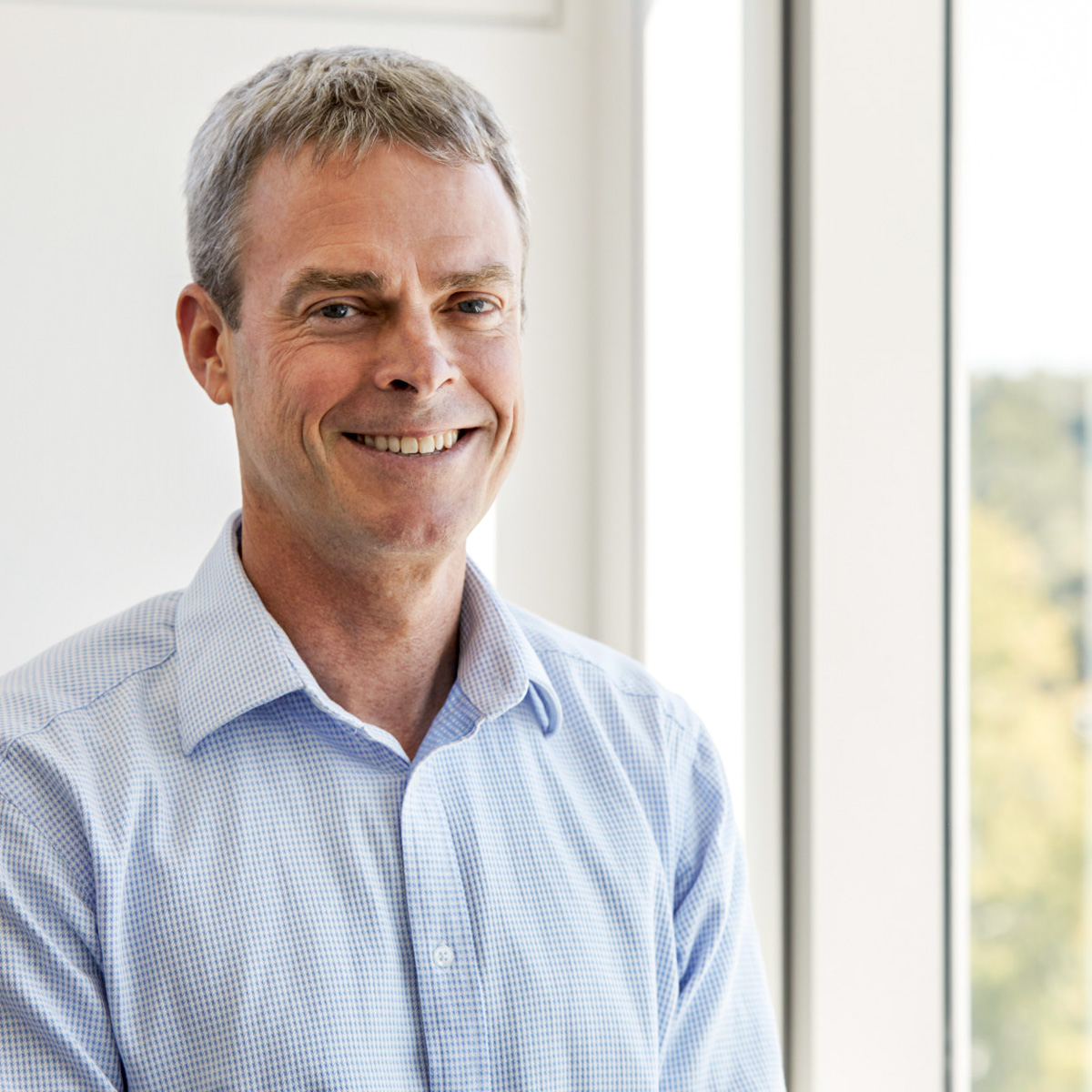 Partners
Partner
Bachelor of Laws, Bachelor of Commerce & Administration, Victoria University
+