Capital Raising
If you want to raise capital to fund the growth of your business, whether it's to invest in people, working capital or infrastructure, we've got the expertise to help you reach your goals.
EXPERTISE & EXPERIENCE:
Having regularly advised on transactions that have taken place since the transition to new securities law in New Zealand, we are fully equipped to advise on all regulatory aspects of raising capital under the new exemptions regime of the Financial Markets Conduct Act.
Our involvement with Tauranga Enterprise Angels (of which we are a Principal Sponsor) has seen us become a leading firm in early-stage capital raising. With a deep understanding of the complexities and risks of early stage investment we know what a difference good legal advice and documentation makes. We've also acted for large private equity clients, assisting them to invest in companies at a later stage in their growth trajectory.
---
Talk to us about:
Advice on deal structure.
Terms sheets / Heads of Agreement.
Due diligence.
Subscription Agreements and other investment documentation.
Working with Government as a co-investor/contributor.
---
Key Contacts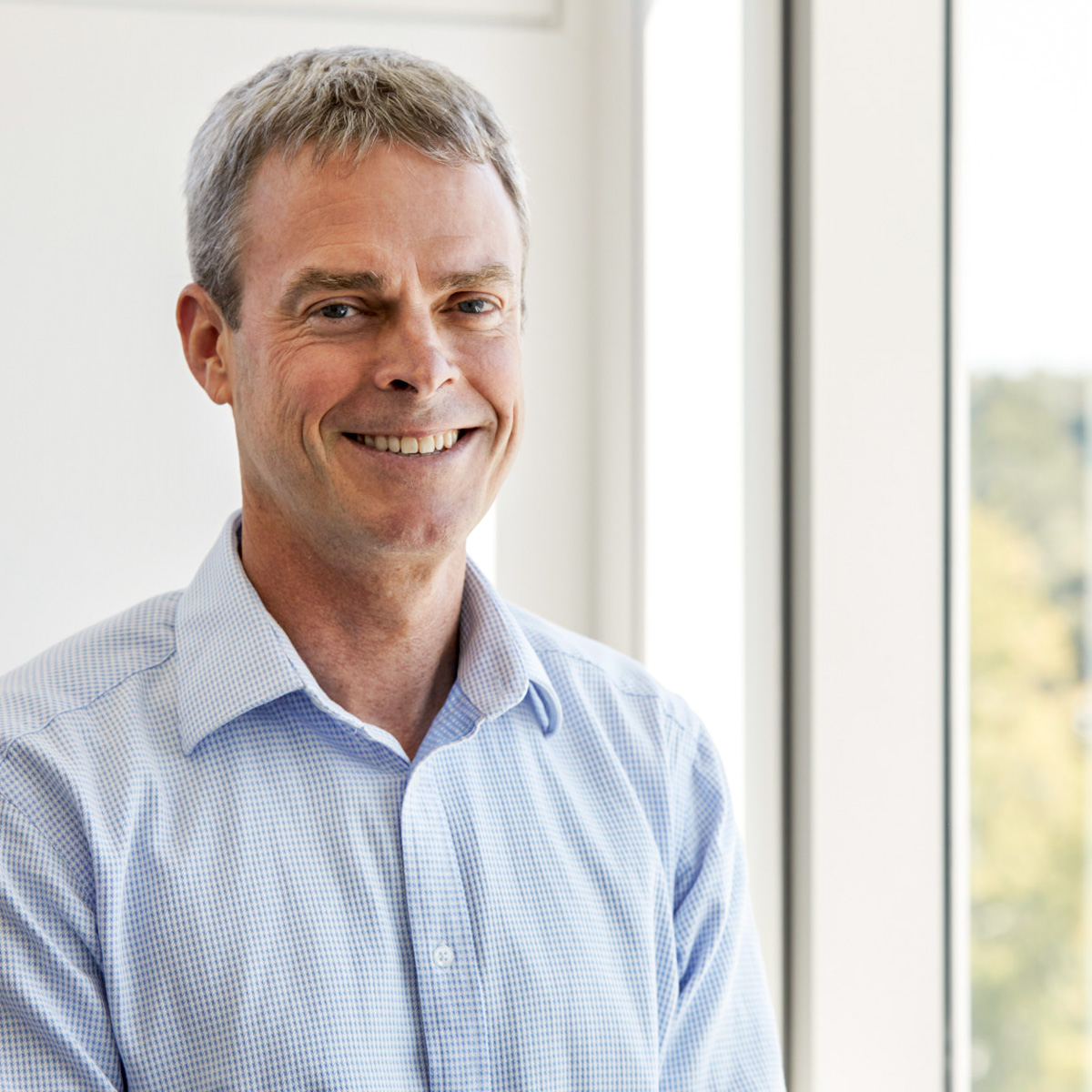 Partners
Partner
Bachelor of Laws, Bachelor of Commerce & Administration, Victoria University
+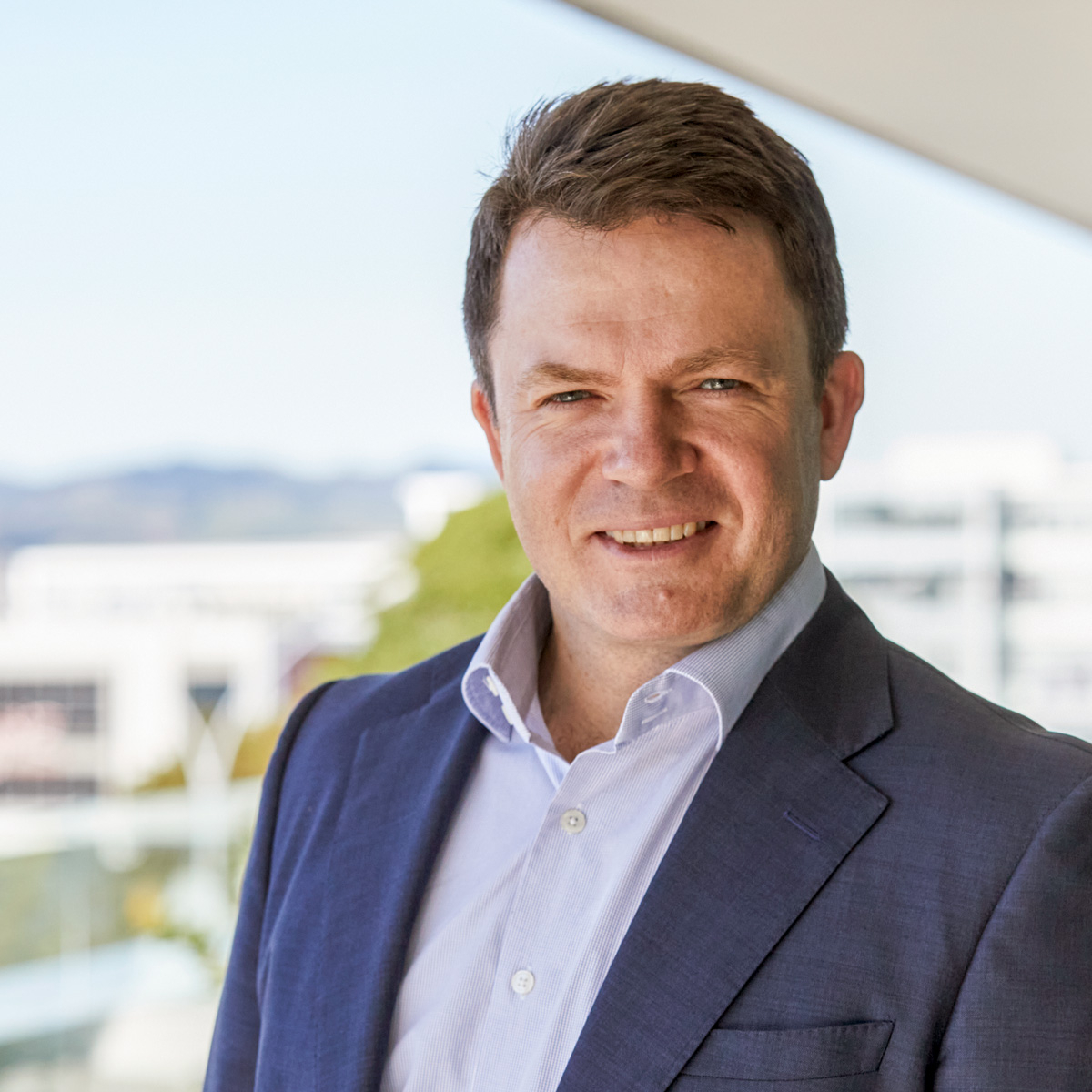 Partners
Partner
Bachelor of Laws (University of Victoria), Master of International Law (University of Sydney)
+