Articles
Legal articles written by
Cooney Lees Morgan
Legal Professionals
Feature article
New Zealand will move to the COVID-19 Protection Framework or "traffic light system" on 3 December 2021. Auckland will move to Red while the settings for the rest of New Zealand will be announced on 29 November 2021.
What does this mean for businesses?
The new framework will provide greater freedoms and less lockdowns. For businesses, it will mean that most workplaces will be able to operate at all levels of the framework, provided that they comply with the use of My Vaccine Pass where required.
Hospitality, Events, Gatherings, Close Contact...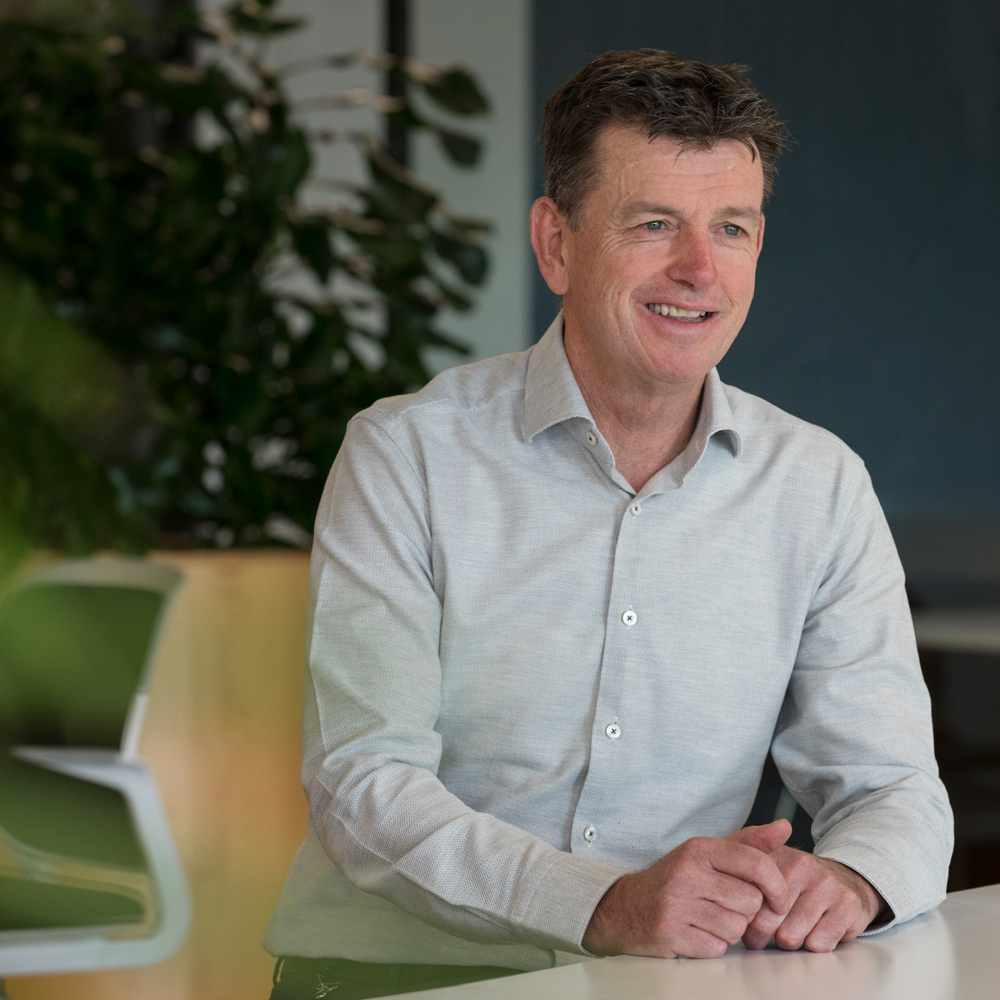 Partners
Partner
Bachelor of Laws, University of Otago
+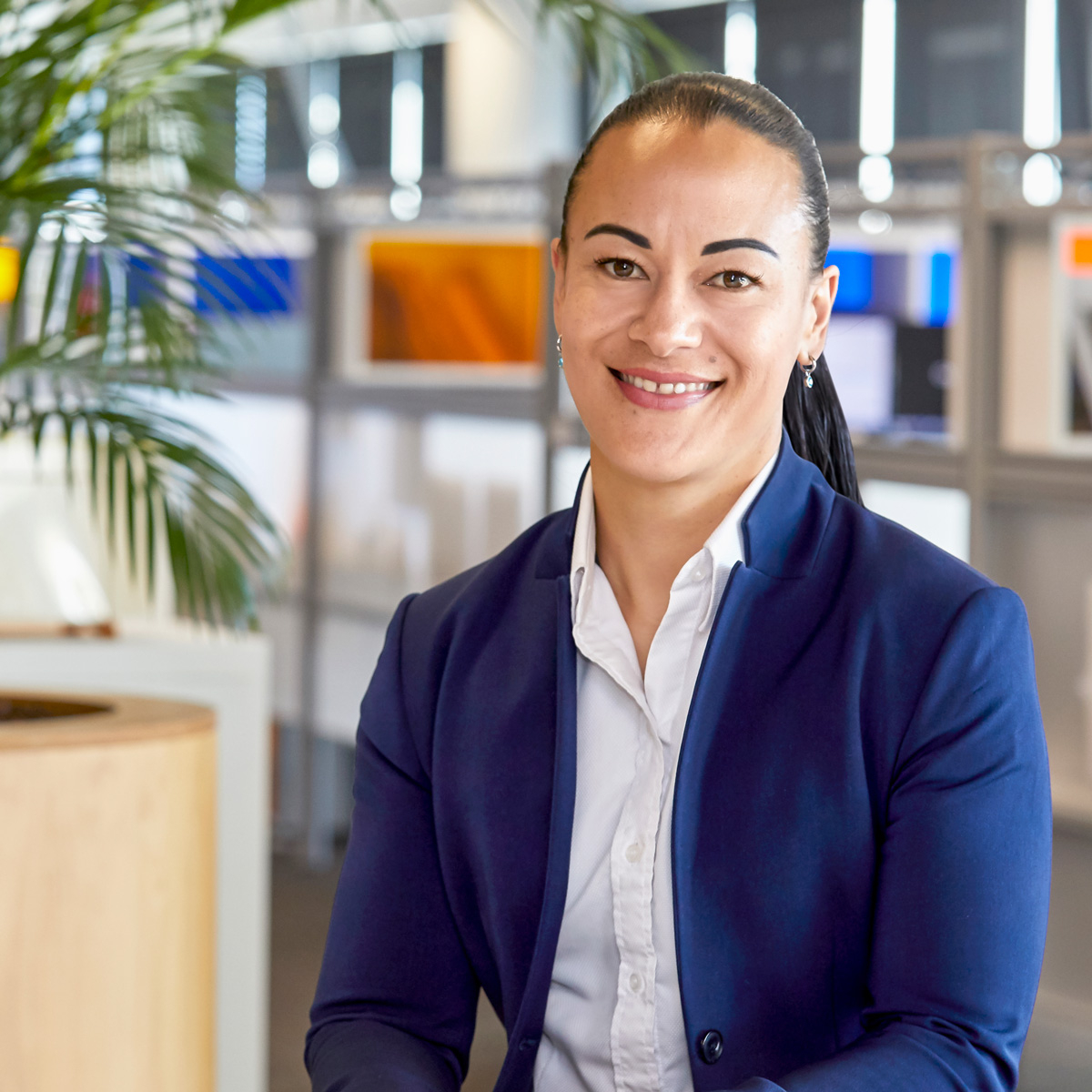 Senior Associate
Senior Associate
Bachelor of Arts, Bachelor of Laws (Hons), University of Waikato
+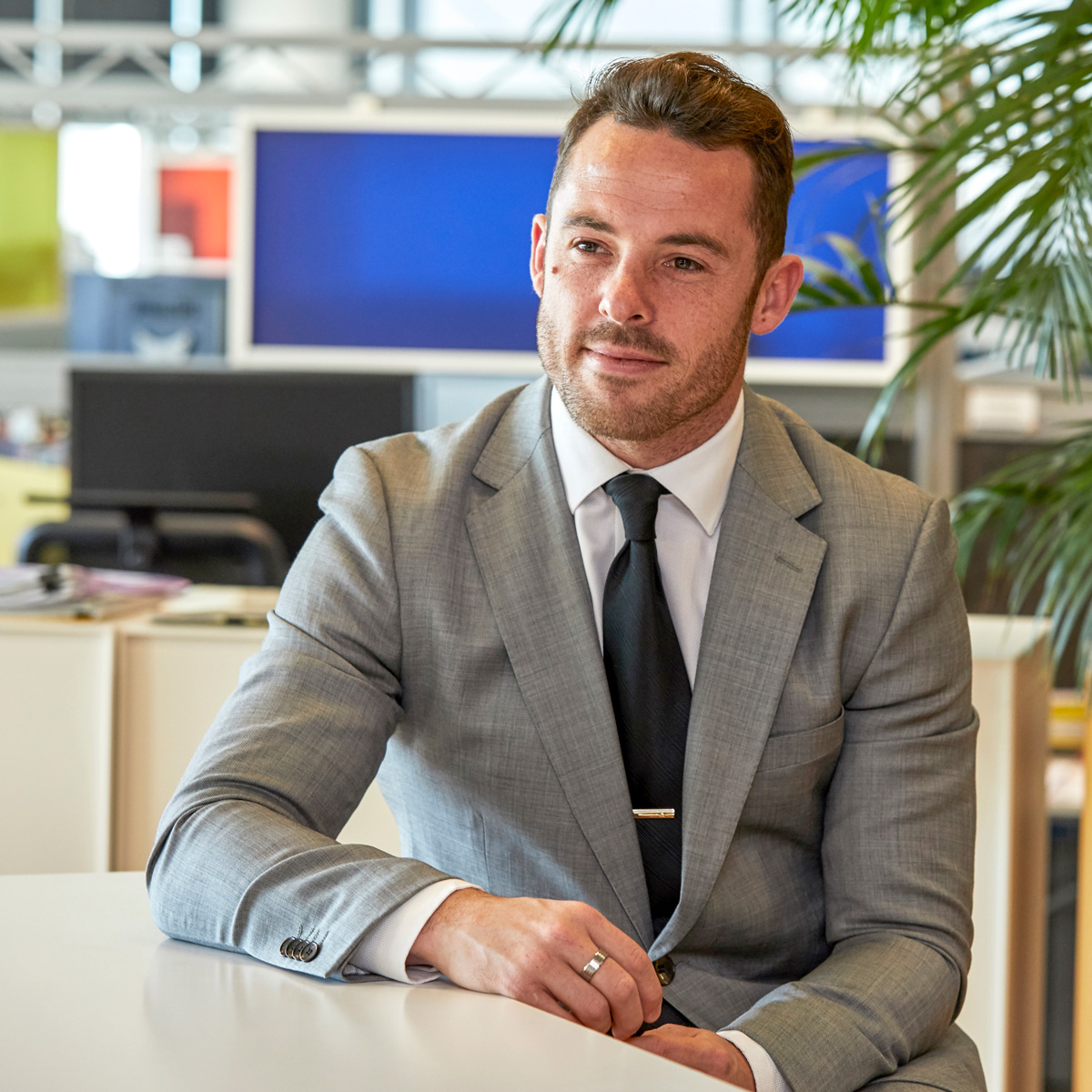 Associates
Associate
Master of Laws (Distinction), Bachelor of Laws, Bachelor of Arts, University of Auckland
+