Articles
Legal articles written by
Cooney Lees Morgan
Legal Professionals
Feature article
The High Court has issued a landmark decision granting customary marine title (CMT) and protected customary rights (PCR) orders to various hapū and whānau of the Bay of Plenty iwi Whakatōhea and other neighbouring iwi groups stretching along the Bay of Plenty coastline from Whakatāne to Ōpōtiki.
The judgment released late on Friday 7 May 2021 is the first major ruling under the Marine and Coastal Area (Takutai Moana) Act 2011, and is likely to set a precedent for the other 200 active applications currently before the Courts.
The Court has granted customary marine title in three areas:
A jointly held order for...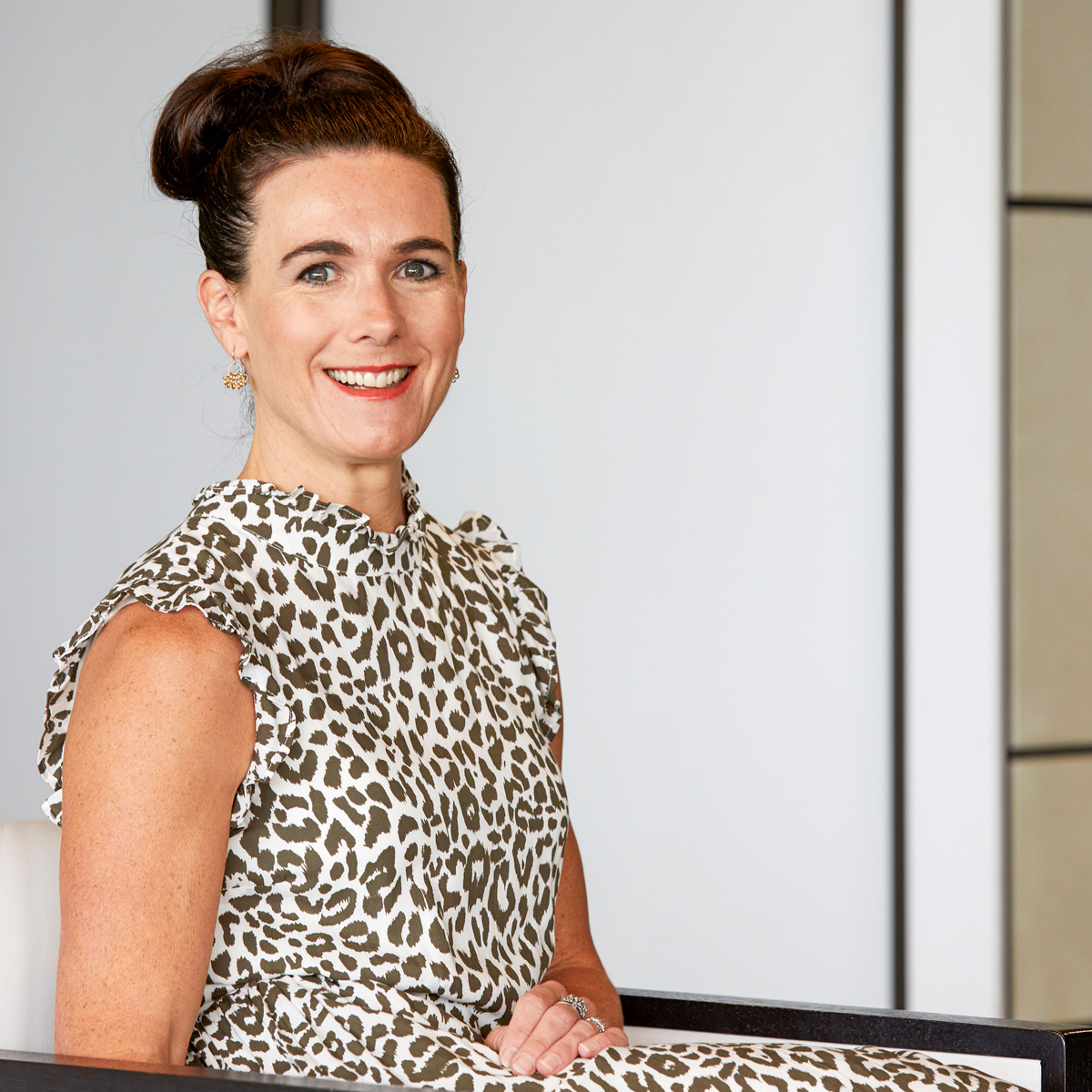 Partners
Partner
Bachelor of Arts, Bachelor of Laws (First Class Honours), University of Canterbury
Master of Commercial Law (First Class Honours), University of Auckland
+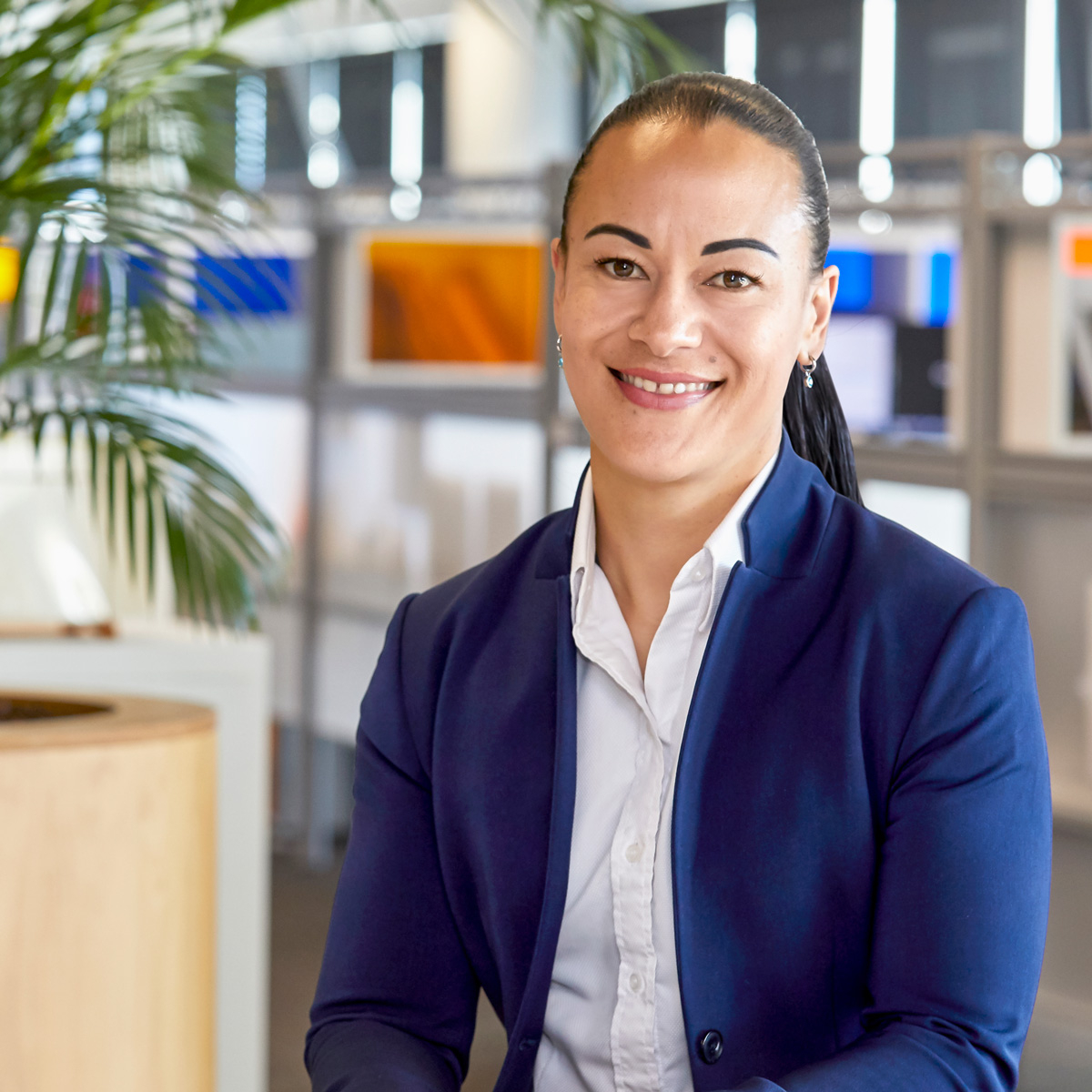 Senior Associate
Senior Associate
Bachelor of Arts, Bachelor of Laws (Hons), University of Waikato
+