Articles
Legal articles written by
Cooney Lees Morgan
Legal Professionals
Feature article
The newly assented Commerce (Criminalisation of Cartels) Amendment Act 2019 provides that a person who intentionally engages in cartel conduct may be imprisoned for up to 7 years.
Cartel conduct is seen as a serious form of anti-competitive behaviour increasing the prices of goods and services for consumers and preventing new businesses from entering the market. The intention behind the criminalisation of cartel conduct is threefold:
T

o provide a strong deterrent to parties intentionally engaging in cartel conduct.

To encourage the reporting of cartels through the threat of...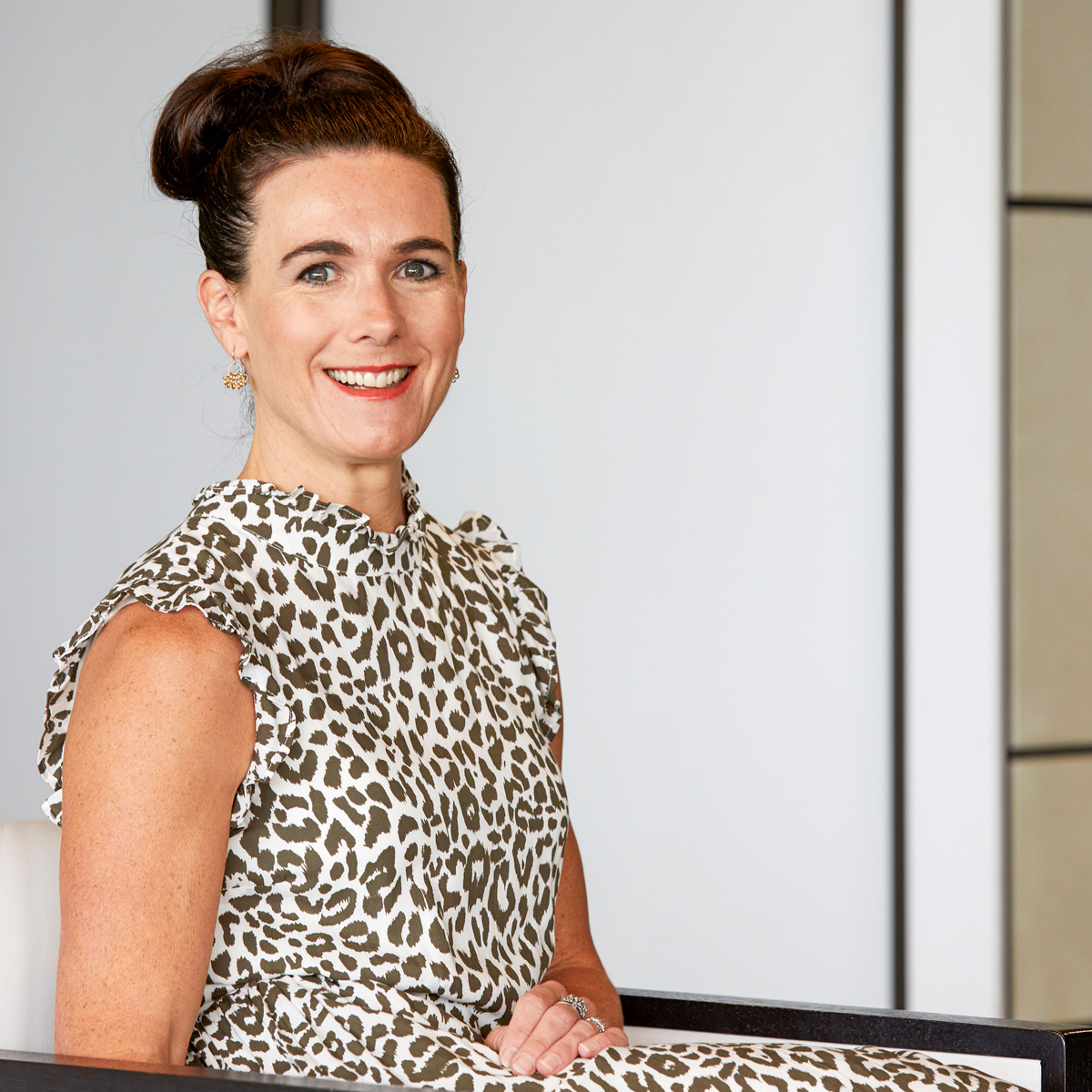 Partners
Partner
Bachelor of Arts, Bachelor of Laws (First Class Honours), University of Canterbury
Master of Commercial Law (First Class Honours), University of Auckland
+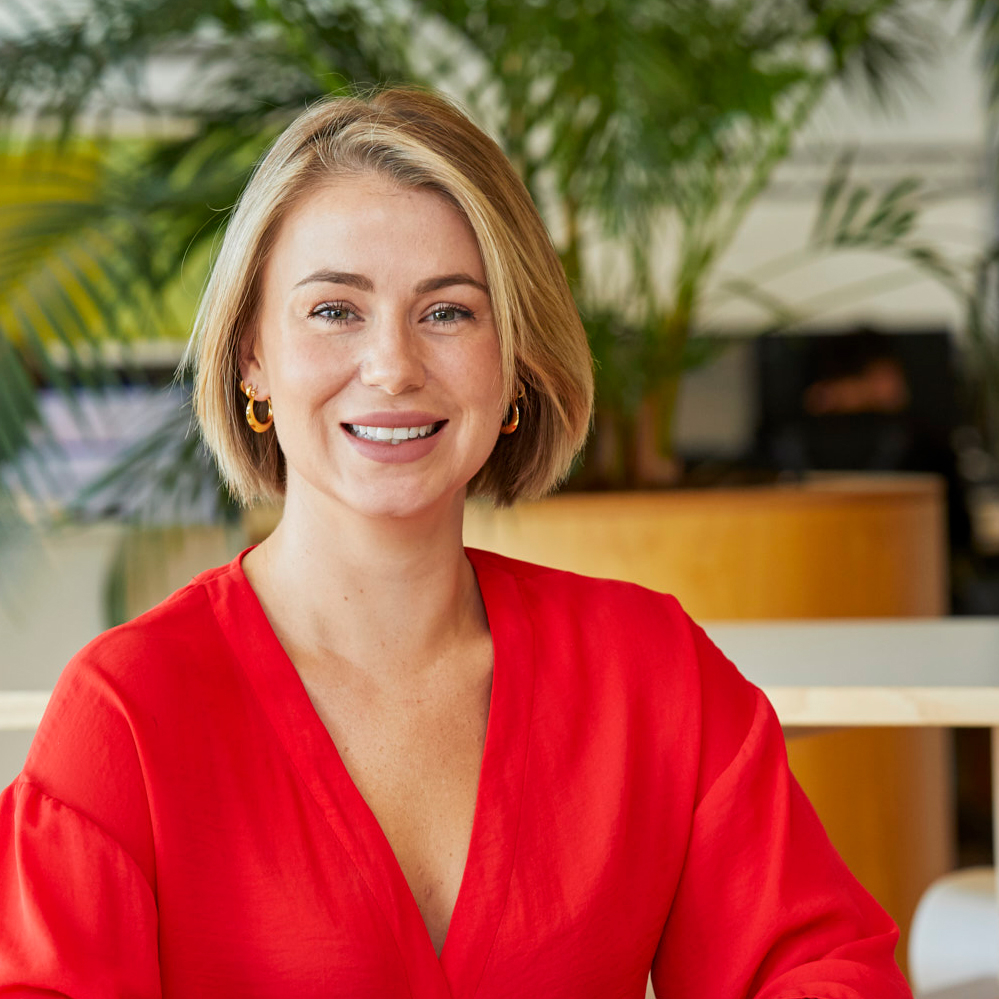 Senior Solicitor
Senior Solicitor
Bachelor of Laws (First Class Hons) with a Second Major in Economics
+