Articles
Legal articles written by
Cooney Lees Morgan
Legal Professionals
Feature article
A recent High Court case has re-visited the potential liability of local bodies for damage caused by hazards on Council land to other property. The case involved a very old large Lombardy poplar in a Queenstown park, which suddenly fell in high winds onto a nearby motel.
The District Court had found the local body owed a duty only to act as a reasonable local body would, bearing in mind its resources and knowledge. In this case the court found it had done so.
The High Court disagreed. It said that, as with any other landowner, where there was a known hazard, Council owed a duty to take reasonable care to prevent or minimise damage to...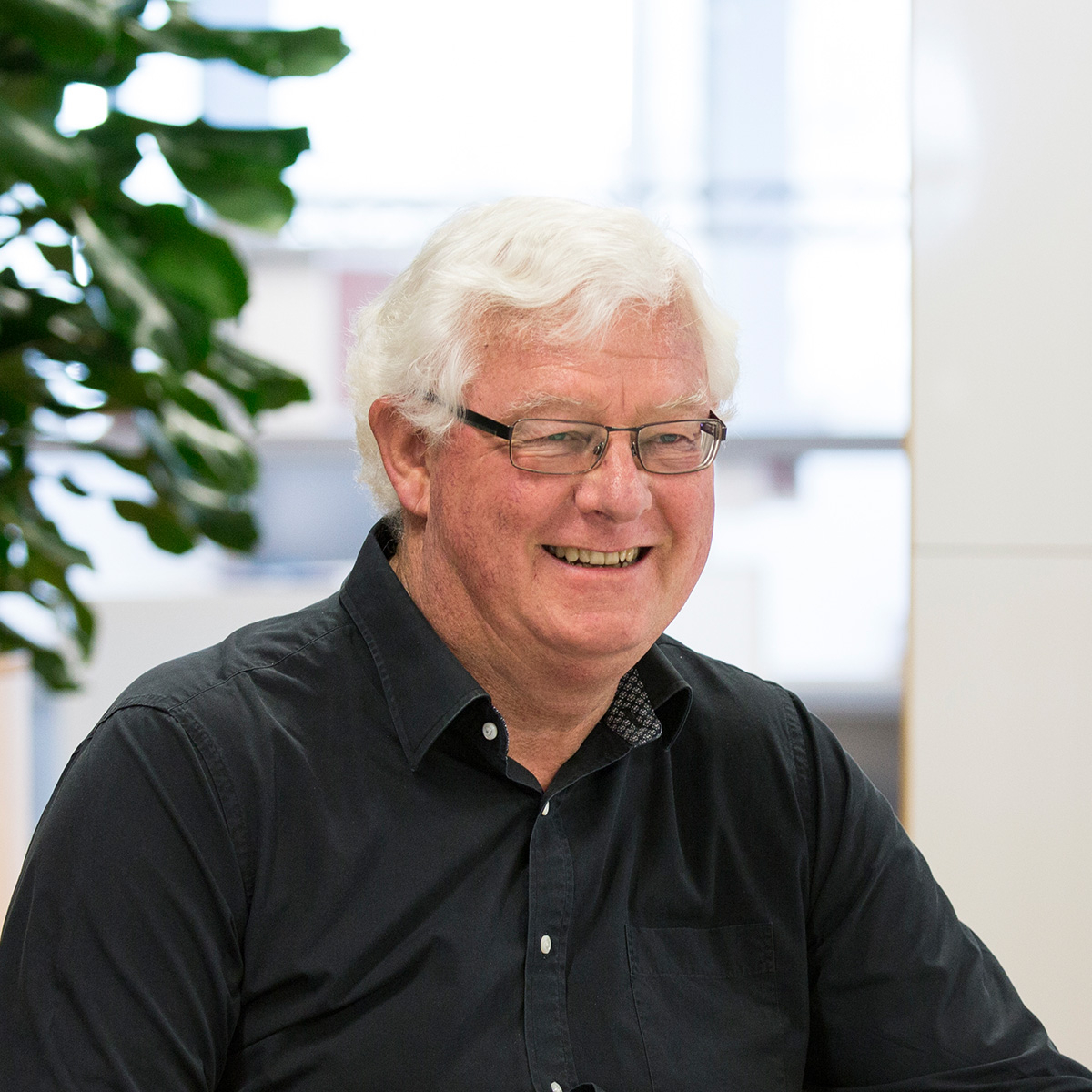 Consultants
Consultant
Master of Arts (Hons), Bachelor of Law (Hons), University of Auckland
+