Articles
Legal articles written by
Cooney Lees Morgan
Legal Professionals
Feature article
Over the past few years, the issue of bottling water for export has had a high profile in the news and on social media. Resource consent applications to take water for bottling have becoming a lightning rod for objectors. In November, the Supreme Court issued its long awaited first decision on a water bottling matter, Cloud Ocean Water Ltd v Aotearoa Water Action Inc. and Or, setting aside consents to take and use water for bottling purposes. Here, we take a look at that case including the issues left on the table for another day.
A journey through the courts
Cloud Ocean Water Ltd sought to establish a water...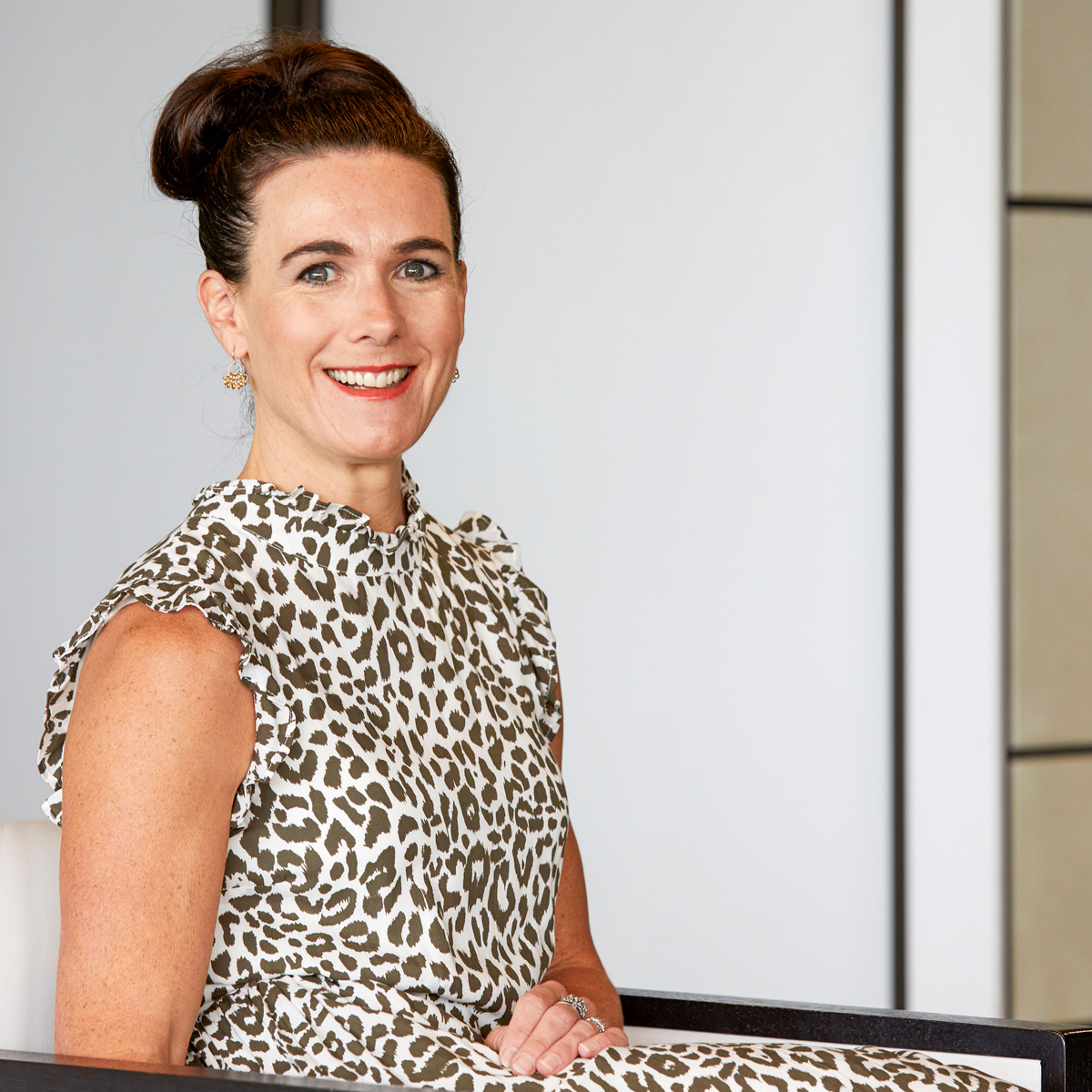 Partners
Partner
Bachelor of Arts, Bachelor of Laws (First Class Honours), University of Canterbury
Master of Commercial Law (First Class Honours), University of Auckland
+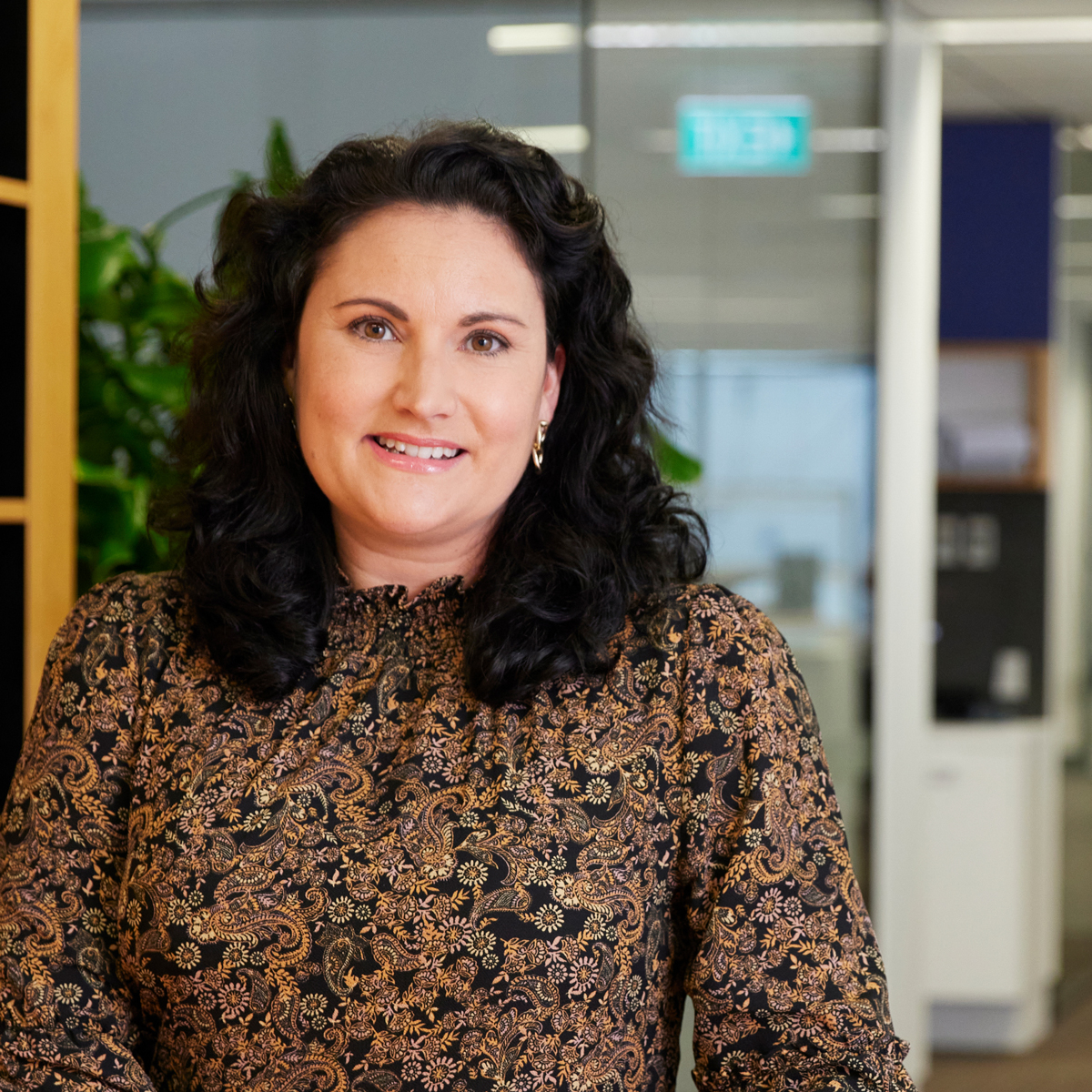 Solicitors
Solicitor
Bachelor of Laws Hons (1st class); Bachelor of Science
+