Articles
Legal articles written by
Cooney Lees Morgan
Legal Professionals
Feature article
THE GREAT "NO JAB, NO JOB" DEBATE – COVID-19 VACCINATIONS IN THE WORKPLACE

The Government has confirmed that the COVID-19 vaccine will not be made mandatory for the wider New Zealand workforce.
Speaking to the Education and Workforce Select Committee, Minister Michael Wood noted that there was a health order requiring border workers to be vaccinated by a certain date, but outside of that there was nothing that would allow employers to require current employees to be vaccinated.
Despite this statement, the...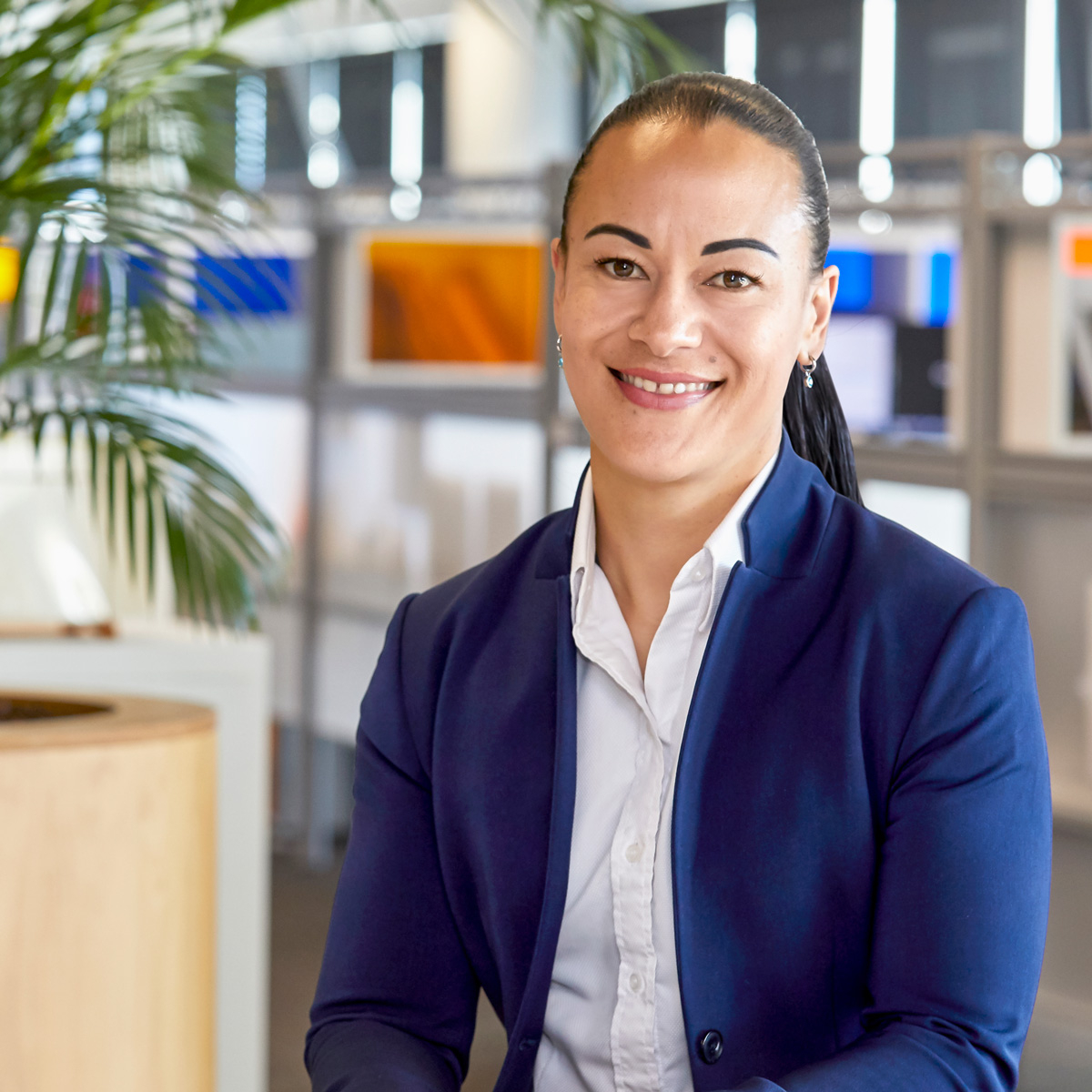 Senior Associate
Senior Associate
Bachelor of Arts, Bachelor of Laws (Hons), University of Waikato
+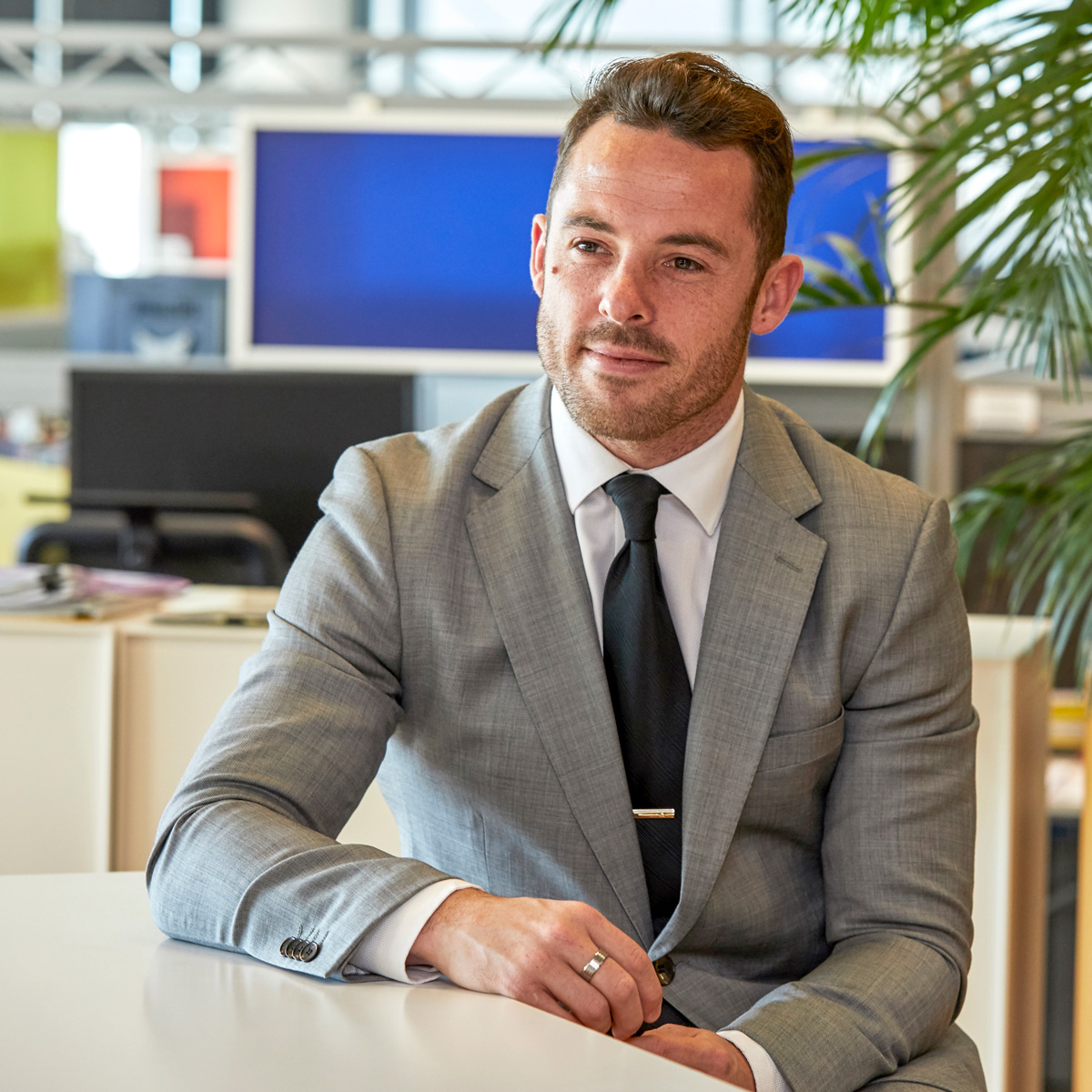 Associates
Associate
Master of Laws (Distinction), Bachelor of Laws, Bachelor of Arts, University of Auckland
+