Articles
Legal articles written by
Cooney Lees Morgan
Legal Professionals
Feature article
Last week saw the release of NZ's first National Adaptation Plan. Our previous article looked at the draft Adaptation Plan released by Government in April 2022[1]. In this article we consider the final version of the Plan and the issues that are yet to be addressed.
What does the National Adaptation Plan cover?
As explained in our previous article, the National Adaptation Plan sits alongside the Emissions Reduction Plan and together they are intended to lay out New Zealand's overall response to climate change and enable a transition to a low-emissions,...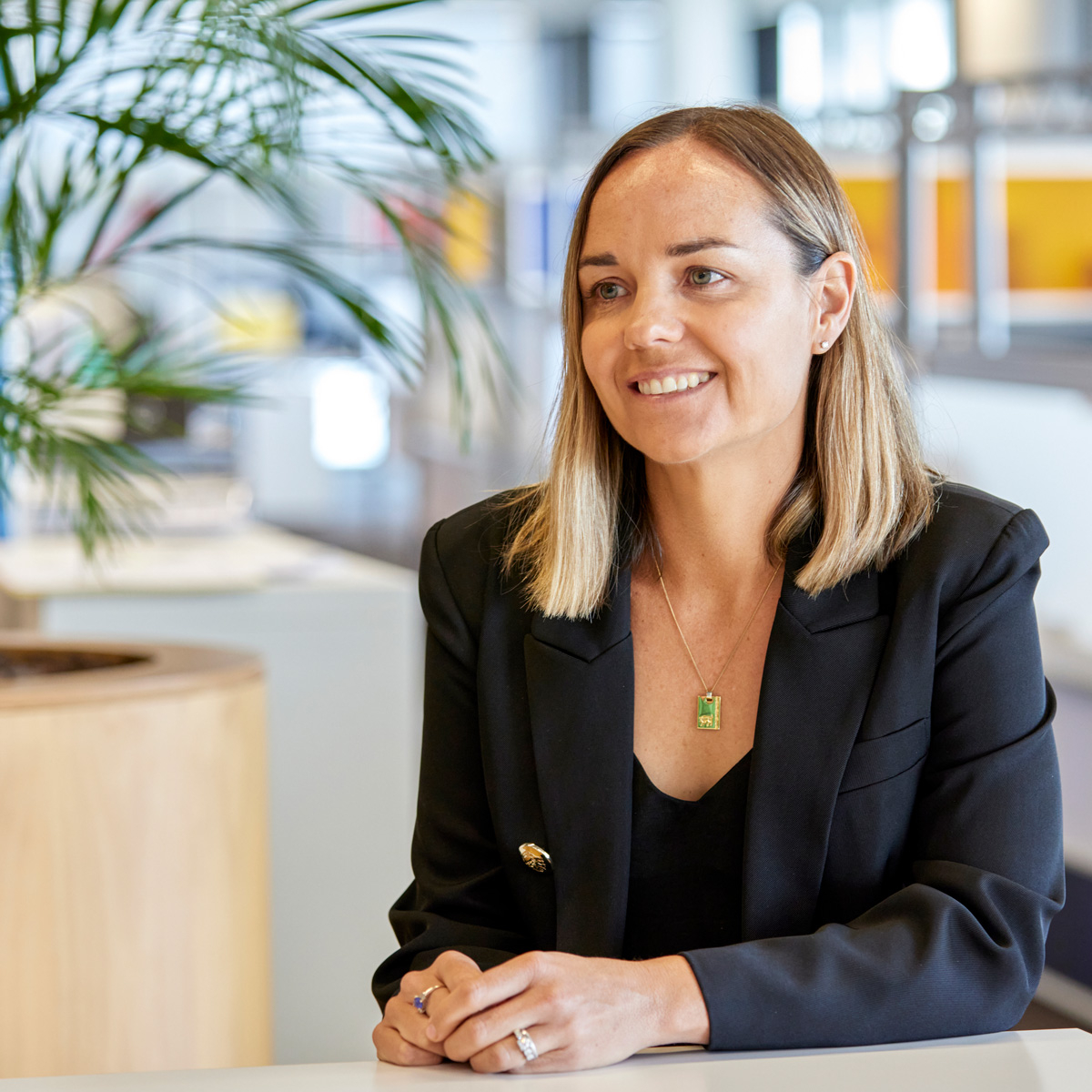 Senior Associate
Senior Associate
Bachelor of Laws, Bachelor of Science, University of Otago
+