Articles
Legal articles written by
Cooney Lees Morgan
Legal Professionals
Feature article
Major changes are under foot for urban development in New Zealand with the Urban Development Act (UDA) coming into force on Friday (7th August 2020). The UDA grants significant new development powers to Crown entity Kainga Ora – Homes and Communities (KO) to initiate and undertake large-scale comprehensive urban development. We provide a high level summary below.
Who is this for?
Local authorities;
Property developers and investors;
Infrastructure and utility providers; ...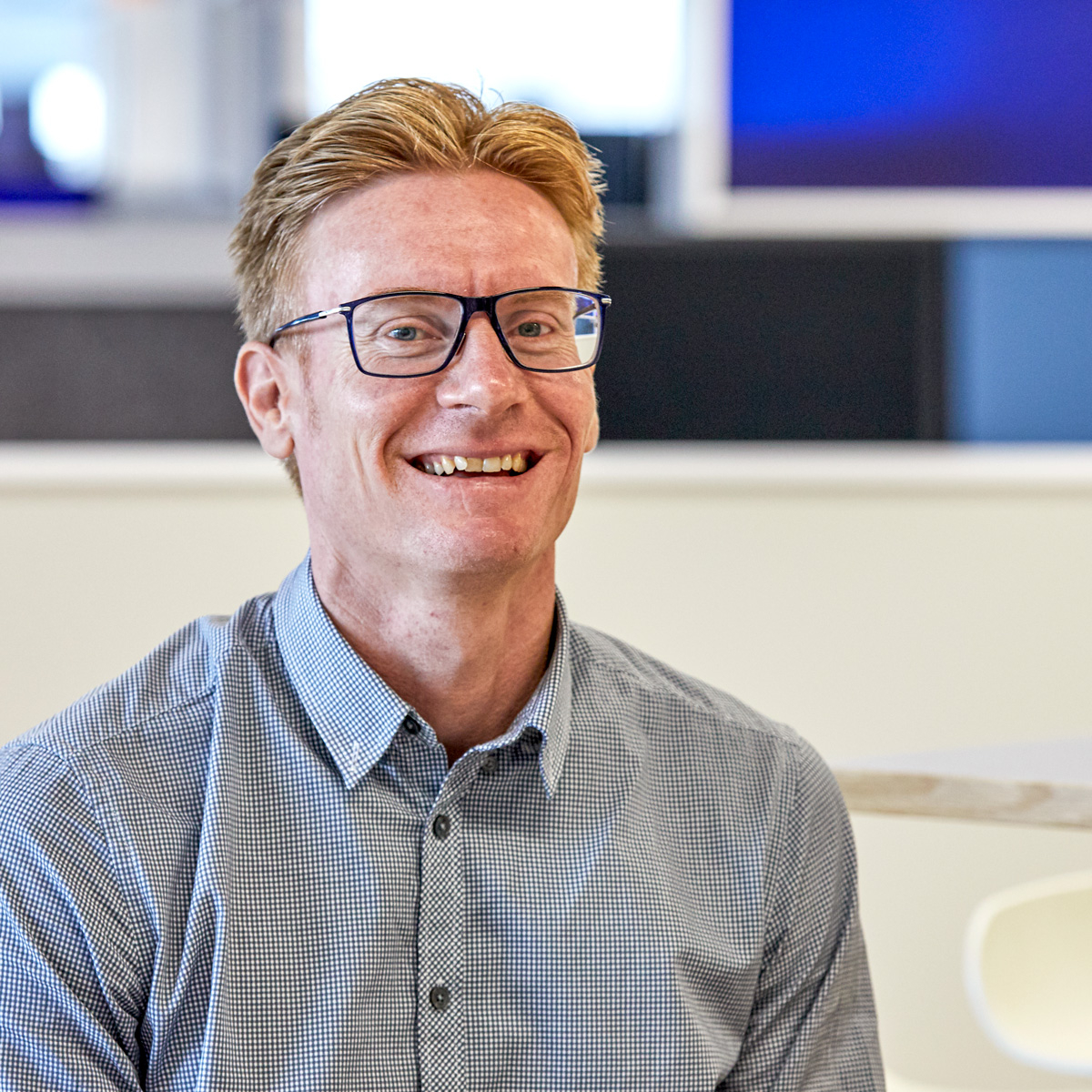 Associates
Associate
Bachelor of Law (Hons), Batchelor of Science
+