Articles
Legal articles written by
Cooney Lees Morgan
Legal Professionals
Feature article
This week the Government released the COVID-19 Recovery (Fast-Track) Consenting Bill to Parliament. The Bill has been immediately referred to the Environment Select Committee – submissions can be made to the Committee before Sunday 21 June.
The intent of the Bill is to urgently promote employment growth to support New Zealand's recovery from the impacts of COVID-19 by establishing a new fast-track consenting and designation process for certain types of infrastructure and development projects. The Bill is a short-term intervention and will self-repeal 2 years after enactment.
So, what types of...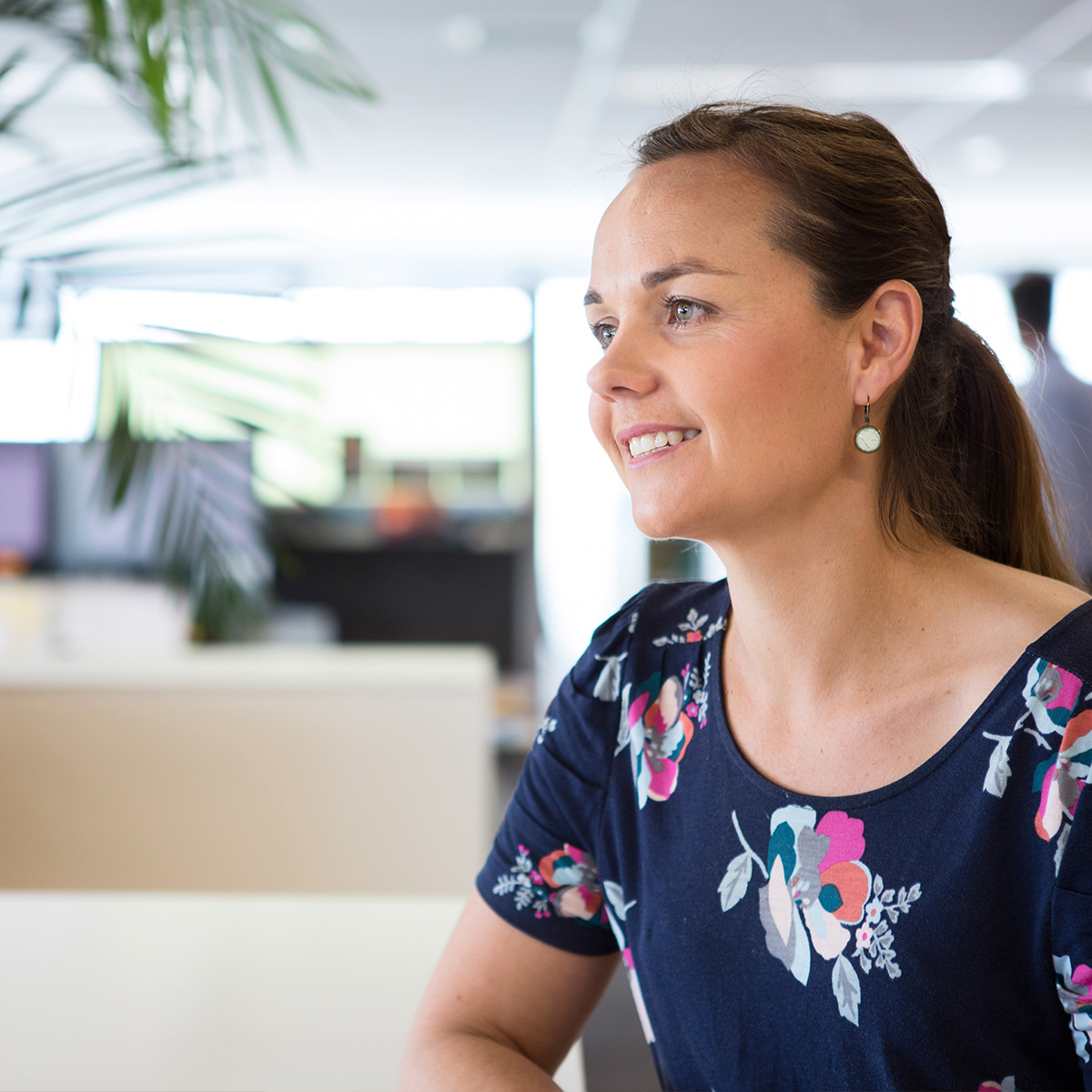 Senior Associate
Senior Associate
Bachelor of Laws, Bachelor of Science, University of Otago
+