Latest News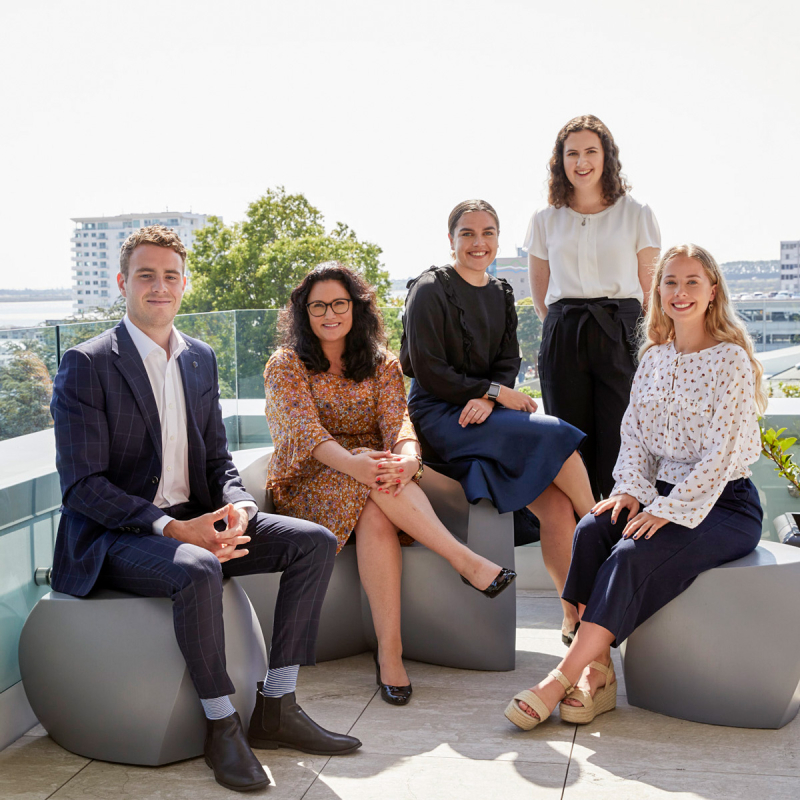 4 December 2019
Every year we welcome one or two law students to Cooney Lees Morgan during their university summer break – but this year we've recruited five to help foster the next generation of talent.
These summer work placements are highly sought-after with the recruitment process having begun in May this year. Our aim is to help provide valuable exposure to the legal environment for these students while also providing a gateway to finding some great talent.
Georgia Thompson, Hannah Speight, Jemma Hollis, Lucy Tustin and Xavier Casey all have connections to the Bay of Plenty and joined our firm in mid-November. They will be with us until mid-February.
We have assigned one law student to three of our practice group...
---
Recent News