Latest News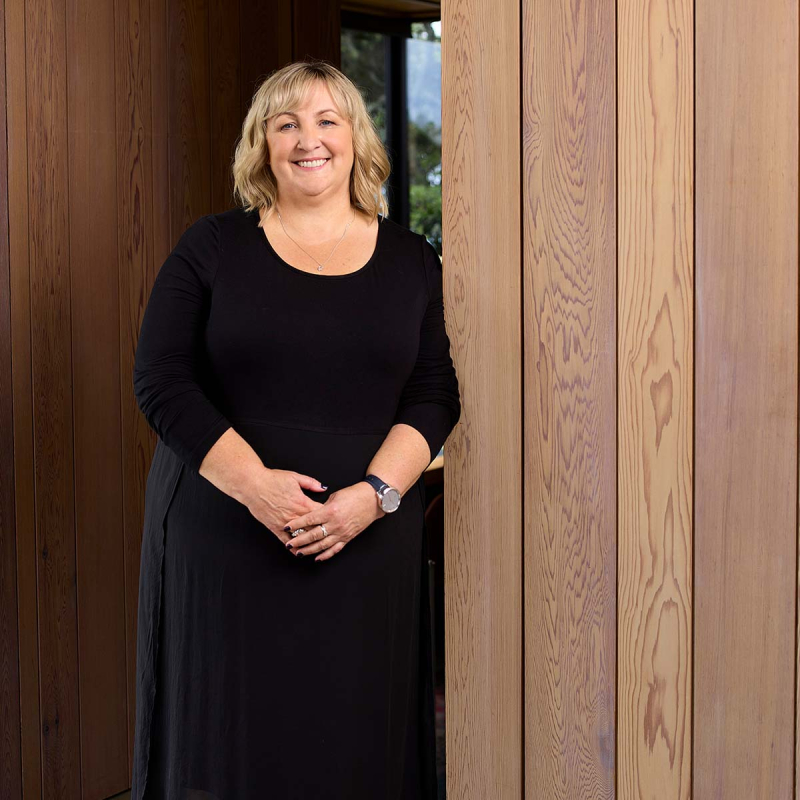 1 December 2021
We are fortunate to have some of the best legal minds in the country at Cooney Lees Morgan – and now we have appointed one of the best in the business to lead our firm.
Our new CEO, Cecilia Burgess, joined us in mid-October and is already making contributions to our internal culture, processes and strategic direction.
This is the first time our firm has ever had a CEO. Traditionally, law firms are run by their Partners and having a professional CEO is a rare occurrence – especially one who isn't a lawyer themselves. However, Cecilia's background and expertise are second-to-none and our Partnership strongly believes she is the right person to take us forward and ensure our firm's continued longevity and s...
---
Recent News