Latest News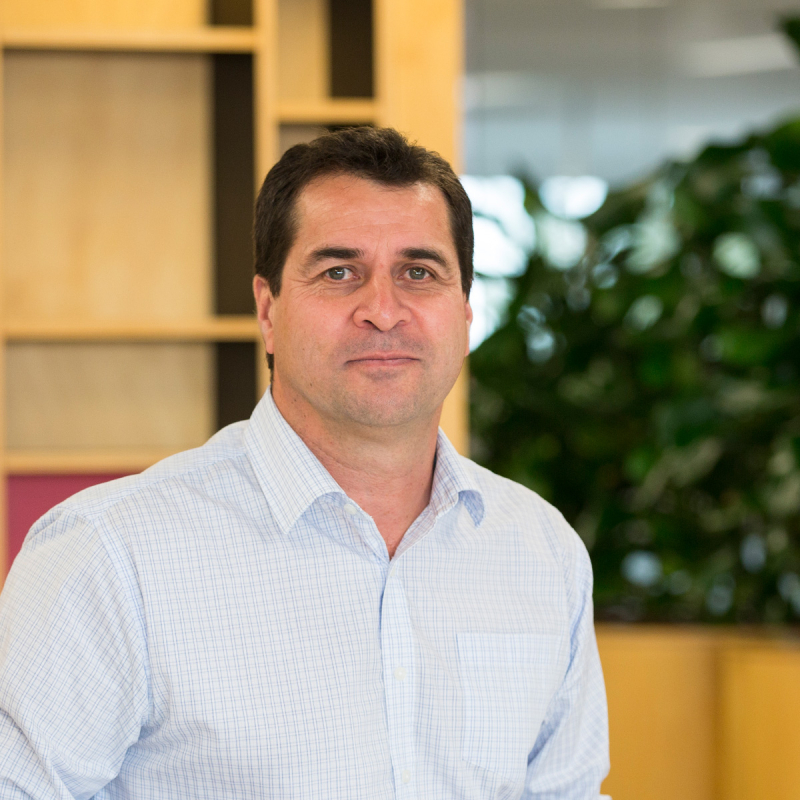 15 March 2019
As a new graduate walking through the door of Cooney Lees Morgan on 14 March 1994, Peter Rust recalls feeling "a bit nervous".
It was his first job in the legal profession and communication was still by way of faxes and snail-mail.
"If I received a fax I knew I'd better respond in a day. If it was a letter, no-one would expect to hear from you for at least two or three days," he recalls.
Fast forward 25 years, and times (and technology) have certainly changed.
Peter is now a Special Counsel and founding member of our Property & Development practice group.
He was the first person Partner Owen Cooney ever employed to work directly alongside him – a move Owen says "wa...
---
Recent News