Latest News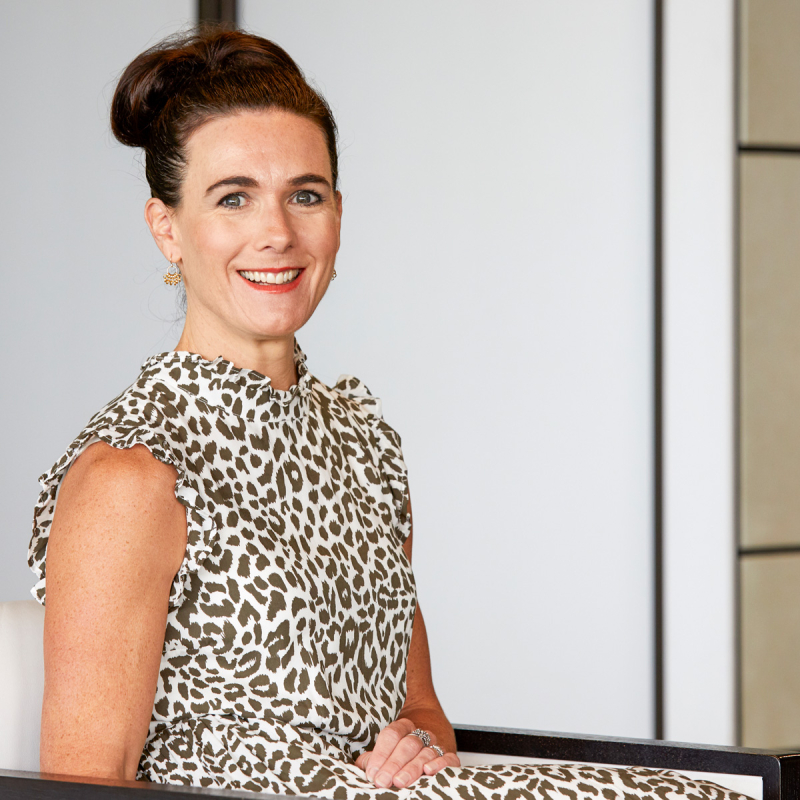 30 September 2019
September 30, 2019
Cooney Lees Morgan Partner Mary Hill has just been elected President of the Resource Management Law Association (RMLA) at their annual conference in Christchurch.
The organisation boasts 1100 members nationwide and represents a range of multi-disciplinary views including lawyers, judges, planners, landscape architects, managers, engineers, consultants, civil servants and other professionals involved in environmental and resource management policy.
Mary has been the RMLA's Secretary for the past two years and this exciting opportunity to step up as President comes at a crucial time when the Resource Management system is under review by ...
---
Recent News