Latest News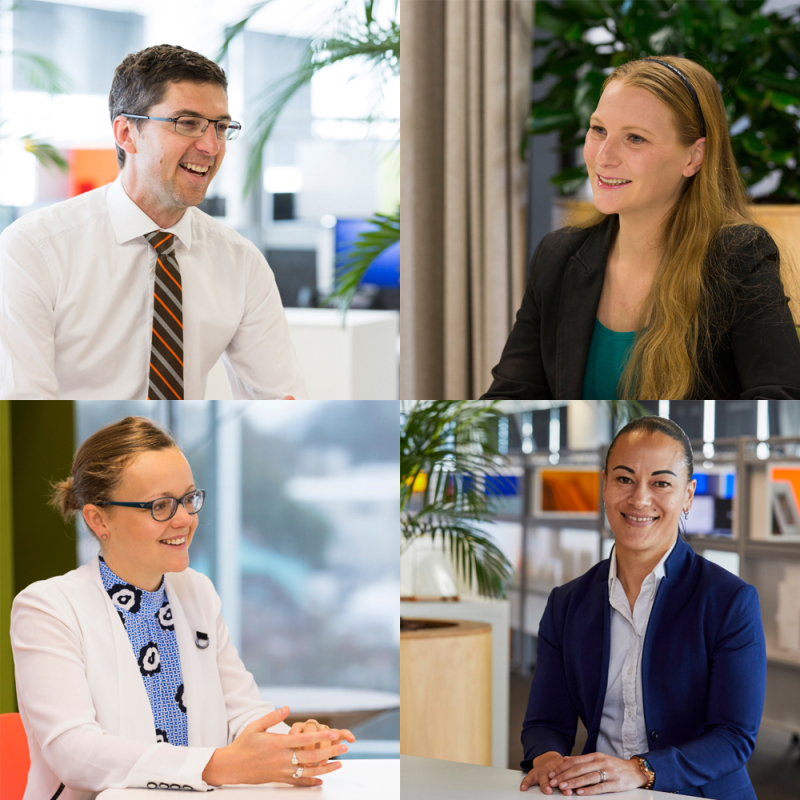 16 May 2019
Putting yourself forward for promotion can be a daunting prospect but we like to do things a little differently here at Cooney Lees Morgan.
Rather than waiting to be mysteriously shoulder-tapped or pass some invisible test, we set out clear criteria for all our legal professionals who wish to progress to the next stage of their career.
Every year we invite people to apply for promotions, and we're delighted to announce nine of our talented team have recently moved up the ranks.
Nicola King is now a Senior Solicitor in our Property and Development team, having joined our firm in June 2017.
"The length of time you've been practicing law isn't the only criteria for promotion so it's ni...
---
Recent News