Latest News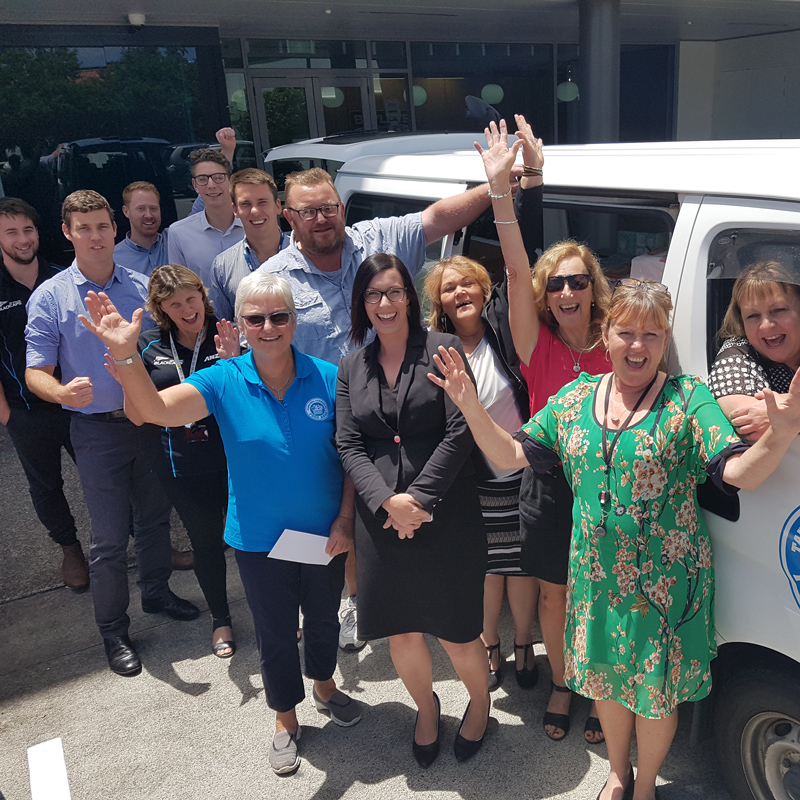 13 December 2018
Food is a central part of everyone's Christmas celebrations but many Tauranga locals struggle to afford the basics at this time of year.
That's why we organise a special collection for Tauranga Foodbank every December. We challenge not only our own staff – but our fellow ANZ building tenants – to donate as many non-perishable food and other useful grocery items as possible. And we're proud to say this year we've outdone ourselves!
Hundreds of items were collected from among the 400 staff who work at Aurecon, ANZ, KPMG, Staples Rodway, Bayleys, LifeTime (previously Rothbury Finance) and Cooney Lees Morgan.
Our firm also made a $5000 cash donation to support the Foodbank and the v...
---
Recent News