Latest News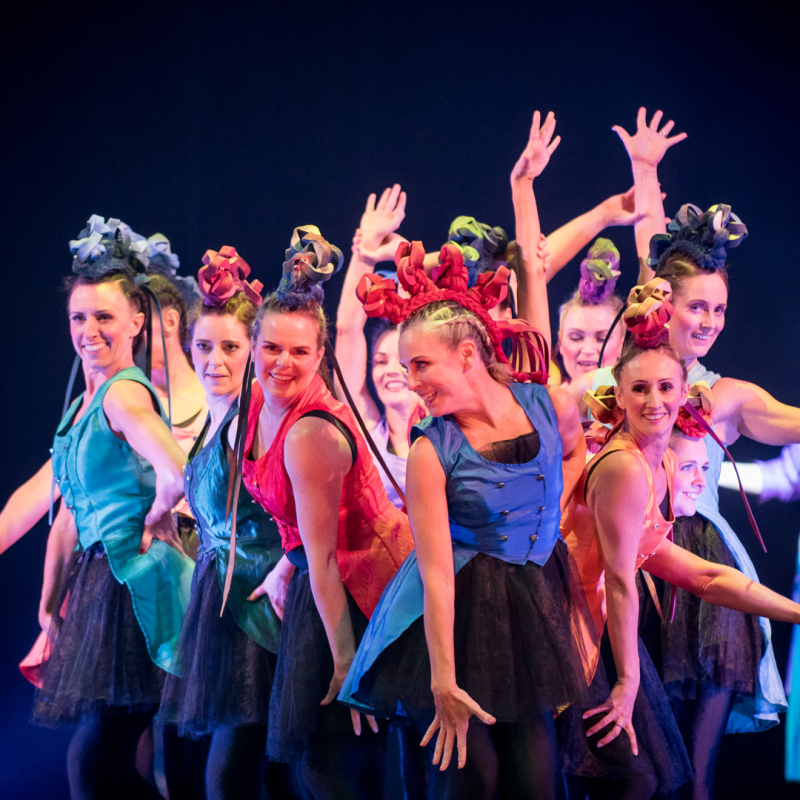 5 September 2019
Tarnished Frocks and Divas celebrates and empowers women over 40 and has become an iconic event on Tauranga's social calendar.
Cooney Lees Morgan is proud to have been involved in this fabulous show since its inception back in 2005 and we continue to offer pro bono legal services to the trustees who bring it all to life every two years.
Our former Senior Associate Lisa Denyer helped set up the initial Tarnished Frocks and Divas Trust and has worked tirelessly over the years to provide legal services as and when needed. Partner Mary Hill says that responsibility has now passed to Senior Associate Rebecca Graham.
"It's h...
---
Recent News