Support For Tarnished Frocks And Divas As Strong As Ever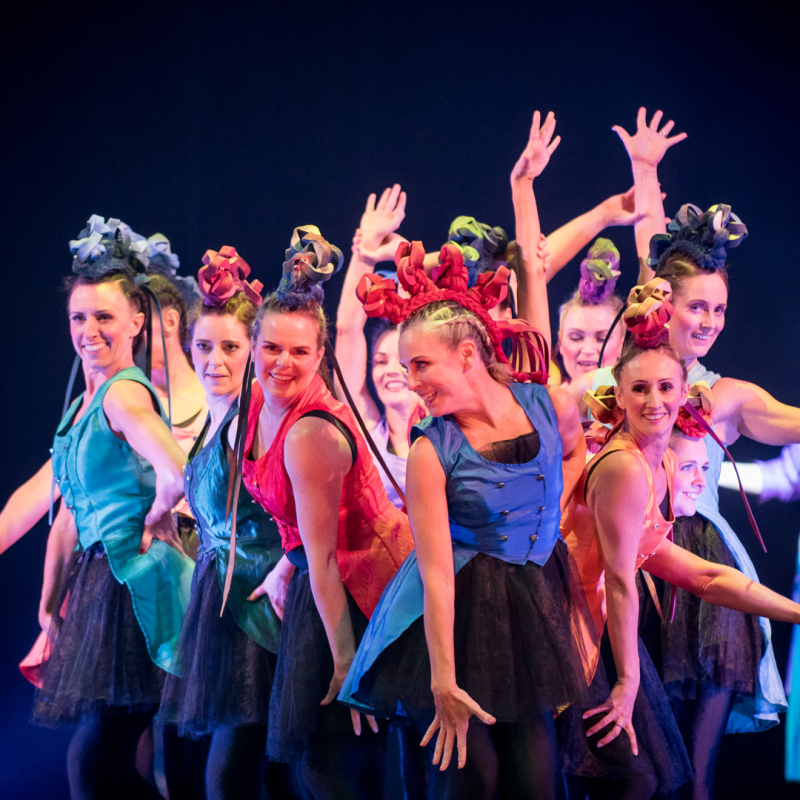 Tarnished Frocks and Divas celebrates and empowers women over 40 and has become an iconic event on Tauranga's social calendar.
Tauranga law firm Cooney Lees Morgan is proud to have been involved in this fabulous show since its inception back in 2005 and we continue to offer pro bono legal services to the trustees who bring it all to life every two years.
Our former Senior Associate Lisa Denyer helped set up the initial Tarnished Frocks and Divas Trust and has worked tirelessly over the years to provide legal services as and when needed. Partner Mary Hill says that responsibility has now passed to Partner Rebecca Graham.
"It's humming along really nicely now but the nature of legal issues means when they do arise, it's all go. We're very much there ready to help if needed but the fun bit is we get to buy a table each year and host our female clients which we thoroughly enjoy doing."
This year Mary is working with Tarnished Frocks and Divas trustee Tracy Preston-Lett from KPMG to co-host mutual clients of both firms at the September 25th – 28th shows.
Vocal legends Jackie Clarke and Annie Crummer will return to star alongside Caitriona Fallon and Bryony Skillington in this year's show entitled Xanthia which promises to be "a visual extravaganza that's out of this world".
Tarnished Frocks and Divas has become a right of passage for women over 40 who get to put themselves and their dreams first after years of focussing on family and careers.
The show heroes the essence of women's individuality, uniqueness and creativity and Xanthia's storyline follows the transformation of relatable characters through their emotions, their creative growth, their passion and joy, seeing them gain the power within and become larger than life.