Supporting TAG and Project Tauranga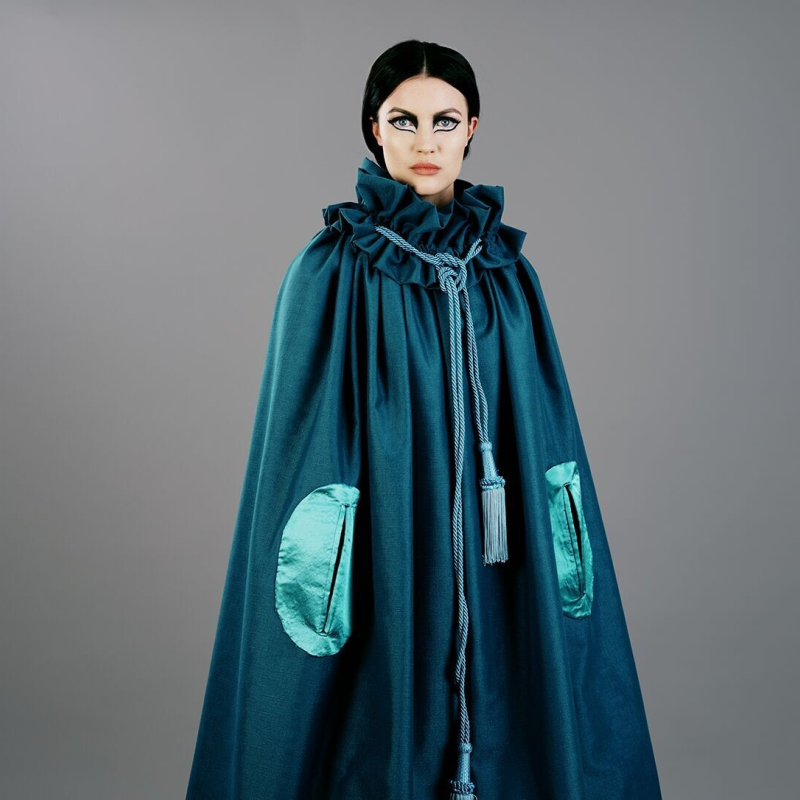 Tauranga's residents will soon be enjoying two special exhibitions at the Tauranga Art Gallery thanks to Project Tauranga partner Cooney Lees Morgan's generosity – and Art Gallery Director Karl Chitham couldn't be more pleased.
With the generous support of Cooney Lees Morgan the Tauranga Art Gallery has been able to share with us the wonderful world of artist Yvonne Todd, said Karl. "Featuring a mix of portraits, landscapes and still-lifes, Todd's work will challenge you to think about photography in a whole new way".
The photographs and dresses, which Yvonne has created especially for the Tauranga Art Gallery, explore ideas ranging from an interest in Victoriana to the colourful mind-bending psychedelic influence of the 1960s and '70s.
Having the support of Project Tauranga partner Cooney Lees Morgan has enabled the Gallery to showcase two exhibitions by Yvonne. From August 19 until November 6 a photographic exhibit called "Barnacles" will be on show. And from September 3, another exhibit called "Fictitious Bodies: Costume in Yvonne Todd's Photography" curated by Te Papa Senior History Curator Claire Regnault will be available for everyone to come and see.
"Cooney Lees Morgan is proud to have been supporting the Gallery for many years now and it's a real privilege to be behind such a fantastic exhibition", says Paul Tustin, Partner at Cooney Lees Morgan. "Yvonne's art is quite different from some of the more mainstream exhibitions we have sponsored and I am sure it will create a lot of interest. We are very lucky to be the first Gallery to exhibit these new works."
Article by Tauranga City Council initiative Project Tauranga.