Fresh Start in Tauranga for Senior Lawyer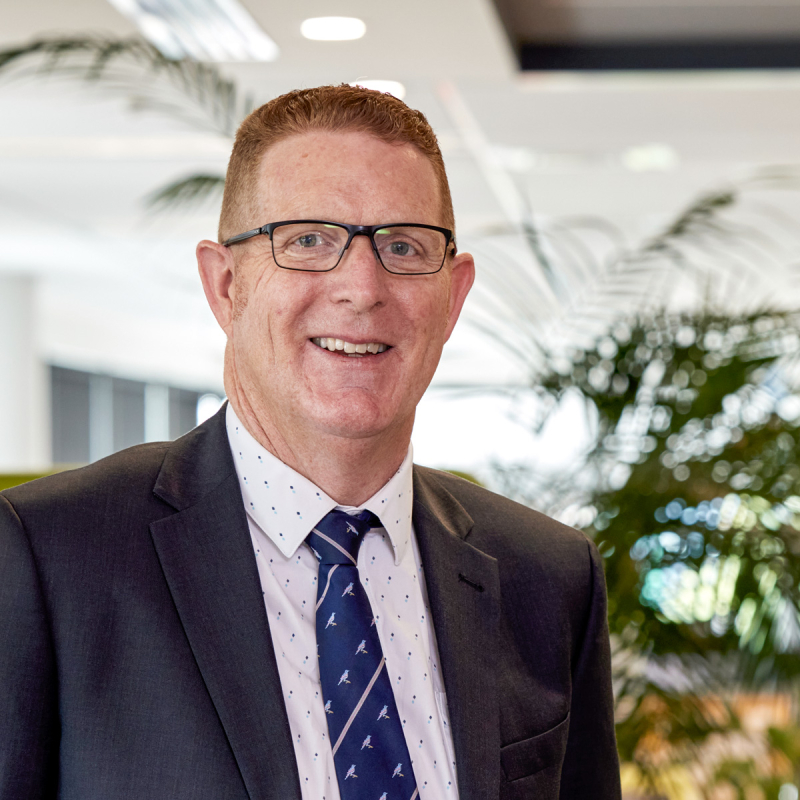 After 30 years of litigation experience at every level of New Zealand's judicial system, Greg Stringer could easily opt to become a barrister sole.
But the former Partner at a well-known Auckland law firm is doing what even he least expected – leaving the only law firm he has ever worked for and moving to Tauranga to become Special Counsel at Cooney Lees Morgan.
"I feel really excited about it. I was with my former firm a long time and it's hard to leave. But having been a Partner there since 1998, I just really needed a new challenge and something fresh. My two daughters have grown up now and are moving away so I thought 'what would I like to do? Where would I like to go?' It was time for a re-set."
As a child, Greg spent a year or so living in Ohope, near Whakatane, and has always loved the Bay of Plenty. "Tauranga just really appealed because it's a growing place. It's a vibrant city that has some really good work, but also has the outdoor lifestyle aspects like the beach which I love."
Greg has spent the last 30 years living in Mt Eden and completed his legal studies at Auckland University before being admitted to the bar in 1991. He was immediately drawn to litigation where he felt he could best contribute his skills.
"It's at the pointy end of legal practice where you can use your written and oral skills to really help people present their version of the world. That's what really attracted me to litigation. I really like doing trials and appearing in court. It's called a trial for a reason. It's a test but also an opportunity to really extend yourself out of your comfort zone."
His professional highlights include numerous appearances in the High Court and Court of Appeal, going head-to-head with KCs and other senior lawyers. "I found that really satisfying in terms of career development. I've worked my way up starting in the District and Family Court, so being able to lead arguments in the Court of Appeal has been a wonderful experience."
As Special Counsel at Tauranga law firm Cooney Lees Morgan, Greg will work across our firm's family law, civil litigation and local government teams. He is particularly looking forward to collaborating with his new colleagues.
"Cooneys has a good culture, good systems and is a modern firm. I always use the analogy that a good law firm is like a good pub quiz team – you have to have a range of experience and ages to get a good mix. They also have a great range of high quality work which was important to me as well. I'm only 55 so am nowhere near ready to retire. I want to continue to be challenged and keep growing as a lawyer."
Greg acknowledges that often people with his level of experience go out and become a barrister sole.
"I didn't want to do that because I do like working collaboratively as part of a team. As a court lawyer within a firm, I think that's a good role. You can get a good balance between doing court work but also solving problems for clients out of court. That's a big part of what I also like to do – looking for the opportunity to problem solve before things get into a full on court situation. I think that works much better for the clients and it ultimately gets better outcomes as well."
Cooney Lees Morgan Partner Matt Tustin says the firm is looking forward to welcoming Greg to the team. "He has a wealth of experience and he will add a lot of depth to our practice. His ability to work across so many different areas will be invaluable, and he will be a great mentor for our up-and-coming courtroom lawyers."