Helping Clients Grow & Succeed On The World Stage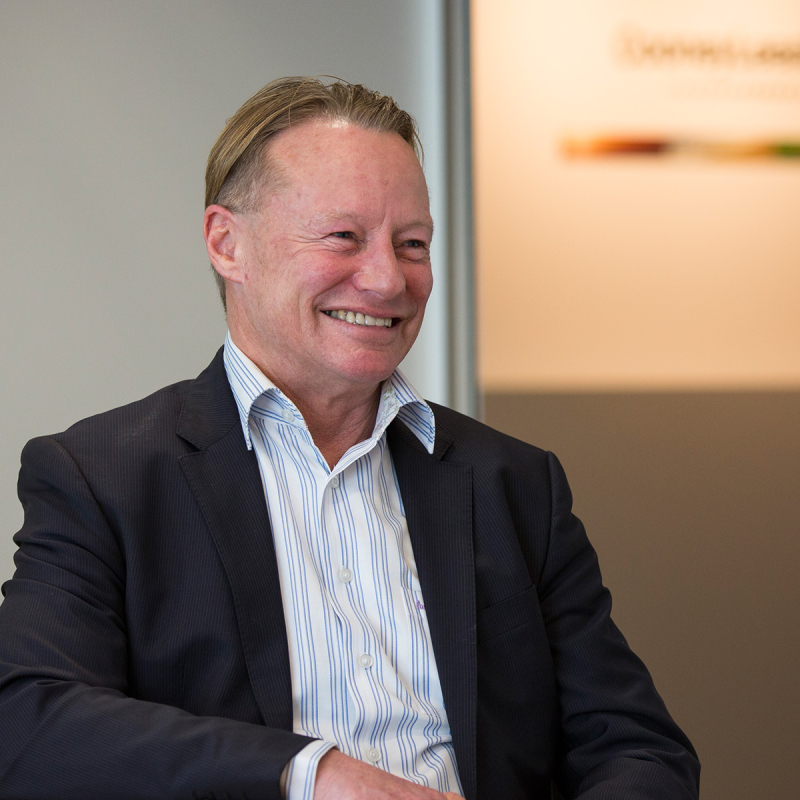 It was wonderful to see one of my long-standing clients, Greg and Mandy Jarvis, owners of Bluelab Corporation, win the 'Service to Export Award' at the recent Bay of Plenty Export Awards.
Greg and Mandy have earnt an international reputation for the design, manufacture and sale of metering and control devices to aid optimum plant growth. They have helped hundreds of thousands of horticultural growers worldwide.
I met them more than a decade ago when they first bought their Tauranga-based business and have watched them expand and flourish ever since. Aside from the initial acquisition, we have had the pleasure of helping them handle leasing and finance arrangements, foreign exchange issues, shareholding agreements, contract negotiations with suppliers, IP advice and more.
We are fortunate at Cooney Lees Morgan to have a wide depth and breadth of legal expertise so we can help clients with every issue they encounter on their business journey.
In the Jarvis' case, I've always been impressed by their strong Kiwi values – their work ethic, honesty and integrity. The innovation they've shown in developing products and continuing to evolve and respond to their international clients' needs is to be applauded. Earning export dollars is always important for a small trading nation like ours, and I admire Bluelab's ability to operate on the world stage from right here in Tauranga.
It is special that our firm has been there from the start, providing the legal services that have allowed the company to grow and succeed. Loyalty is another quality I value – Bluelab have always been loyal to us, and I look forward to showing them continued loyalty in future.
On behalf of our firm, I'd like to offer my warm-hearted congratulation to Greg and Mandy for their Bay of Plenty Service to Export Award win. It's very much deserved.
---
"Mandy and I were first introduced to Owen Cooney prior to the initial purchase of our company in August 2000. Owen provided much needed guidance through the initial purchase process and beyond. Cooney Lees Morgan has assisted us many times over the years as the company changed and evolved while also providing us with considered advice around the ownership and protection of our various assets."
Greg Jarvis, Bluelab Corporation