Katie Brown - Associate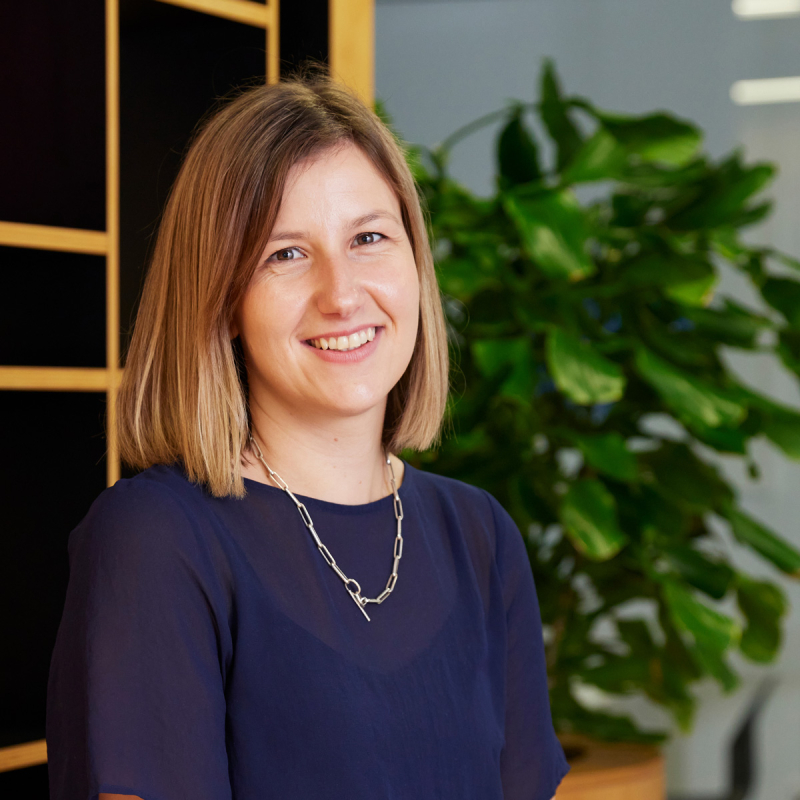 Ten years ago I worked as a summer clerk at Cooney Lees Morgan while I was studying law at Canterbury University. I was lucky enough to be placed in the litigation team where I got a wide exposure to all types of litigation – particularly family law.
One Partner at the time (Kevin Casey), took me under his wing and invited me to come along to some really interesting court hearings that sparked my interest in family law and relationship property. I'm now privileged to work in this field of law at Cooneys, and have just been promoted to Associate after a decade working in both Christchurch and Tauranga.
Family law is an extremely diverse area – whether it's division of relationship property, care of children, domestic violence or if we're applying for welfare guardian and/or property manager orders. You get to help people at one of the most difficult and stressful times in their life and that takes a lot of empathy and understanding. While you can only advise people what the law is and how it applies to their situation, I try to make the process as easy and quick as possible and take a practical approach so people can move on with their lives.
I thoroughly enjoy what I do and it's a very unique area of law. Not many lawyers actually want to come anywhere near it! There are a lot of similarities with civil litigation (which I used to do in Christchurch) because you're still working within the court system. But there's a real collegiality within the Tauranga family bar community which I appreciate.
I'm also thankful for the supportive work environment here at Cooneys which has allowed me to progress my career while also starting a family. Everyone is very friendly and family-focused, and there's no obvious hierarchy so you always feel welcome.
I currently work three days a week and it's amazing to have an employer who is truly flexible. There were no questions asked when I said I only wanted to come back from maternity leave three days a week, and I have been back working on a permanent part-time basis since the start of this year.
I was really apprehensive about coming back to work. I had mum guilt, which I know a lot of people do. But I've really enjoyed being back in the office with my colleagues. We've got a really great group of people around us and I really enjoy not having to deal with nappies for eight hours!
I'm extremely pleased to have now been promoted to Associate, and while I'm unsure what the future holds for me in terms of my career, I'm grateful to be living in Tauranga (where I grew up) and raising my own family here.