Buddy Day underway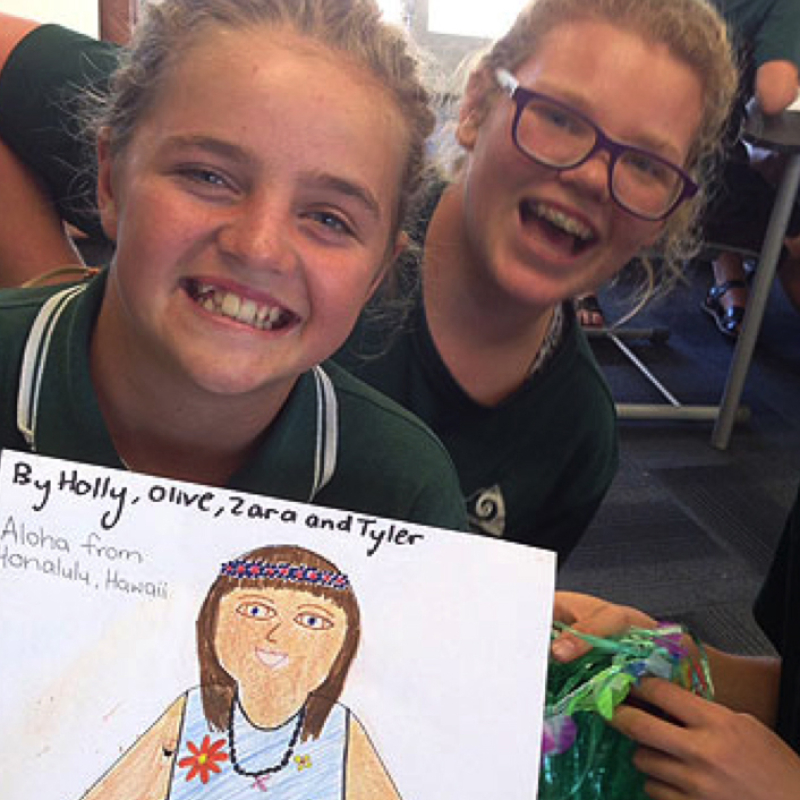 Article courtesy of Bay of Plenty Times
---
They may be imaginary friends – but the cardboard buddies created by Mount Maunganui Intermediate School pupils are sending out a strong message today.
As part of Buddy Day, the pupils joined children from Hamilton, Auckland and Wellington this term to decorate life-size cardboard 'buddies' to raise awareness about child abuse prevention.
The fourth annual child abuse prevention awareness day aims to generate conversations about the wellbeing of our children.
Mount Maunganui Intermediate School senior teacher Mary Woods says the school is privileged to be part of the event.
"This year we're excited to get all 18 classrooms, plus our teachers and parents on board," says Mary.
"During the school holidays students collected materials to decorate their buddies upon return.
"Our participation in Buddy Day is a way of taking ownership for what is a significant issue in New Zealand."
And it's not just the children getting on board - businesses are too.
Tauranga law firm Cooney Lees Morgan partner Matt Tustin says this is the second year the company has been involved in Buddy Day.
"We're a family firm and place a lot of importance on caring for our children. It's such a great initiative," says Matt, who takes it upon himself to cajole other employees to adopt a Buddy and lead by example.
"Last year I spent the day with my Buddy at work and at home, which my children really enjoyed.
"So I'm looking forward to taking part again this year, and absolutely recommend other Tauranga businesses to register and get involved."
Child, Youth and Family figures to June 2013 show there have been close to 23,000 confirmed cases of child abuse in the last year – that's about 63 every day.
Participation in Buddy Day is free. For more information, visit www.buddyday.org.nz