Mary features in Uno Magazine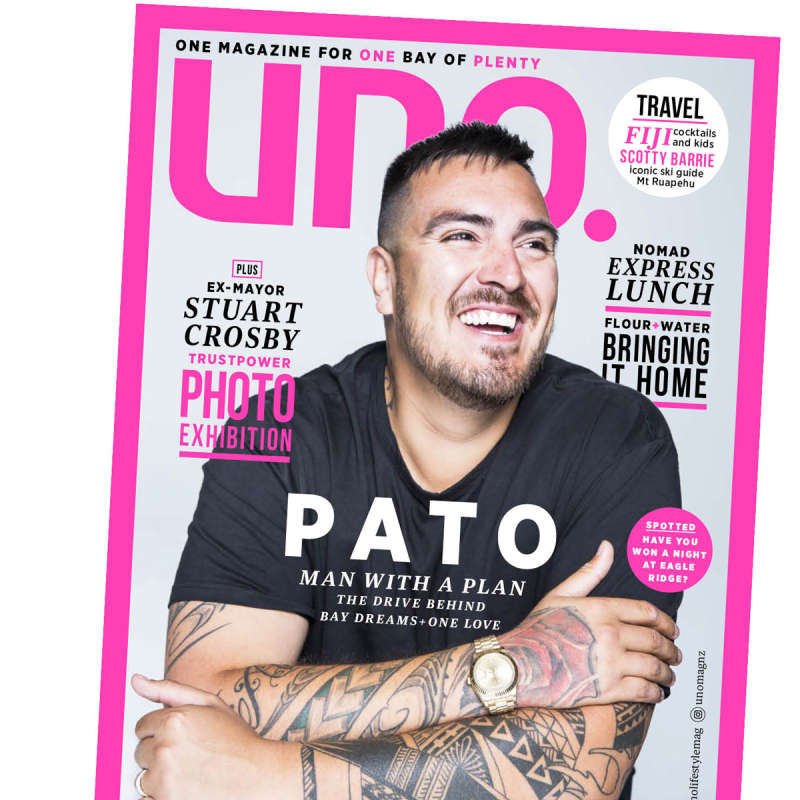 Cooney Lees Morgan's newest Partner, Mary Hill features in the brand new issue of Uno Magazine, out now.
Mary's tale from her arrival in Tauranga to becoming a Partner at the firm makes for an interesting read and features a few finer details of her work as a litigator. From hanging dismal christmas lights to sunrise yoga, the article is a fabulous insight into one of the firm's many successful female employees. Balancing a professional and family life can be a challenge for all of our team, we're very proud as an employer to offer what benefits we can to enable our employees to pursue their passions whether it be the patter of small feet or the joys of health and fitness.
We're excited for Uno readers across the Bay to get to know the people in our firm a little better, and celebrate the fact we really do have the best people working for you! Grab your copy today!