Don't miss Sam Curtis on tour!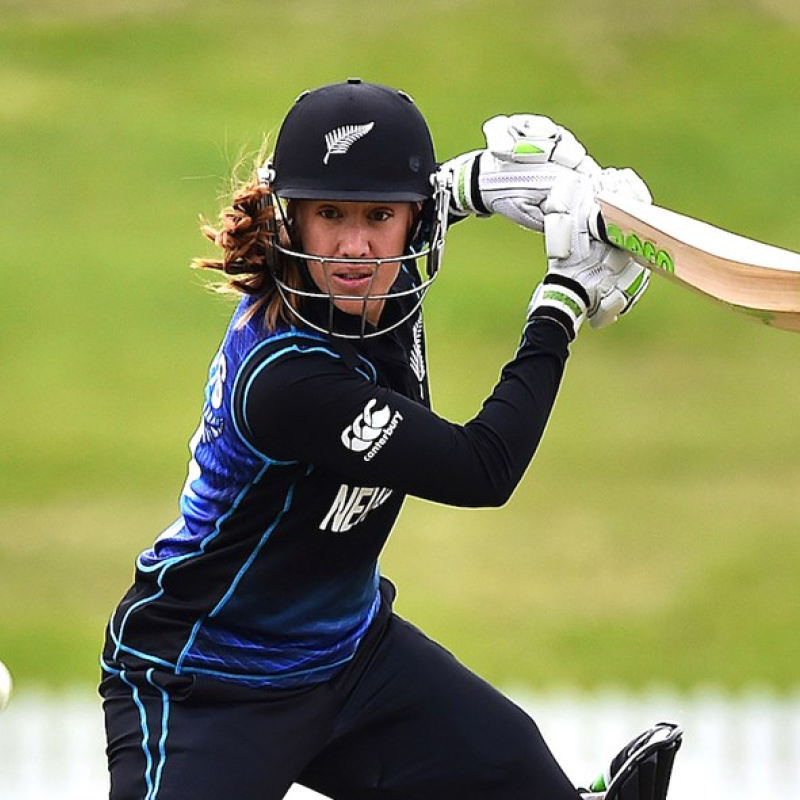 Recently promoted and now called on tour; a dislocated thumb for a fellow cricketer means Cooney Lees Morgan Associate, Sam Curtis, will join the White Ferns One-Day squad to contest the Rose Bowl in Auckland and Mount Maunganui. Don't miss this local opportunity to see our girl in action!
"Sam was unlucky to have missed out on the initial squad and is now coming off a match-winning unbeaten 111 off just 72 balls in the SkyCity Hamilton NPL on the weekend — the best innings I have seen her play," said White Fern's Head coach HaideeTiffen. "The way she combatted the threat of Holly Huddleston was a great sign of a player hitting her best form. Sam will bring her strength to our ODI middle order..."
We're really looking forward to seeing Sam hard at work on the field at the Bay Oval and you can too with tour dates and times listed below. The team is currently in Australia whilst Sam is in the office but she joins the one day squad next Thursday for the home series against Australia for three ODIs:
ODI 1, Eden Park, Auckland.
Sunday, 26 Feb - 11am start
TV Coverage: Sky Sport channel (TBC)
ODIs 2 & 3, Blake Park, Bay Oval, Mt Maunganui.
Thursday, 2 March – 11am start (not televised)
Sunday, 5 March – 11 am start (not televised)
Tour dates for the team currently in Australia:
Friday 17 Feb - 4.05pm Sky Sport 2 (Channel 52)
Sunday 19 Feb - 4.33pm Sky Sport 2 (Channel 52)
Wednesday 22 Feb - 4.33pm Sky Sport 4 (Channel 54)
We hope to see you at the Bay Oval, cheering Sam on.
Information contained in this article was originally published on: http://www.blackcaps.co.nz/news-items/curtis-peterson-replace-devine-in-white-ferns
Photo courtesy of PHOTOSPORT.