Mary Hill Elected RMLA President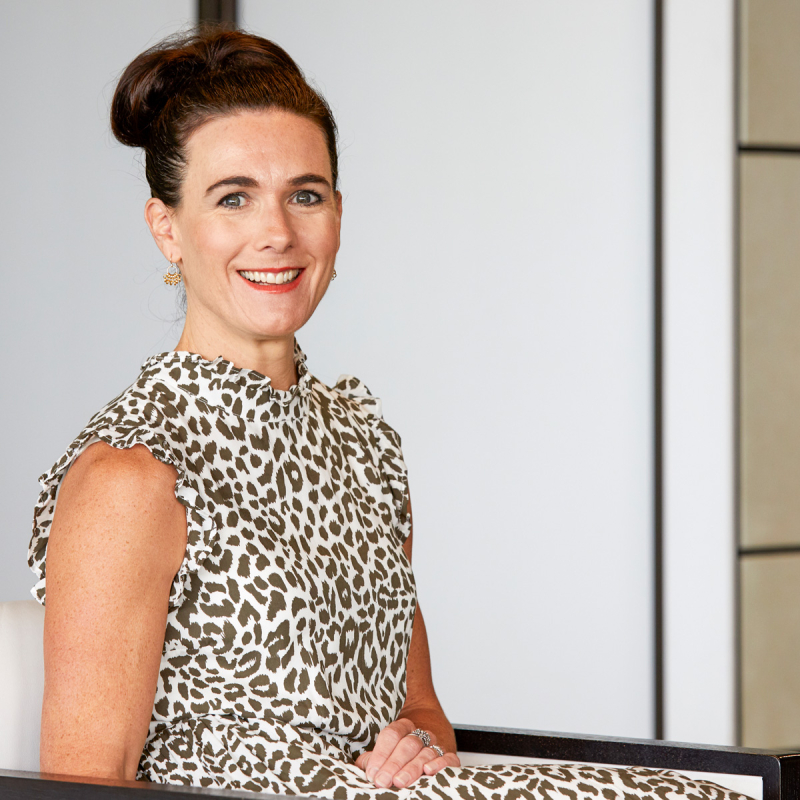 Cooney Lees Morgan Partner Mary Hill has just been elected President of the Resource Management Law Association (RMLA) at their annual conference in Christchurch.
The organisation boasts 1100 members nationwide and represents a range of multi-disciplinary views including lawyers, judges, planners, landscape architects, managers, engineers, consultants, civil servants and other professionals involved in environmental and resource management policy.
Mary has been the RMLA's Secretary for the past two years and this exciting opportunity to step up as President comes at a crucial time when the Resource Management system is under review by the Government.
The Resource Management Review Panel, chaired by Hon Tony Randerson QC, is looking at what legislative change is required and the RMLA will be closely involved in that review process.
"I think it would be fair to say there's a strong consensus among resource management practitioners, and the public, that the current RMA is not delivering on expectations. It's unwieldy and we're getting outcomes that no-one thinks are desirable," Mary says.
The review panel is keen to tap into the RMLA's expertise and Mary expects her two year term as president will be extremely busy as a result!
"I'm excited and privileged to be able to lead the organisation during this time."
---
Paul Cooney Honoured by RMLA

Another achievement worth celebrating at this year's annual conference was the presentation of an RMLA Regional Award to Paul Cooney.
Paul retired from our firm earlier this year and was nominated for the prestigious award by the RMLA's Bay of Plenty branch. Chairperson Matt Allott said it was timely to acknowledge Paul's significant contribution to the RMA field during his stellar 47 year career.
"Paul has taken part in over 100 cases as Counsel, many of them pivotal in the development of planning and environmental law," Allott said in his nomination on behalf of the regional committee. "Behind the scenes he has provided opinions on every topic imaginable."
He was a founding member of the RMLA's Bay of Plenty branch and was a former member of the Casino Control Authority, an Independent Hearings Commissioner Chair and a Development Contributions Commissioner. He represented local authorities on many important cases including Waitangi Tribunal hearings concerning Tauranga Moana claims.
Paul's work as a planning and RMA specialist had a national and international impact and his lifetime of service to the law demonstrates the qualities the RMLA seeks to uphold – professionalism, collegiality, dedication and an understanding that resource management can mould the environment where we live, work and play.
Congratulations to both Mary and Paul from everyone here at Cooney Lees Morgan.
30 September, 2019