Cooneys Celebrates Promotions Success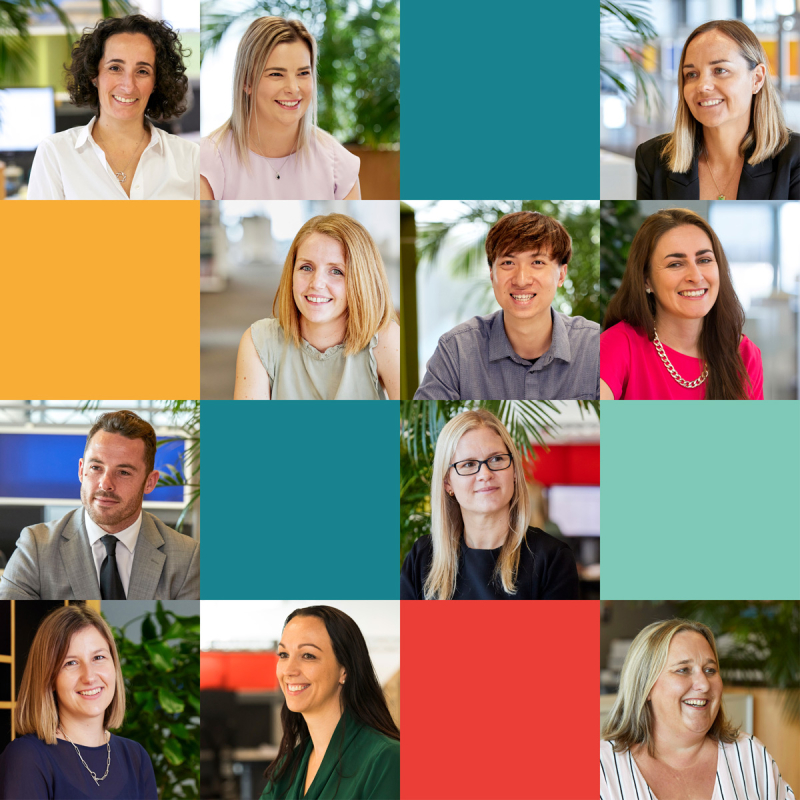 As a law firm, we believe in setting the bar high and striving to provide the best legal service and advice to our clients every single day. So it's heartening to see our staff achieve their own professional milestones along the way.
We're proud to announce 12 individuals are being promoted for 2023, having met the high bar we set, and demonstrating an outstanding work ethic.
Rachael Zame has been appointed Special Counsel and Patrick Anderson, Tinka Bower and Deeanah Winders are all now Senior Associates.
Amanda Segedin and Katie Brown become Associates while Erin Handley and Yuwen An have both been promoted to Senior Solicitor.
Mel Cox and Georgia Clemens rise through the ranks to become Senior Registered Legal Executives, and Marley Orr and Danielle Mooney are now Senior Legal Assistants.
CEO Cecilia Burgess says the Tauranga law firm is committed to providing genuine career progression opportunities and the senior leadership team is thrilled to see so many staff rising to embrace that challenge.
"We are fortunate to have so much talent within our law firm. Our supportive corporate culture allows staff to take control of their own future and strive for whatever goals are important to them. This benefits not only the individuals concerned, but strengthens our collective expertise and reputation.
"On behalf of everyone at CLM, congratulations to all staff who have been promoted this year."