Yuwen An - Senior Solicitor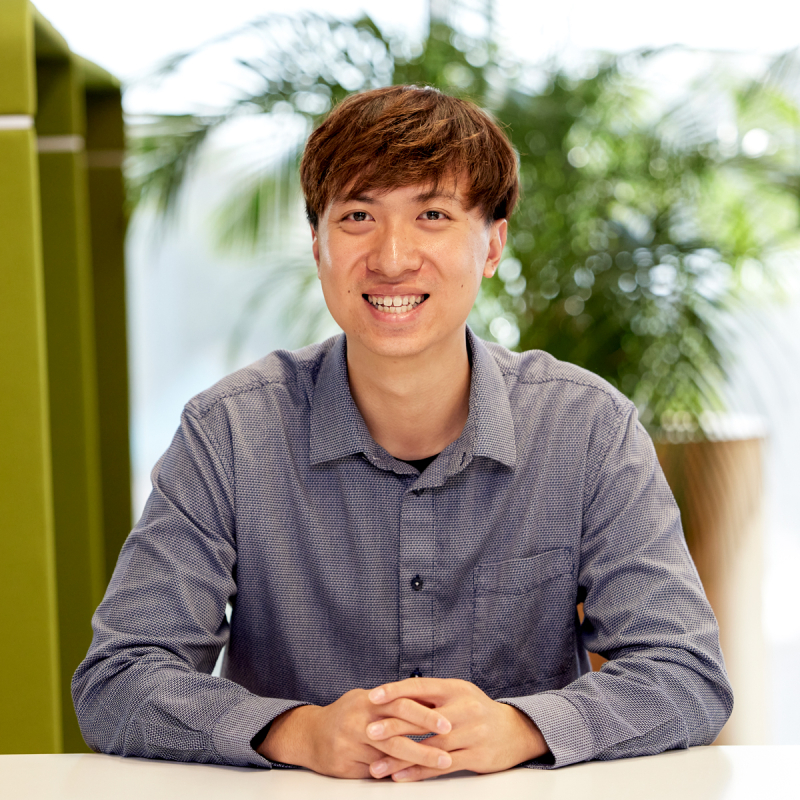 I am proud to be part of the team at Cooney Lees Morgan and be able to utilise my dual-language background to our clients' benefit.
I was born in Xi'An, China, and went to intermediate and junior college in Singapore before moving to New Zealand to study law at Waikato University.
I am very grateful and pleased to have just been promoted to Senior Solicitor. Tauranga lawyers Cooney Lees Morgan has been very supportive of my career development – I tend to have lots of questions to ask the Partners and they are always willing to have those discussions and quench my curiosity.
I first joined Cooneys at the end of April 2022 as a Solicitor. I was attracted to the firm as it is one of the best regional firms in New Zealand – the calibre of the legal work being done here is very high, and I have the opportunity to be part of a very experienced corporate and commercial team that does exciting deals.
My current responsibilities include working alongside the Partners on transaction work, and being engaged in a wide range of property and commercial work including contract drafting and reviewing. I enjoy assisting Kiwi businesses with the cross-border sales of products to export markets such as China, and in many cases my language skills have proven to be very handy in breaking down the language barrier.
Personally I also do lots of café, small restaurant, and motel business transactions for local businesspeople so I am familiar with the hospitality industry. I also enjoy being a trusted advisor to private clients such as first home buyers.
Settling down in Tauranga is one of the best decisions I've made so far – the weather is warm and cozy all year round and the city is neither too big nor too small. You can't ask for more. Outside of work I enjoy (social) game-time pressure on the basketball court, or on the tennis court where I often suffer defeats!