Passing The RMLA Baton On At Cooney Lees Morgan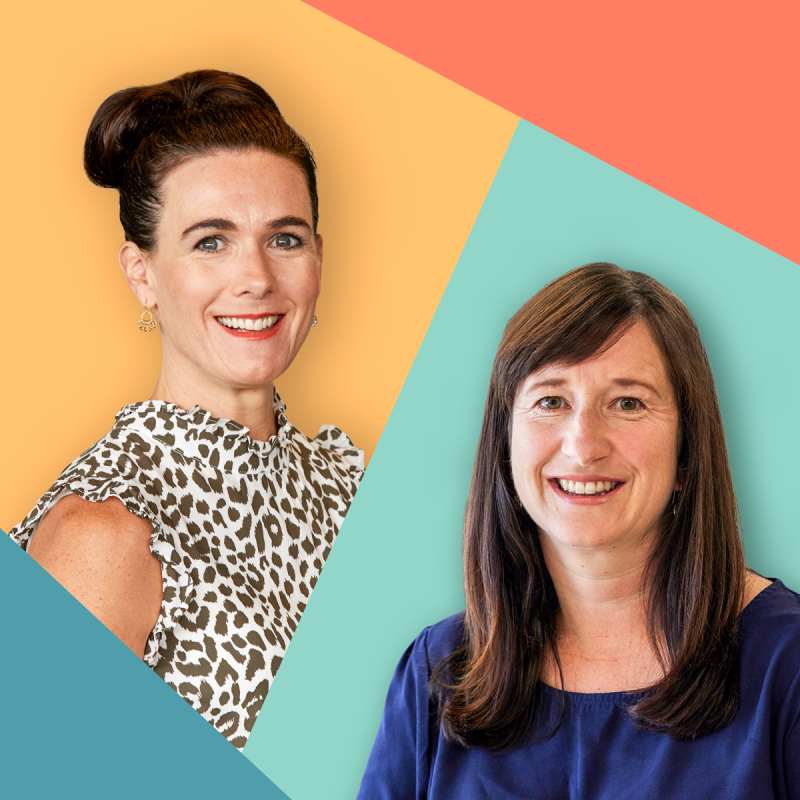 Cooney Lees Morgan Partner Mary Hill recently completed her two-year term as President of the Resource Management Law Association (RMLA) – just as her colleague, Senior Associate Kate Stubbing, was appointed to the national committee.
Mary says it's satisfying to know the firm's long association with the RMLA will continue and the Bay of Plenty will remain well-represented at a national level.
"One of the key things I've tried to focus on during my term as President is regional New Zealand. It's been a privilege to lead a national organisation from the Bay of Plenty and increase the profile of the interesting work that's going on in places such as Tauranga and the wider Bay of Plenty."
Mary's time at the helm of the RMLA has been dominated by upcoming reforms to the Resource Management Act and wider resource management system. As part of RMLA's executive team, Mary has been heavily involved in the reform project including consultation with the Review Panel chaired by Hon Tony Randerson QC. She has met with Environment Minister David Parker and presented to the Environment Select Committee to provide feedback on the exposure draft of the new Natural and Built Environments Bill.
"It's been personally rewarding, and an important opportunity for the Association to seek to influence the outcome of these reforms. Our members are very well placed to provide a practical perspective on the reform proposals."
Mary says her successor as President (who is yet to be announced) will no doubt continue this valuable work, to ensure the product of the profession's collective efforts is both functional and achieves its intended purpose.
Meanwhile, Mary's colleague at Cooney Lees Morgan, Kate Stubbing, has just been appointed to the RMLA's national committee. Her appointment continues the firm's tradition of a close and active association with RMLA, which dates back to 2008 when Paul Cooney helped establish its Bay of Plenty branch.
Kate officially joined CLM's team in July and has 16 years' experience in New Zealand and the UK as a specialist resource management lawyer in a wide range of planning, environmental and local government matters.
She says it's an exciting time to be an environmental and planning lawyer, especially in light of all the changes that are to come.
"There's a lot happening for local authorities with the Government's proposed water reforms and the recently announced future of local government review. There's an important role for the RMLA to play as a voice for practitioners. So it's a wonderful time to be part of the Association and on the national committee. It's a really exciting opportunity for me and I'm looking forward to connecting with colleagues and members of the profession around the country. I'm sure it will be both an interesting and rewarding role."
UPDATE: 6 October 2021