Nicola's Taking Control of the Corporate Ladder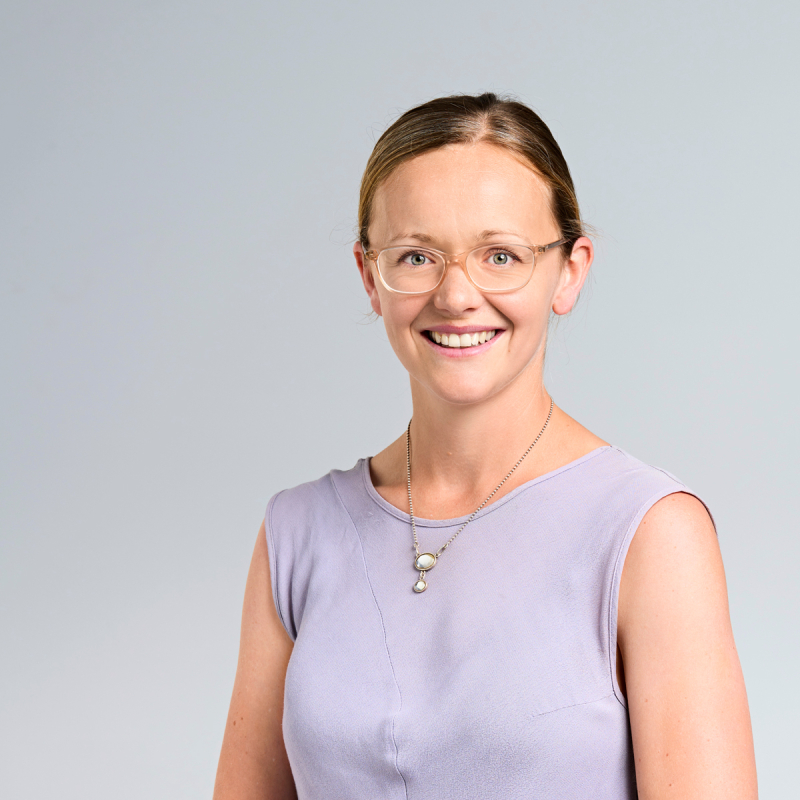 Striving to earn that next big promotion has never been a priority for Nicola King. Throughout her career her philosophy has always been to "let the universe provide and see what turns up".
But after recently returning from maternity leave, she plucked up the courage to take matters into her own hands.
Cooney Lees Morgan differs from many legal practices in that a clear promotions policy is in place with staff invited to apply when they feel they've met the relevant criteria, which is considered alongside the recommendation of their supervising partner(s).
"They set out the essential requirements for each level such as Senior Solicitor, Associate, Senior Associate and so on. You can assess yourself against it quite easily. You then need to write an application to argue your point that 'yes, I meet all these criteria for these reasons' and give examples of work that you're doing and then you submit it for the Partners to consider."
Nicola admits the process is a bit nerve-wracking. "It forces you to put yourself out there which can be an unsettling feeling." But she needn't have worried, having now been promoted to Associate after five years with CLM.
"It's a really awesome confidence booster. Obviously coming back from maternity leave is a bit of a shock. There are new people around and a million things have changed. So this promotion is a nice acknowledgement that I haven't lost my touch and also a recognition of what I was doing before I went away. Just because I went off and had kids, it's not counted against me. It gives you that feeling that 'yep, you're doing a good job. Keep going'.
Cooney Lees Morgan's CEO Cecilia Burgess says Nicola has just slotted back into her role after her parental leave. "We're happy she is back. And so are her clients."
The 31 year-old works in CLM's Property & Development team, and loves building good relationships with those around her. At present, she works part-time so her role in the team is flexible and she takes on whatever jobs need to be done. Classic Builders is one of her key clients along with private individuals who are buying and selling property.
"I really enjoy the problem solving aspect of law - trying to figure out how best to deal with something. It's nice to challenge your mind in that way and to assess all the options and come up with the best one."
As an Associate, she will now take on a greater role supervising junior staff and helping them to grow and learn. "I'm looking forward to the challenge of that because it brings a new dynamic to my day. I think that'll be quite cool."
Nicola is keen to stay with CLM long-term, citing their emphasis on work life balance as a huge plus. "I think we do our jobs very well here but it feels relaxed and easy going. Some law firms can be a bit stuffy. Everyone here is very down to earth and takes an interest in your life. You're not just a number."
While she's pleased with her recent recognition, Nicola says her motivation at work will always remain focused on people and relationships.
"At this stage my goal is to continue to get better at my job and to learn more and become more confident and competent in what I'm doing. I just want to do my job well. That's my main priority."