Mary Hill appointed RMLA Secretary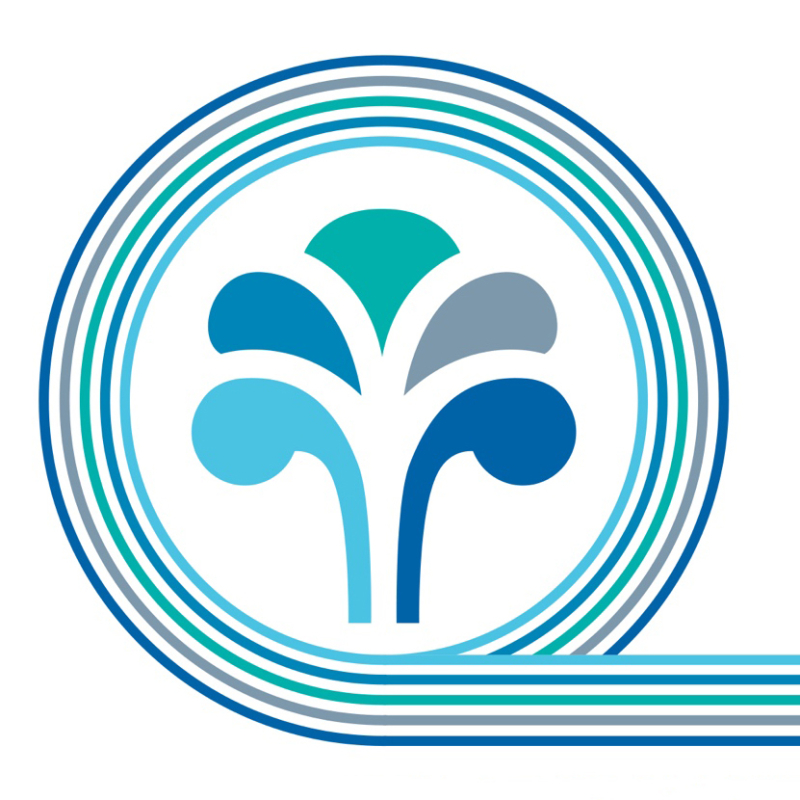 We are proud to announce that Cooney Lees Morgan Partner Mary Hill has been appointed as Secretary of the Resource Management Law Association.
Established in 1992, the Resource Management Law Association (RMLA) is New Zealand's leading forum for the interpretation and implementation of the ground breaking 1991 Resource Management Act. A thriving organisation with over 1100 members, RMLA brings together lawyers, barristers, judges, planners, environmental managers, environmental engineers, environment commissioners, consultants and civil servants, keeping them abreast of latest developments in environment and resource management-related policy, law and practice, through news, debate, commentary and collaboration. The Association benchmarks itself against high quality environmental outcomes resulting from a robust application of the Resource Management Act.
This highly respected association seeks leading RMA practitioners who are shaping New Zealand's future as Mary's appointment illustrates.
"Mary Hill is a litigator specialising in resource management, planning and local government law. Her 17-year career also spans competition, consumer, intellectual property, information and privacy law and she appears regularly in the Environment, District and High Courts. Having spent two years on RMLA's (Bay of Plenty) Branch Committee and one year on its National Committee, Ms Hill's fresh views and ideas are greatly valued and will be a valuable asset to the RMLA Executive in her role as RMLA Secretary. Being Tauranga- based, Mary is particularly interested in strengthening relationships between the National Committee and the Regional Branch Committees." - RMLA.
Mary's role at the RMLA is in addition to her recent appointment as Chair of the Chamber of Commerce's hugely successful Business Women's Network.