New Deputy Chairperson at TECT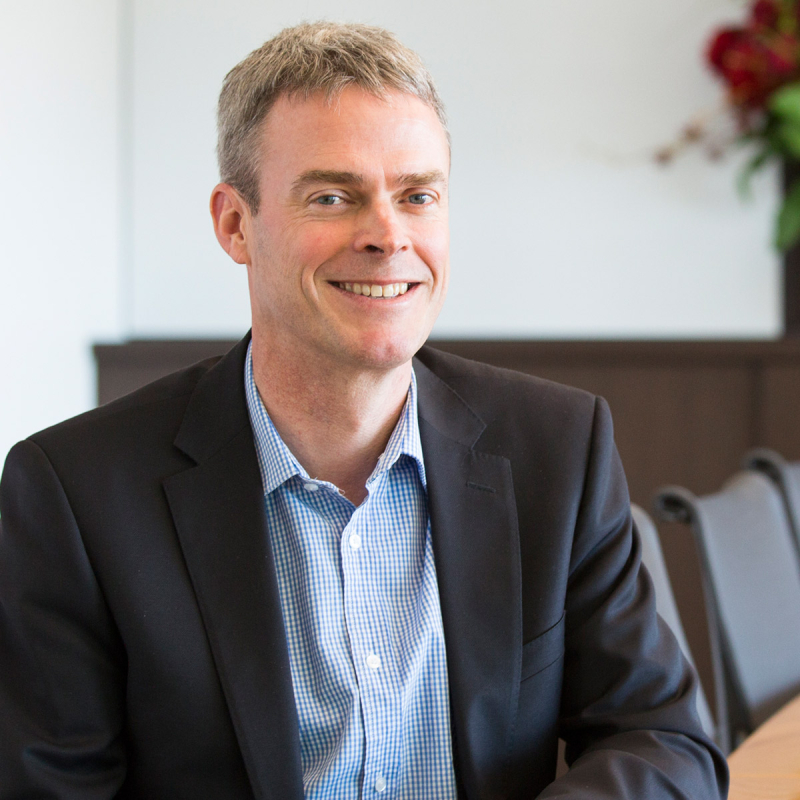 One of our very own, Cooneys partner, Paul Tustin has been elected Deputy Chairperson for the Tauranga Energy Consumer Trust (TECT) after previously being elected as a trustee of TECT in 2014.
He has been an outstanding contributor to the Trust over the last two years, and re-elected chairman Bill Holland sees him as a very worthy contributor to the trust: "I am delighted that Paul has been appointed as Deputy Chair," says Bill.
Paul has been with Cooneys since 1996 and a partner since 1999, he works with predominantly large commercial organisations and will be able to utilise these years of experience to contribute to the growth of TECT.
Paul is passionate about the ongoing development of the Western Bay of Plenty region and recognises the important role that TECT plays in that development.
"I'm acutely aware this Trust enhances my community's health, education, culture and welfare. A strong Trust benefits us all, in terms of TECT Consumers and grant recipients" he says.
TECT is now one of New Zealand's largest Energy Trusts and Paul is looking forward to helping guide the trust and its community projects throughout the district. A family man, born and bred in the Bay, we are certain Paul will excel in his new role, congratulate him on his fantastic achievement and look forward to seeing him succeed as Deputy Chairman.
---
Source: Original article published in The Sun 24 August 2016.