Comvita's new Independent Director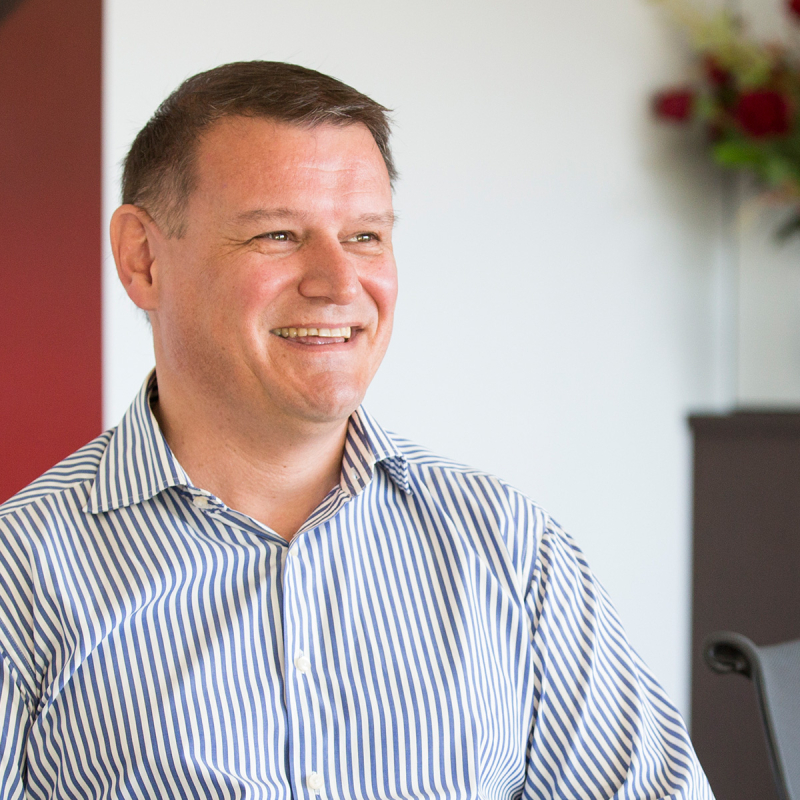 The Board of natural health products company, Comvita is pleased to announce the appointment of Murray Denyer as an Independent Director of Comvita, effective from 01 April 2016.
Murray is an experienced commercial lawyer having advised and worked with both large and medium sized New Zealand companies, State Owned Enterprises, and government departments. As a former New Zealand diplomat and government international trade lawyer, he also has specialist expertise in international trade law and policy.
Murray spent five years as General Counsel and Board Secretary with Zespri International Limited, and is now a Partner at Tauranga law firm Cooney Lees Morgan which he joined in 2009. His legal practice spans company and commercial law, mergers and acquisitions, agribusiness and international trade law and policy. Murray's strong background in these disciplines plus his extensive knowledge in human resources and remuneration matters, will be complementary to the skills of the existing Board Members. Murray was also on the Board of Priority One, the business development agency in Tauranga, for eight years with the last three being Chair, and is a Director of Enterprise Angels, the local BOP/Waikato angel investment group.
In accordance with the Comvita Constitution, Murray will be formally nominated for re-election to the Board at the 2016 annual meeting in October. If elected, it is anticipated Murray will assume the role ofChair of the Remuneration & HR Committee of the Board of Comvita, from Dr David Cullwick who retires from the Board in October this year.
---
Press release provided by Comvita.
Comvita (NZX:CVT) is a global natural health company committed to the development of innovative products, backed by ongoing investment in scientific research. For further information contact Julie Chadwick, Comvita Communications Manager, on 021 510 693 or visit the Comvita website www.comvita.com