Health and Safety Law Changes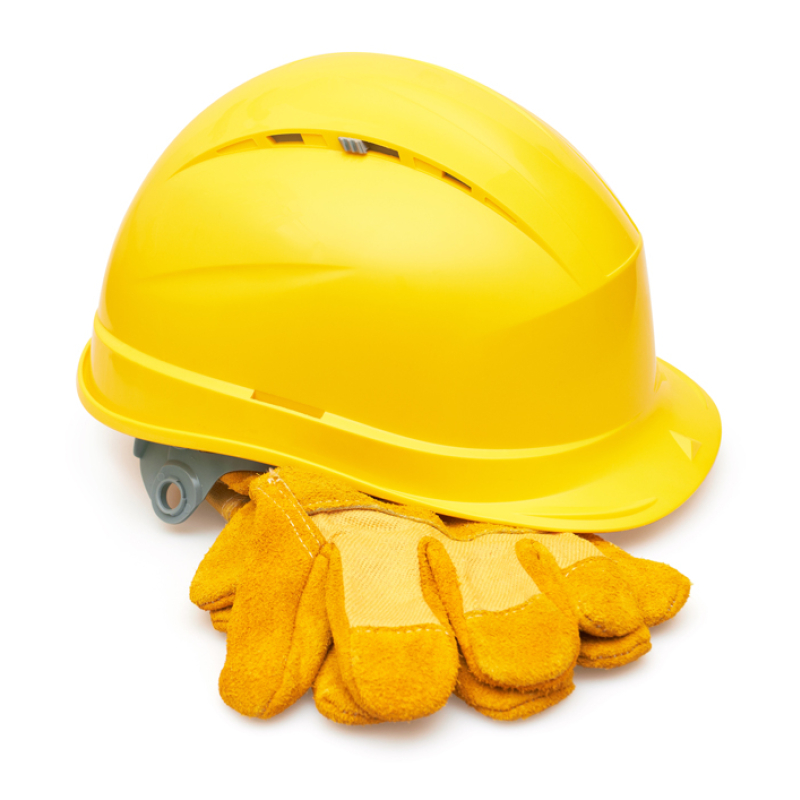 You may have seen an article in the Bay of Plenty Times (4 April 2016) about the new health and safety legislation which has now come into effect. The new legislation is called the Health and Safety at Work Act 2015 ("new Act") and replaces its predecessor, the Health and Safety in Employment Act 1992 ("old Act").
The Bay of Plenty Times article raises some important issues, one of which is that there has been a lot of misinformation about what the changes will mean for businesses. While there are about four or five significant changes brought about by the new Act, a number of obligations required by it are obligations which existed under the old Act. One of those significant changes is that officers of a business, or "PCBU" (person conducting a business or undertaking), have a duty to actively engage in health and safety matters rather than ignore them.
One factor which may have resulted in the circulation of misinformation and scare-mongering, is that the new Act, during its life as a parliamentary bill brought greater attention to health and safety matters in the workplace. It has to be conceded, however, that concerns were heightened by the Government's initial proposal in 2015 to include the likes of worm farming, butterfly farming, and mini-golf as high-risk activities, while cattle farming was not classified as such. After concerns were raised, the Government decided to review its list of high-risk activities.
It's important for all businesses to review their health and safety policies, management plans, and so forth, to make sure they are up-to-date and current, and to ensure all reasonably practicable steps have been taken, and are being taken, to eliminate or reduce risks of injury and death in the workplace. The new Act is a timely reminder to do this.
For further information on other recent law changes, and what business need to do, read the Cooney Lees Morgan articles which can be found here.