Cooneys Welcomes New CEO Cecilia Burgess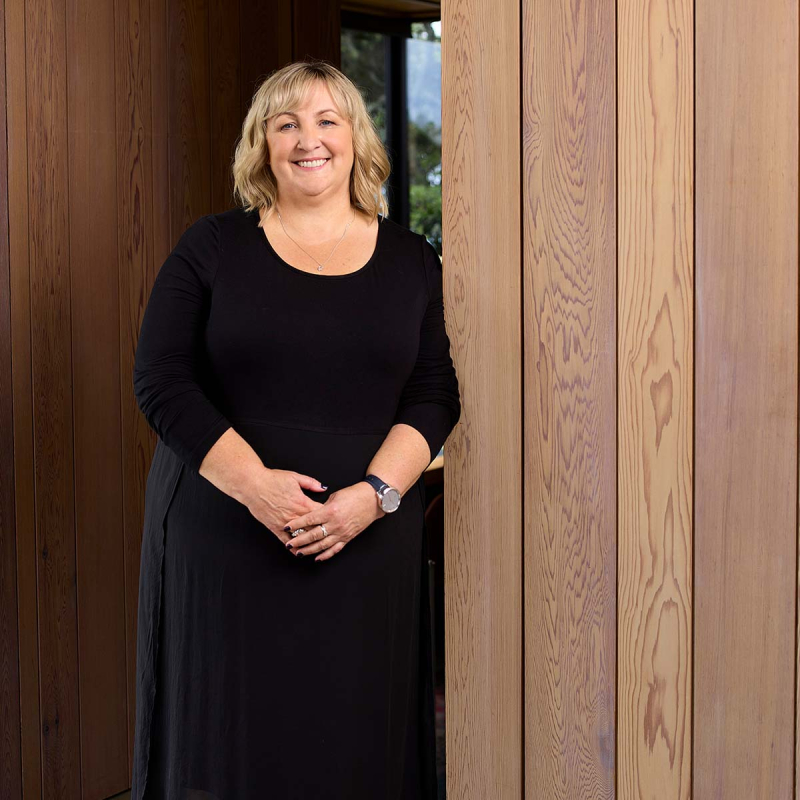 We are fortunate to have some of the best legal minds in the country at Cooney Lees Morgan – and now we have appointed one of the best in the business to lead our firm.
Our new CEO, Cecilia Burgess, joined us in mid-October and is already making contributions to our internal culture, processes and strategic direction.
This is the first time our firm has ever had a CEO. Traditionally, law firms are run by their Partners and having a professional CEO is a rare occurrence – especially one who isn't a lawyer themselves. However, Cecilia's background and expertise are second-to-none and our Partnership strongly believes she is the right person to take us forward and ensure our firm's continued longevity and success.
Prior to joining CLM, Cecilia spent the past decade working as Chief Operating Officer at both PwC (PricewaterhouseCoopers) and Bell Gully. She has also been the Global Head of Client Development at Linklaters – one of the world's largest and leading law firms.
Her strong background in professional services (and law firms in particular) means she is able to immediately take up the reins at CLM with an in-depth understanding of how our practice teams, and our partnership arrangements, work.
Cecilia is an expert at consensus management and bringing people along with her. She's looking forward to supporting our staff to develop and flourish and getting to know as many of our clients as possible.
"Cooneys has fantastic clients that they've had for years. But they believe they can always do better. I want to speak to our clients about how we're doing, and what else we can do for them. My career began in marketing and business development so I love being a sounding-board and getting involved where I can to better understand what our clients' needs are."
As our CEO, Burgess will be involved in all aspects of running the firm, including setting the strategic direction and leading initiatives to fulfil that strategy. She says Cooneys' reputation as one of the best mid-size law firms in the country initially attracted her interest in the role but that was quickly overtaken by the calibre of people she met during the selection process.
"You can immediately tell that this is a group of people who really enjoy being in business together," she says. "Their level of engagement with, and enthusiasm for, the firm was obvious. They have a very clear sense of who they are and where they want to take the business – which is to be the best law firm of its size in New Zealand.