CLM's Legal Expertise Ensures Basketball Deal a Slam Dunk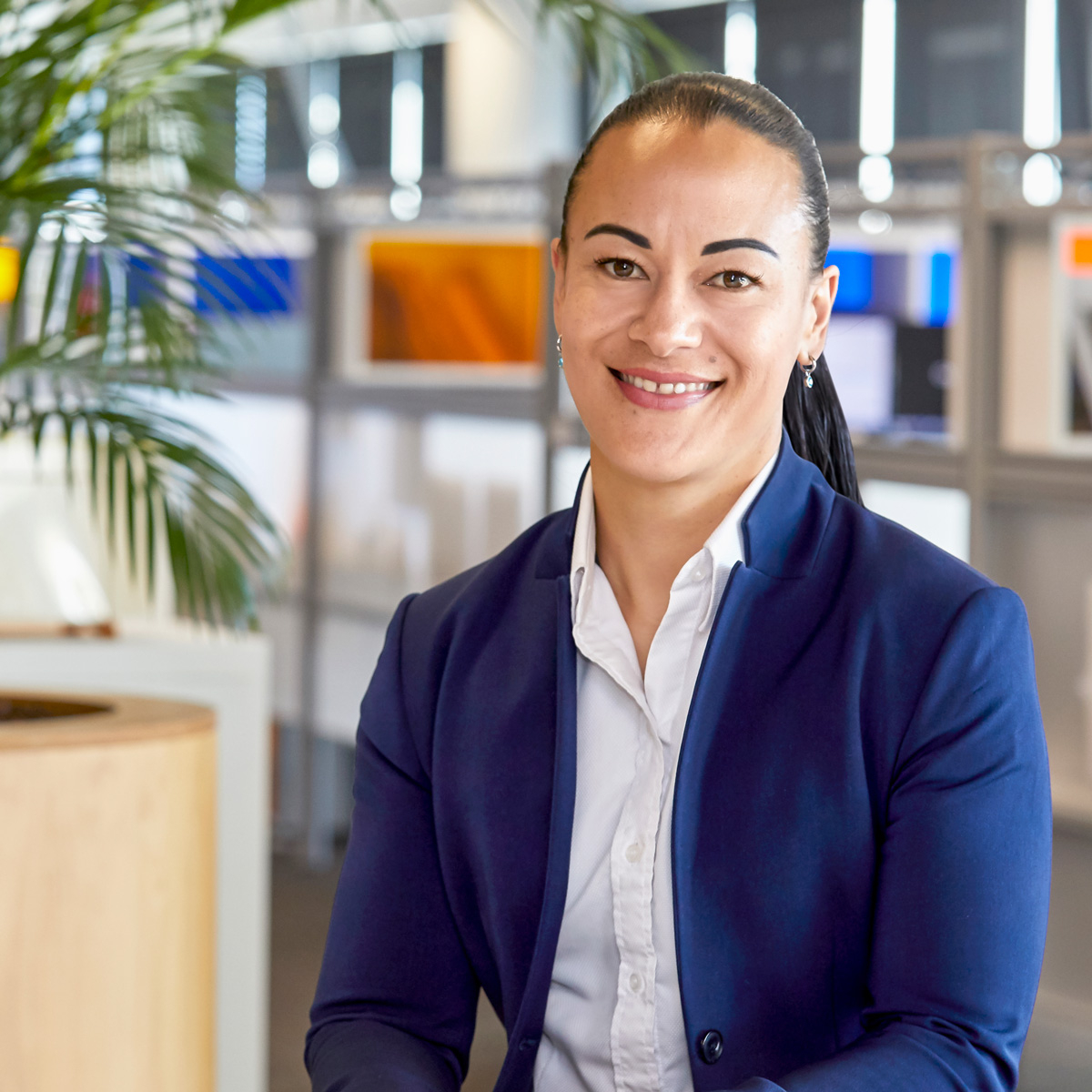 Special Counsel
Special Counsel
Bachelor of Arts, Bachelor of Laws (Hons), University of Waikato
+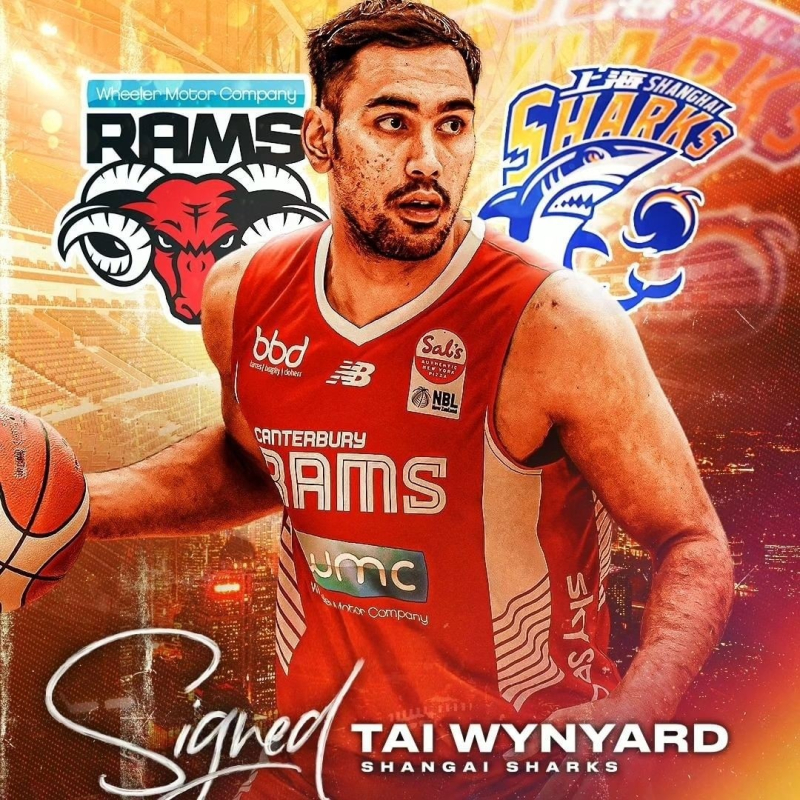 New Zealand's youngest-ever Tall Black, Tai Wynyard, has just become the first Kiwi to sign a professional contract to play 3x3 basketball in China – and Cooney Lees Morgan is proud to have helped Tai make it happen.
Cooney's Special Counsel and employment law specialist, Tanya Waikato, assisted Tai with legal advice during his negotiations for the landmark deal with the Shanghai Sharks, which is worth almost $250,000.
"Tai has worked extremely hard and deserves this amazing opportunity to foot it with the world's best on the international stage," Tanya says.
Tanya assisted Tai in reviewing his existing contractual obligations for Christchurch-based NBL team the Canterbury Rams, who he had already signed up to play for this season when the Chinese offer came through. "We helped Tai to work through his options, understand his obligations and make sure that he was protected from a legal perspective, which is important for young players when considering overseas offers."
The Chinese contract was drafted in both Mandarin and English, and Cooney Lees Morgan is fortunate to have several staff members – including Partner Campbell Izzard – who are fluent in Mandarin. "The contract was over 60 pages long and had lots of different options," Tanya explains. "So our job was to ensure Tai understood what he was signing up for, that he had selected the right options, and that the English version and Chinese version of the contract married up."
The Canterbury Rams and the Shanghai Sharks were able to reach an agreement for the Rams to release Tai to play in China, and he is due to depart shortly to start his new international career. "It's a great outcome for both Tai and New Zealand basketball in general. It's a terrific news story that we've got another international professional player and he will help inspire the next generation of local talent."