Employment
Whether you're an employer or an employee we've got the know-how to help you with any issues that arise. Give us a call and we'll get you sorted with the right advice to save you time, money and your reputation.
EXPERTISE & EXPERIENCE:
The workplace is a fast-changing environment of rights and responsibilities, with a vast array of employment issues that can arise on a daily basis. Our team of specialists are up with the play and able to give you straightforward advice – not just on avoiding or handling disputes, but on making the most of employment relationships.
---
Talk to us about:
Drafting employment agreements.
Proper procedures for hiring, disciplining, and dismissing employees.
Restraint of trade and confidentiality covenants.
Employment issues on the sale and purchase of a business.
Understanding your obligations as an employer under the Employment Relations Act, Privacy Act, Holidays Act, Health & Safety at Work Act and Human Rights Act.
Avoidance and resolution of personal grievances and disputes.
Redundancy and severance.
Disciplinary and dismissal procedures.
Performance management issues.
Sexual harassment in employment.
Recovery of wages.
Mediation.
Representation in the Employment Relations Authority and Employment Court.
Independent Contractor arrangements and contracts.
---
Key Contacts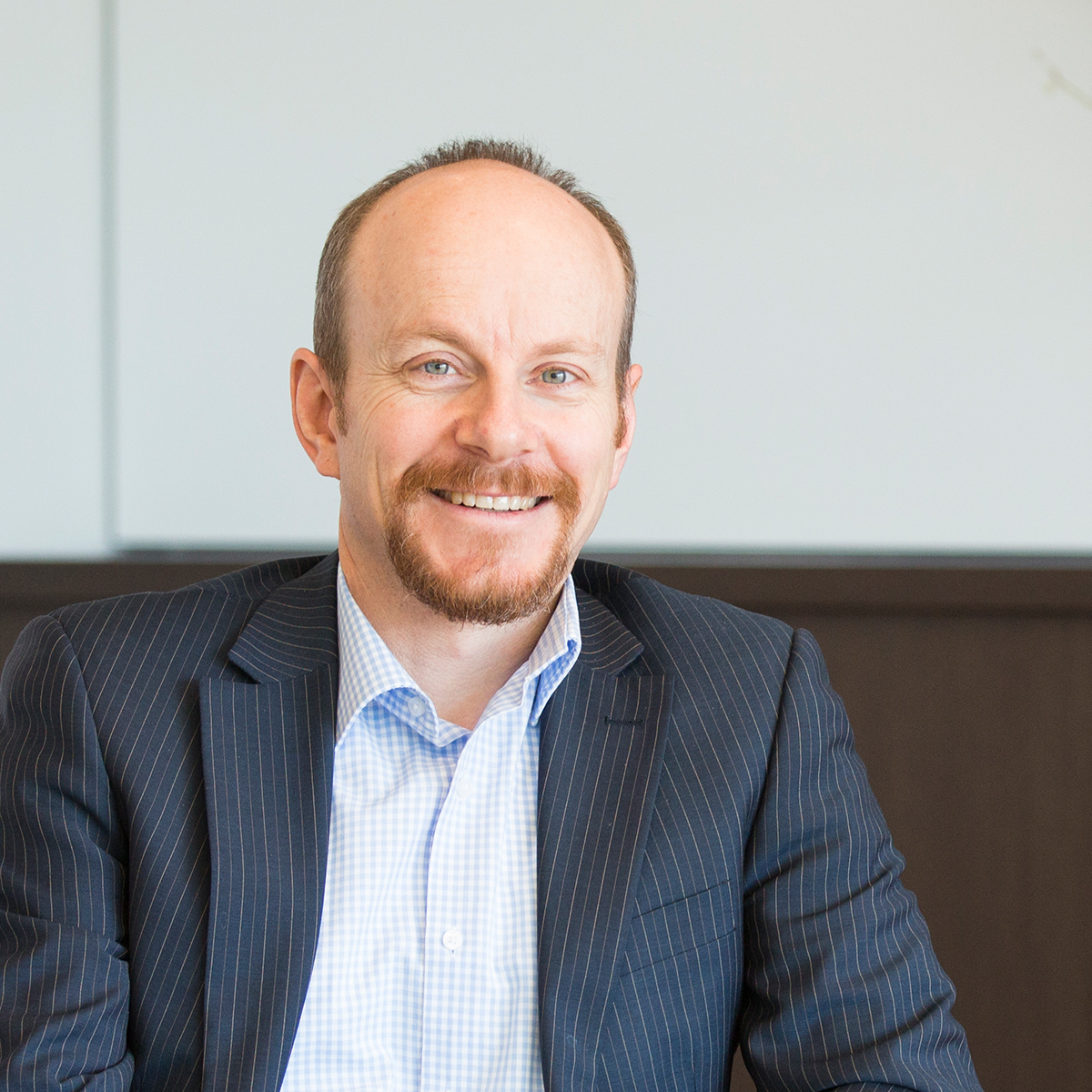 Partners
Partner
Bachelor of Laws, Bachelor of Arts, Victoria University
+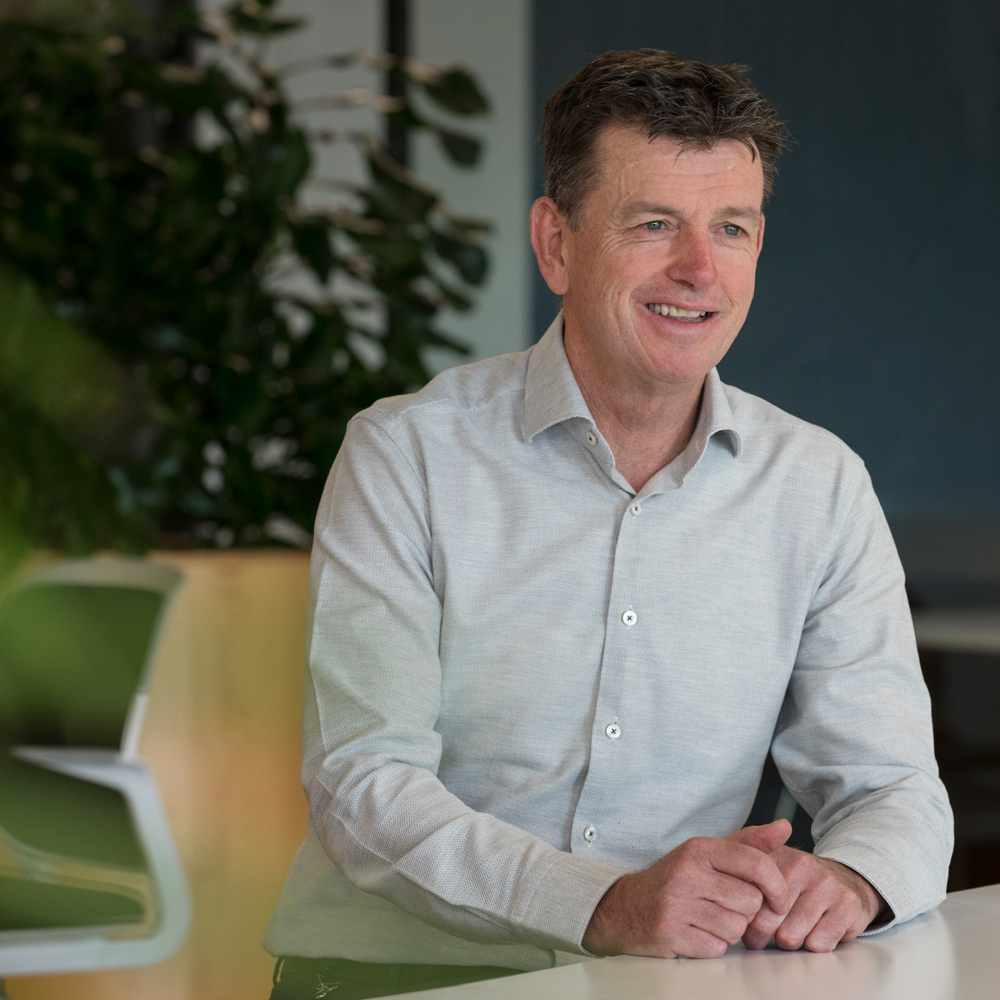 Partners
Partner
Bachelor of Laws, University of Otago
+
Special Counsel
Associates